Using an iPhone and closely covering Apple's hardware and software developments for so many years meant I'd almost always jump on the latest software betas as soon as Apple had them ready. iOS betas were always a priority, as the iPhone is the main computer for most people. But for the first time in years, I don't feel compelled to install iOS 17 beta on the iPhone immediately. It's a strange feeling, but it might be the right thing to do, especially this year.
Why Apple's iOS 17 beta doesn't interest me
I've been watching WWDC events for over a decade and running early iOS betas since Apple started releasing them. Getting on that first developer beta release hasn't always been smooth.
I remember a year when iOS broke so many key apps on my iPhone that I wanted to go back to the stable release immediately. It was one of the years when I hadn't backed up the iPhone before upgrading to the beta, contrary to my own advice. That's how excited I was to get the beta.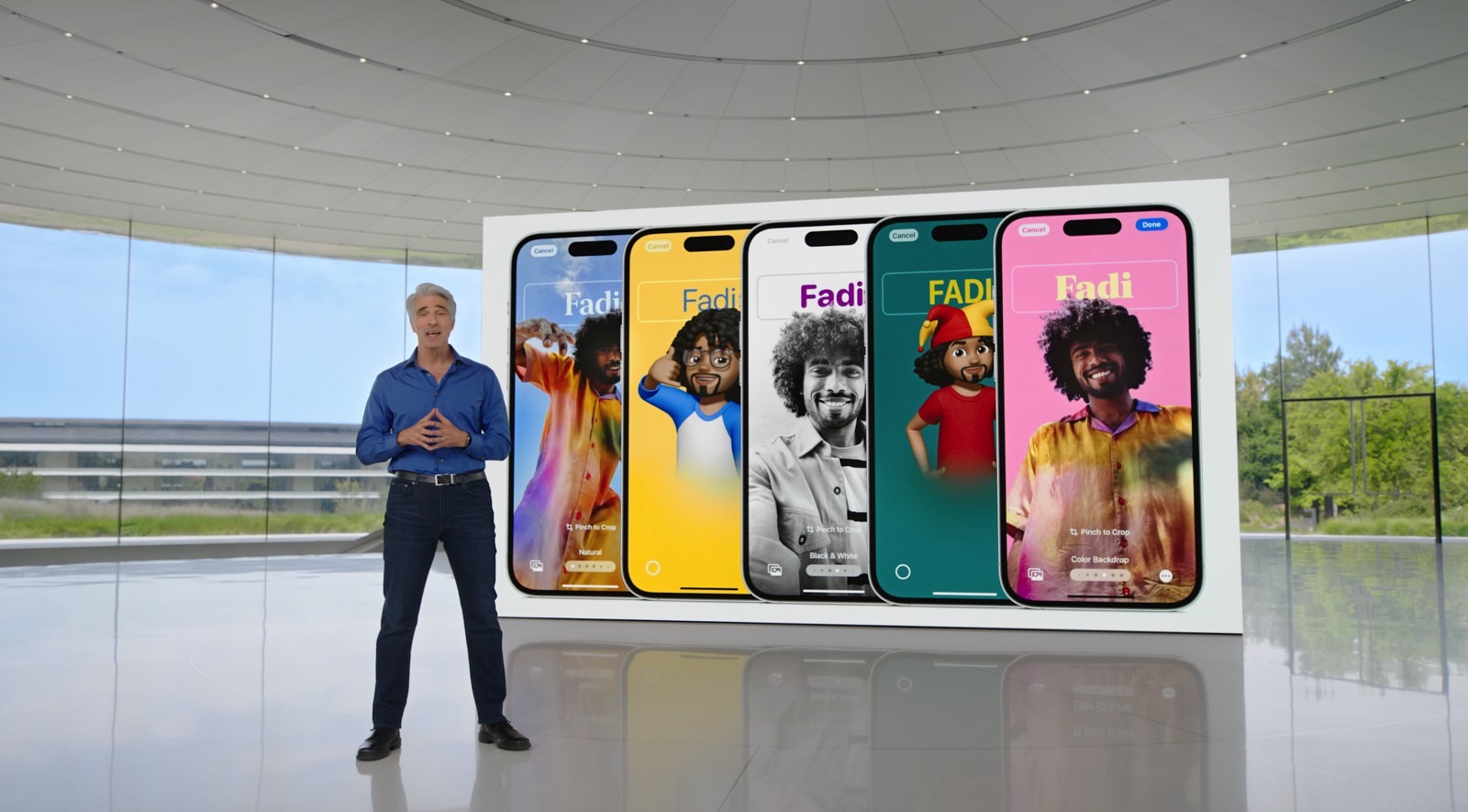 But this year, things were different at WWDC. Everything felt rushed as Apple moved through the show's various segments so much faster than we're used to seeing. It did so because WWDC's main highlight was the Vision Pro headset. The presentation took over two hours, and the headset accounted for 45 minutes of that time.
Comparatively, iOS 17 got about 18 minutes. However, that's not why I'm not installing the iOS 17 beta. Even a longer iOS 17 presentation where Apple would have spent more time on the novel iPhone features wouldn't convince me to install the new software release right away.
What I'm trying to get at is that we're reaching a point where not all new iOS and Android releases have to be spectacular. Instead, I'm more interested in platform stability than new iOS 17 features, some of which I might never use.
Come to think of it, I got off the iOS 16 beta as soon as I switched to the iPhone 14 Pro. And I was perfectly happy waiting for the final iOS 16 release to roll out.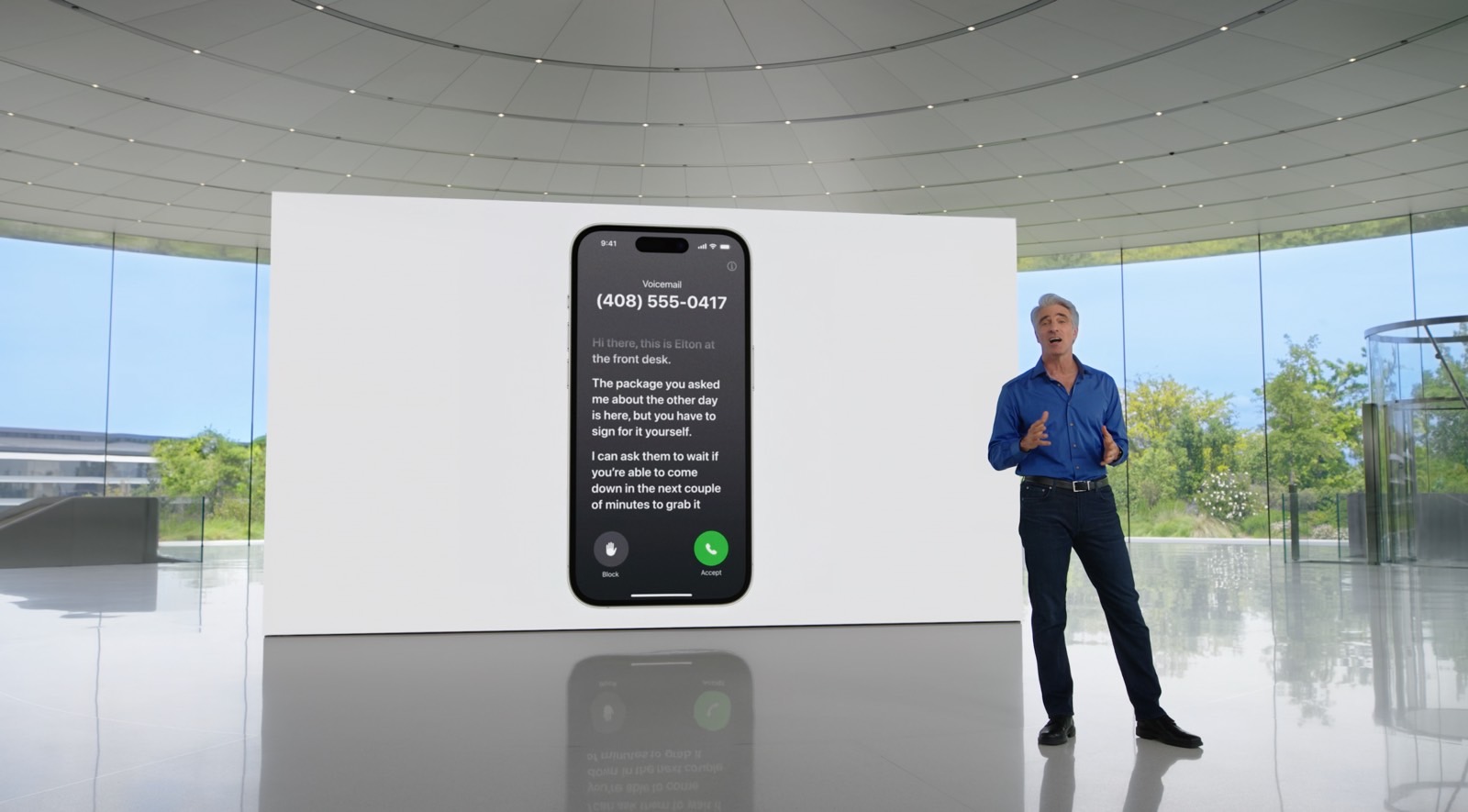 What's new in iOS 17?
I'm not saying iOS 17 lacks new features, and there are plenty of highlights:
On the other hand, there's nothing in there that I feel I need right away. At this point, I don't even see myself getting on the iOS 17 public beta when it launches in July, either. The more likely scenario is that I'll wait for September to upgrade to the newest release, just like in the good old days when there wasn't a beta program.
Key iOS 17 beta compatibility details you need to know
I will point out that many iPhone users who would have installed iOS 17 beta 1 by now can't do it because Apple removed the developer profile trick that let anyone get the early betas right after WWDC. They will have to wait until that public beta rolls out unless they want to pay for a $99 developer account.
Also, the iPhone X and iPhone 8 models will not run iOS 17. And some iOS 17 features will need iPhone 12 or later.
Compatibility wouldn't be a problem for my iPhone 14 Pro. I'm just not excited enough about iOS 17 to run an early version of it. But those with older hardware who want to try it out might want to wait until the final, stable iOS 17 release rolls out.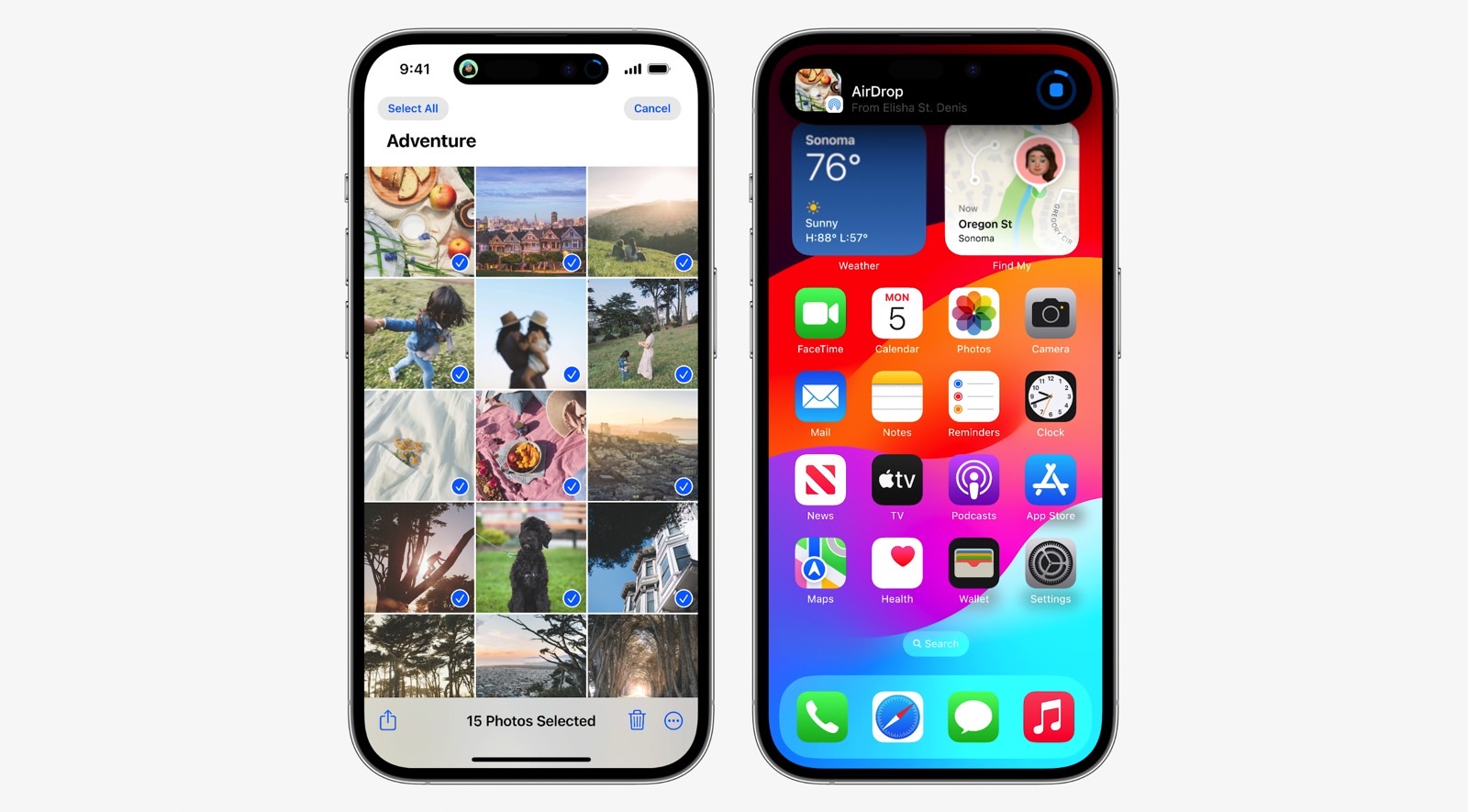 What I want from Apple's software
Again, considering what we have just experienced at WWDC, you can see that Vision Pro was Apple's main focus this year. And that it dedicated tons of resources to the product. The headset should be the main topic of conversation. Nothing should steal any attention from it, not even the iPhone's iOS 17 update.
I mention Vision Pro because I hope the visionOS experience will be close to flawless and that Apple will dedicate even more time to it. I don't want the device to experience issues and overheat when it's finally released in early 2024.
On the same note, I'd like Apple to renew its focus on stability for all operating systems. I want iOS 17 to ship with as few bugs and issues as possible come September.