If you've ever stayed in a hotel, you know that no matter how nice the room is, there's one part of the experience all but guaranteed to be 1 out of 5 stars: trying to watch something on the TV.
I have yet to have a smooth experience trying to watch something on a hotel's television. You always end up with two options. One is that you are stuck with cable and need to scroll through a sluggish TV guide, eventually settling on reruns of Friends or The Office. If you're lucky, you might find some movie from the '90s that you haven't seen in over a decade.
The other option is that the hotel has attempted to enable Chromecast. This, while exciting at first, always ends up breaking my heart as the hotel Wi-Fi is never strong enough to support it, so you end up with a crappy picture that skips every 30 seconds.
Apple is bringing AirPlay to your hotel room to solve this problem. At WWDC, the company announced that it is enabling AirPlay for hotels with iOS 17 so you can easily and securely watch content from your Apple device on a hotel television.
Sharing content using AirPlay is even easier with on-device intelligence now learning a user's preferences. AirPlay will also work with supported televisions in hotels, allowing users to easily enjoy their favorite content on the TV when traveling. Built with a foundation of privacy and security, this capability will be available before the end of the year in select hotels, starting with brands from IHG Hotels & Resorts.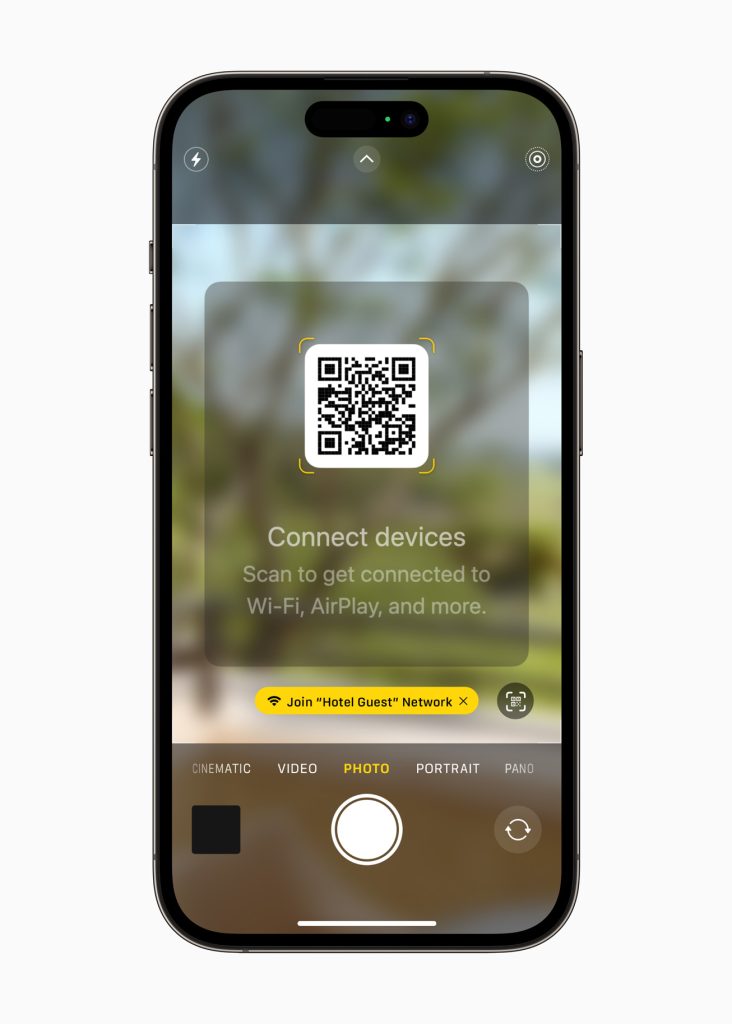 After experiencing all of the crap that hotel TVs have to offer, I am incredibly excited for AirPlay to come to hotels. Honestly, that's going to be something I look for when I book hotels in the future. I will be that psychopath calling the front desk to see if their hotel rooms have AirPlay. I don't care. I won't settle for the horror show we've been dealing with until now.
IHG Hotels & Resorts, thank you for your sacrifice in being the guinea pig for this launch! I will become a loyal customer once iOS 17 launches!