Now that the iPadOS 17 public beta is available, BGR can discuss one of the most exciting features of this upcoming operating system update — the all-new Health app.
Apple says the Health app in iPadOS 17 is a "central, secure, and private place for a user's health and fitness information, and it provides users with meaningful insights to live a healthier life." The company states that the Health app on iPad has been designed to give users "rich detail at a glance."
Ever since I started tracking my sleep with the Apple Watch – thanks, Gentler Streak – I usually open the Health app in the morning to see how I slept. In addition, I like checking how many liters of water I drank and the all-new Time in Daylight data from the previous day.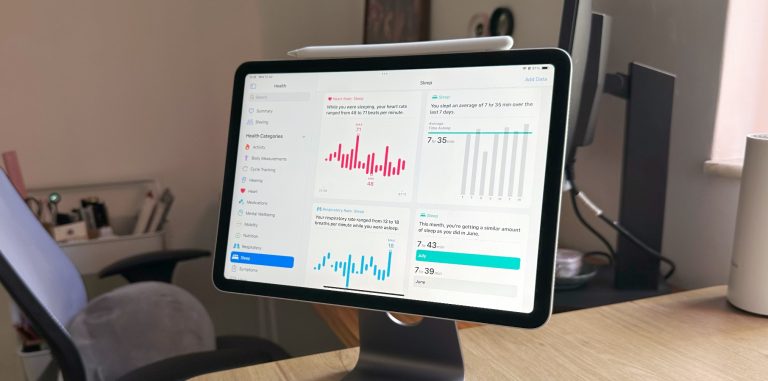 While I can do all of that on my iPhone, I feel like the iPad provides more comprehensive data – or, for the myopics, it's at least easier to read. On my iPhone, I can see my sleep data and something about my heart rate while sleeping. If I scroll a bit, I can see more, but with the iPad, when I scroll, I can see four different sleep metrics: Heart Rate, Sleep this week, Respiratory Rate, and Sleep this month.
In addition, the sidebar on iPadOS 17 makes it easier to check other Health categories, such as Activity data, Body Measurements, Heart, Mental Well-being, and more.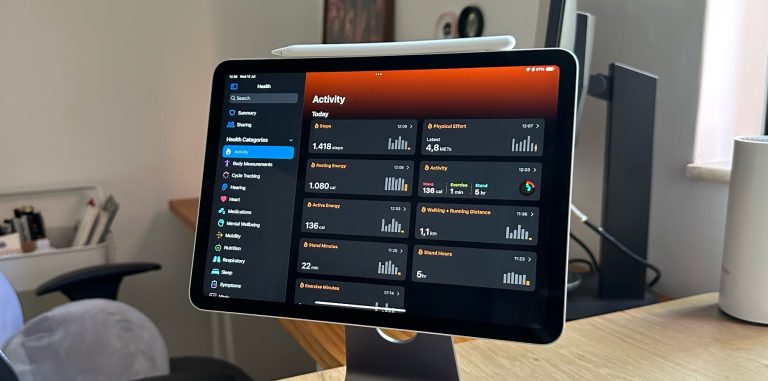 The iPad is the perfect place for the Health app because it's optimized for the larger display. Apple says there's a new look for Favorites and detailed interactive charts as users can receive insights into their health data with Trends and Highlights and use iPadOS features like Split View to multitask in other apps while they view their health data.
While I don't take any medications regularly, I imagine how helpful it would be to get an alert to take a medication or even have health records always with you, such as clinical notes, lab results, medication records, procedures, and more.
Wrap up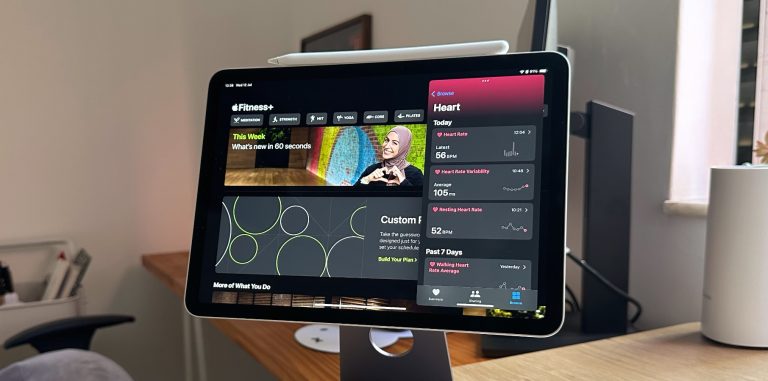 The Health app on iPadOS 17 looks like a nice addition to Apple's stock apps. After significant upgrades for the Weather app in iPadOS 16 and now the all-new Health app, maybe by iPadOS 18 we'll finally get a Calculator app that will blow our minds.
Jokes aside, having the Health app is a nice complement to the Fitness software, which is super helpful to have on the go on a larger screen.