Now that the NES Classic Edition has been officially discontinued by Nintendo, it's both more expensive and more difficult to find. Unfortunately, this has also led to an even more frustrating issue: some of the NES Classic Edition consoles up for sale online are actually knockoffs.
Users in the NeoGAF gaming forum were the first to stumble upon these fakes, as one user spotted a surprisingly good deal on an NES Classic from Chinese e-tailer AliExpress. The listing for the console was quickly removed, but within hours, users began discovering similar listing on eBay. The fake consoles look fairly close to the real thing, but there are some telltale signs you should look out for.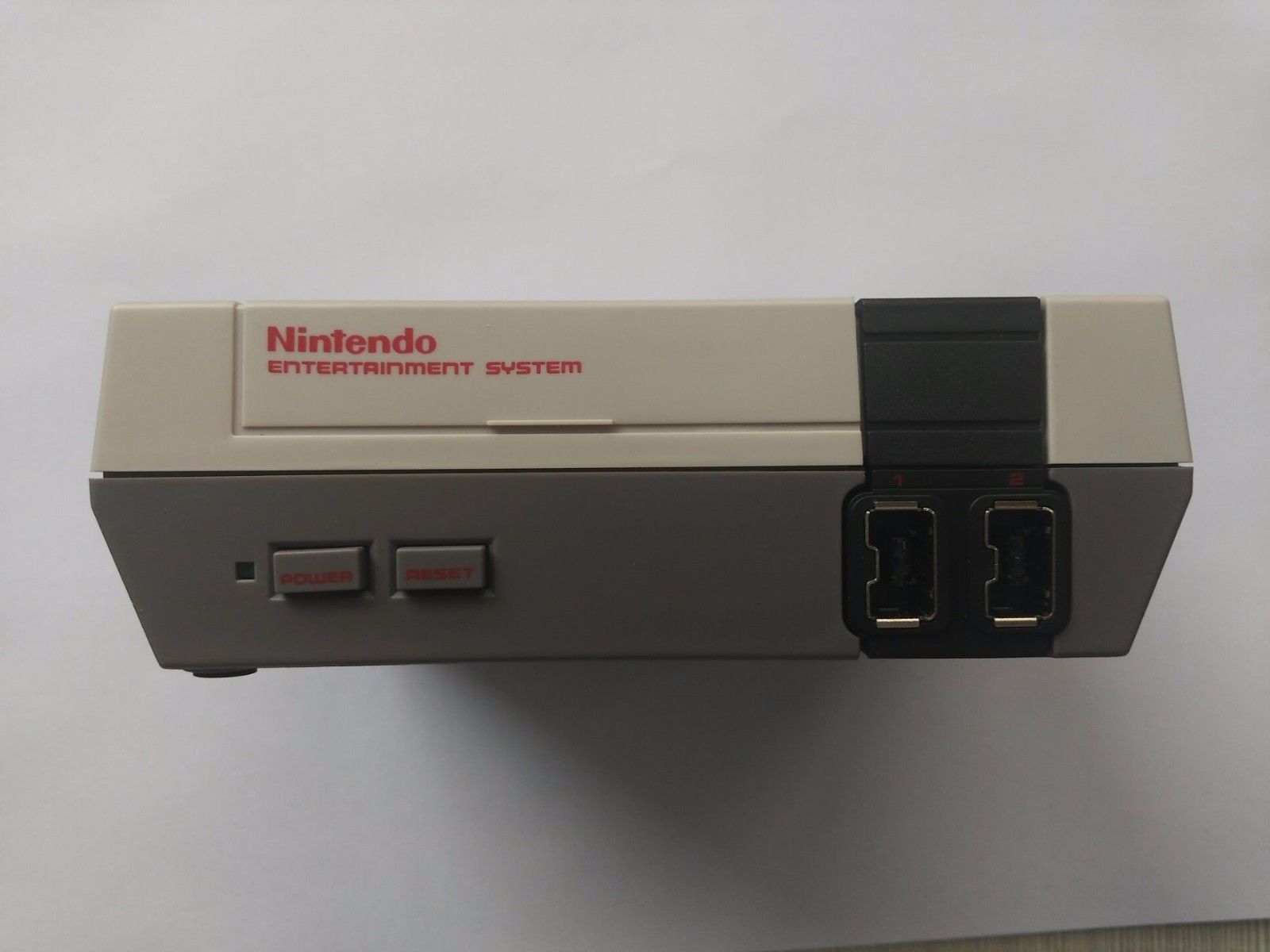 First of all, the coloration of the console is off. The real NES Classic Edition is light gray on the top and dark gray on the bottom, but this console looks almost tan or yellow on top. If the color is off, you should see that as a red flag. Additionally, the Nintendo logo looks slightly skewed and the numbers sitting over the controller ports are too far apart from one another. There are also irregularities on the controller.
See those ridges around the A and B buttons? Those don't exist on the standard NES Classic Edition controller (or the old NES controller, for that matter). If the seller has taken photos of the console that they're selling, these are some of the signs you should watch out for before you bid or buy. All in all, just be careful, because NES Classic Edition consoles are selling for upwards of $200, so there are plenty of scammers looking to use this as an opportunity to make some quick cash.
We're hopeful that no one will have to put up with these kinds of problems when the SNES Classic Edition launches later this year. Nintendo has promised that it will be producing significantly more of those than it did the NES Classic, but we won't know for several more months.