The Apple Watch Ultra is the best smartwatch Apple has ever made. It has the largest display, a more durable design than any other Watch model, and various exclusive features to cater to the needs of athletes and people who spend a lot of time in rugged conditions. Therefore, the wearable might not need annual updates like Apple's other Watch models. Apple might not launch an Apple Watch Ultra 2 this year, with a new report giving the next-gen model a 2025 release window.
That model might have Apple's most advanced display yet, a microLED panel that's more difficult to manufacture. Perfecting that screen tech could be why the Apple Watch Ultra won't get a 2023 or 2024 release date. The display might also be why it ends up costing more than the first-gen model.
The Apple Watch Ultra is Apple's most expensive model to date, priced at $799 in the US. You can get a decent iPhone for that price.
Should manufacturing the Apple Watch Ultra 2 cost significantly more, Apple will apparently pass those costs to the consumer. The analysts at the DSCC penned a report about the next-gen watch's microLED panel, claiming the screen will be significantly more expensive.
The microLED panel that Apple uses in the Apple Watch Ultra 2 will supposedly cost more than five times the price of the LTPO OLED panel in the current Apple Watch Ultra. The DSCC report says that Apple will likely create a new price tier above the $799 level.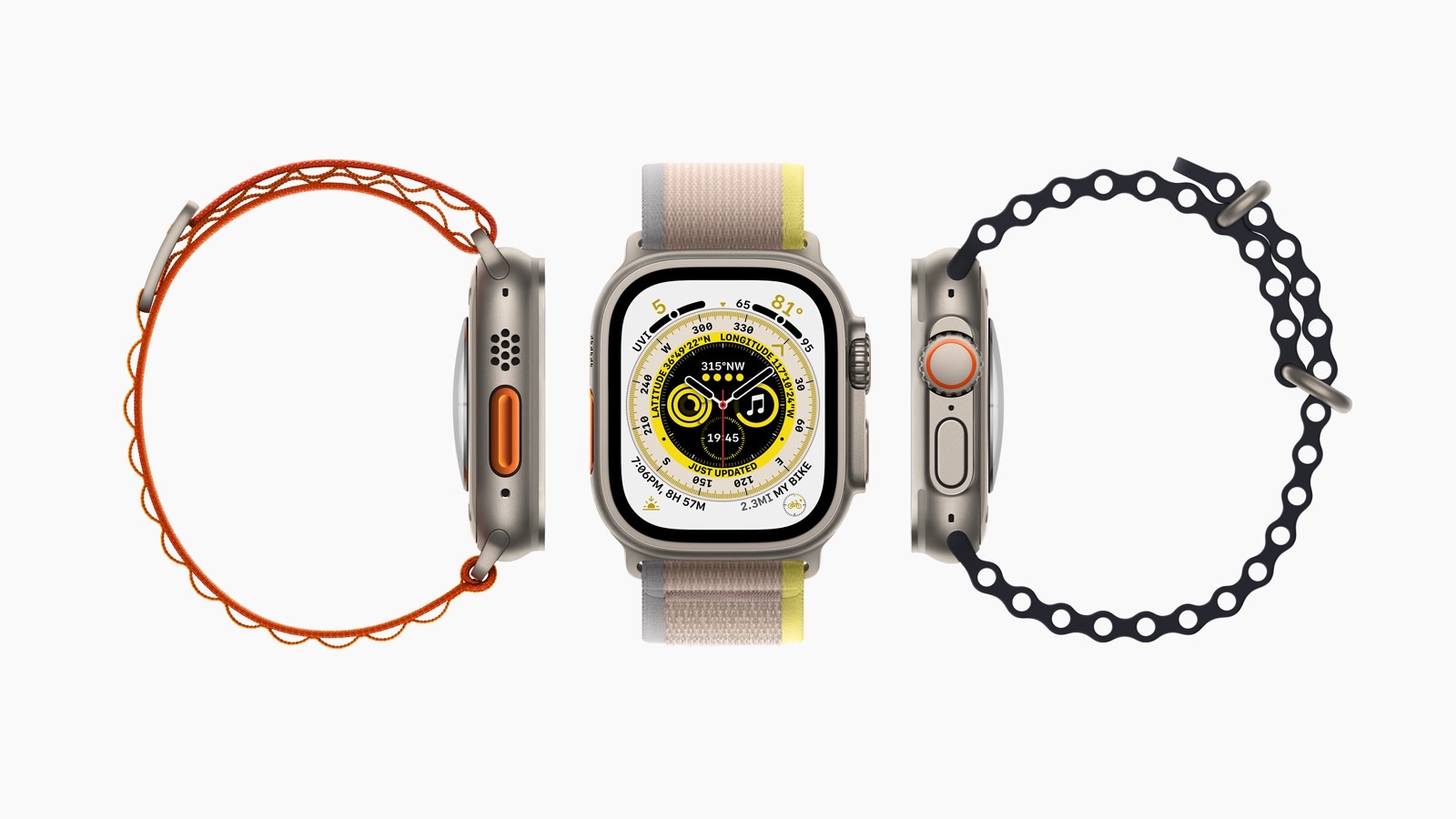 Another direct implication is that Apple isn't likely to use microLED panels in the iPhone anytime soon. According to recent reports, Apple has been developing this new screen tech for years. DSCC expects LG to manufacture the Apple Watch Ultra 2 screens for Apple.
The microLED screens should be more efficient and brighter. They should also offer better viewing angles than OLED. As for the Apple Watch Ultra 2's microLED panel, it should be slightly larger than the current OLED display. The report mentions a 2.1-inch display size and a 325 PPI resolution. The current model has a 1.9-inch screen.
LG Display is reportedly building a small manufacturing line for MicroLED backplanes for the Apple Watch Ultra 2. But it won't be operational until the second half of 2024, according to this new report. This would give the next-gen Ultra model a 2025 launch.
None of this is official, and Apple will never confirm details about rumored products or technologies that it might develop. The only thing that seems certain about the Apple Watch Ultra 2 is that it can't launch this year if it's going to have a MicroLED screen.