Reports a few years ago claimed Apple was developing a mysterious new screen technology for its future devices. Some said that LG might be one of the companies assisting Apple with the secret project. Fast-forward to early 2023, and rumors now say Apple's custom microLED tech will debut on the next-gen Apple Watch Ultra, with LG manufacturing the screen.
And now, a new report delivers more details on Apple's microLED plans, saying the iPhone, iPad, and Mac may also get the screen tech soon.
Mark Gurman said in his latest Power On newsletter that Apple started developing its microLED screen around 2017. MicroLED screens aren't the same thing as the mini-LED panels that Apple already uses on the iPad Pro and MacBook Pro.
Apple's microLED screens are "brighter, have better color reproduction, and can be seen from more angles," according to Gurman. "They make images look like they are painted on top of the device's glass and are quite the technological feat."
The second-gen Apple Watch Ultra will be Apple's first device to utilize a microLED screen. The wearable should be released in late 2024.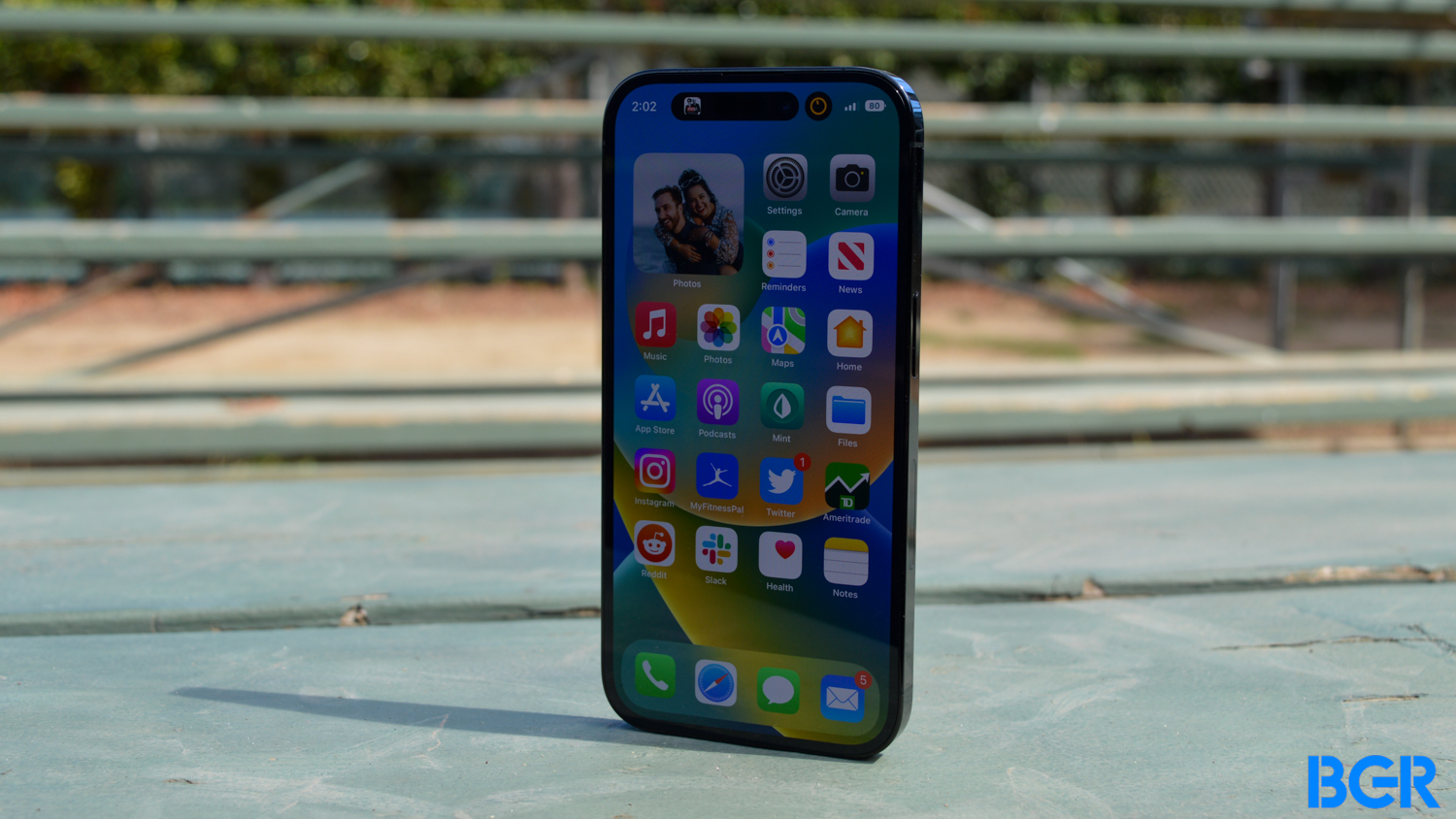 Gurman speculates that Apple will bring microLED screens to iPhone in a few years. Then iPads and Macs might get the new displays. However, it might take a decade before Apple can produce microLED panels for Mac.
It's important to understand that Apple can't magically deploy new screen tech across its lineup. It will take time before suppliers can manufacture microLED screens in the large quantities that Apple needs.
The iPhone X was the first iPhone to feature an OLED screen in 2017. But Apple wasn't ready to equip all iPhone models with OLED panels until 2020 when the iPhone 12 launched. Currently, only the iPhone Pro models feature the newest OLED tech with dynamic refresh rates of between 1Hz and 120Hz.
Similarly, mini-LED screens are only found on the 12.9-inch iPad and the 14-inch and 16-inch MacBook Pro models.
Aside from microLED, Apple is looking at other ways to improve displays on its devices. The company will reportedly use larger OLED panels for iPad and MacBooks in the coming years.
To sum it all up, the iPhone will have OLED panels, while the iPad and Macs will mix LCD, mini-LED, and OLED screens. Finally, the Apple Watch will employ OLED and microLED displays. But the point is that Apple is working on delivering better screen experiences regardless of the underlying tech.