If you have been waiting to get your new Tesla to hold out for some extra perks, today could be the day you've been waiting for. The company is known to run perks every now and then for new owners, and it has once again brought back one of the most popular ones.
In an email to prospective buyers and existing customers, Tesla announced that customers who purchase a new Model 3 or Model Y can "unlock" six free months of charging at the company's Supercharger network. However, simply purchasing a new Model 3 or Model Y won't get you the deal — it's slightly more complex than that.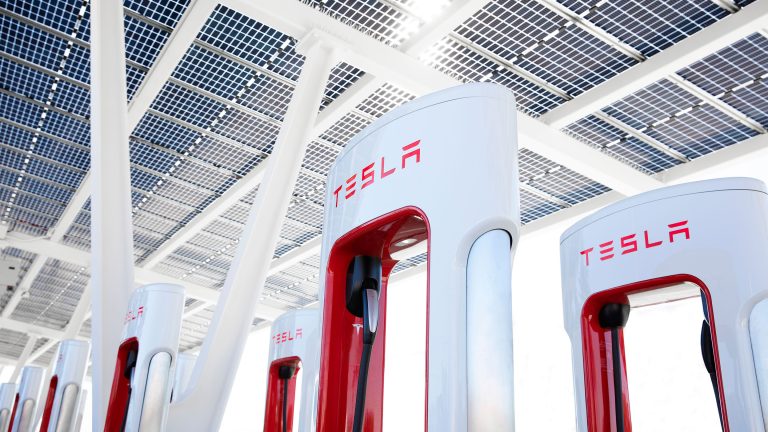 According to Tesla, you'll need to get a referral from another Tesla owner in order to unlock the deal. Don't worry — there's something in it for them too. In addition to you getting your free six months of charging, they'll get 10,000 referral credits. You also need to take delivery of the vehicle by the end of the year, so hopefully the configuration you want is available by then.
Credits can be used for a variety of things, like trying to attend the anticipated Cybertruck delivery event. Unfortunately, the offer isn't good if you're looking for a Cybertruck, Model S, or Model X.
Have a friend with a Tesla? Ask them to share their referral link with you. Use their link to place an order for a new Model 3 or Model Y. Take delivery by December 31, 2023, to receive six months of free Supercharging and they'll receive 10,000 referral credits.
The company continues to push offers and marketing towards the end of the year, attempting to boost sales of its entity-level sedan and SUV. Of course, free access to the Supercharger network for six months is a great deal, especially since it is the largest EV charging network in North America.
Mercedes plans to launch over 2,500 EV chargers by the end of the decade, but Tesla will have over 12,000 by 2025, so everyone else is playing catchup for now.