I am so excited about console-quality games coming to the iPhone and iPad, but I'm going to be skipping one of the first.
When Apple announced the iPhone 15 Pro and iPhone 15 Pro Max at its "Wonderlust" event a couple of weeks ago, it also unveiled its new A17 Pro processor. The new chip was the first specifically designed for the iPhone to have the "Pro" moniker. With the power and capabilities of the new chip, the company revealed that it had signed deals to bring some of the first console-quality games to both the iPhone and the iPad.
One of those games was Capcom's Resident Evil Village. The game has already been available on the Mac for about a year, launching last September and currently costing about $30. Now, the game is making its way to the iPhone 15 Pro and 15 Pro Max, as well as any iPad with an M1 or M2 chip — the same chips that power the latest Macs.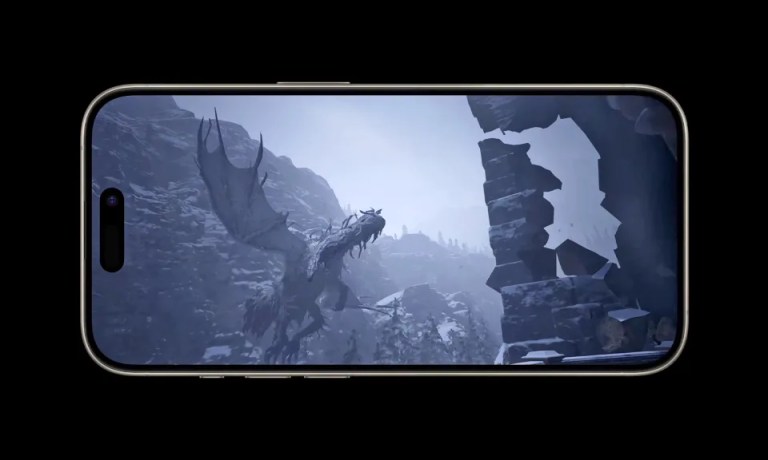 This is such an exciting proposition. With AAA games coming to iPhone and iPad, and many of them already being on Mac, gamers would be able to play their games across nearly every Apple device. If Apple packs a compatible chip in the next generation of the Apple TV, you could start a game on your TV in the living room, pick it up on your Mac in your office, and then take it out of the house on your iPhone or iPad. That is a compelling case to buy games through Apple instead of on a console like the Xbox Series X/S, PlayStation 5, or Nintendo Switch.
However, Capcom ruined this beautiful future before Resident Evil Village even launched on the iPhone and iPad. According to the company, the game will not offer support for Universal Purchase, meaning that if you already bought the game on the Mac, you need to buy it all over again for iPhone and iPad. Cross-progression also isn't available.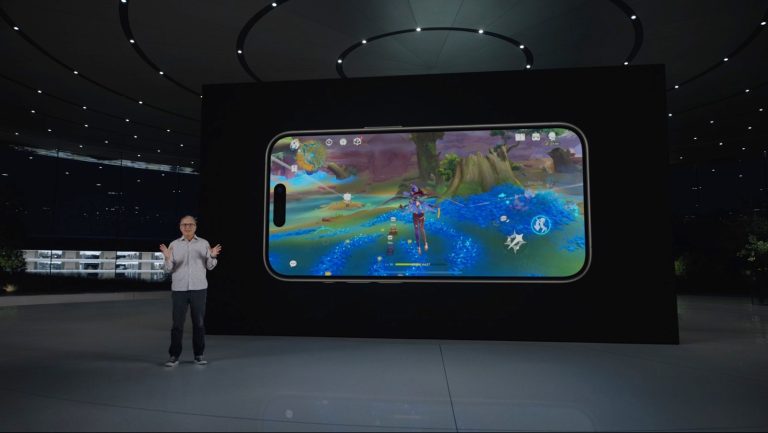 It's unclear exactly why this is happening for Resident Evil Village. Capcom says Resident Evil 4 will support Universal Purchase and game progression across the iPhone, iPad, and Mac. So, while I'll be more inclined to buy Resident Evil 4, this broken-apart solution for Resident Evil Village is just not doing it for me. I won't buy the game twice to play it across my devices. Hopefully, Capcom will address this issue and eventually enable Universal Purchase for Village as well.
Resident Evil Village will officially be released for the iPhone and iPad on October 30th, the day before Halloween. It will cost $39.99 for the base game and an additional $19.99 for the Winters' Expansion. If you don't have and don't plan to get a Mac, go ahead and buy it!