Netflix is one of the most popular streaming services in the world. Millions of people use it to watch movies and TV shows online. Similarly, Discord is a famous free voice, video, and text chat software that people use to interact with their friends and communities worldwide. But what if we told you that you can now stream Netflix on Discord!
Over the past year, Discord has received several updates to make it a mainstream communication platform, not just one for gamers. One key example would be Discord Stage Channels, the company's Clubhouse-like feature to encourage open interactions. But that's not all.
If you're curious about how to stream Netflix on Discord with sound and without any black screen issues, read on.
Read our article on How to make an invisible Discord name.
How to stream Netflix on Discord for PC
Here are a few steps to start streaming Netflix on Discord: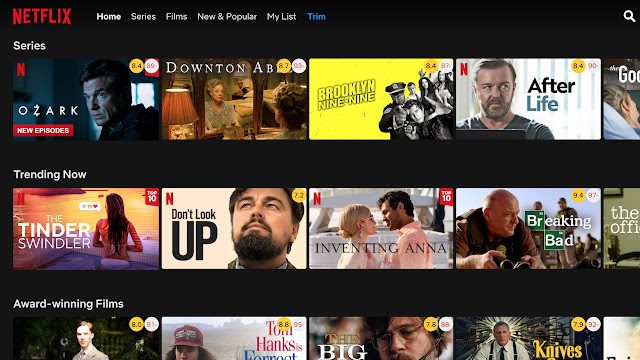 After logging into your Netflix account, open your Discord and ensure it is connected to a server.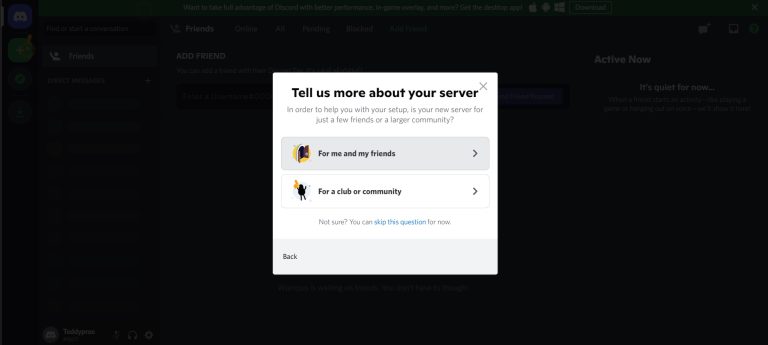 At the bottom of the page, click on the Settings icon, navigate to Activity Settings, and choose the one you like to use.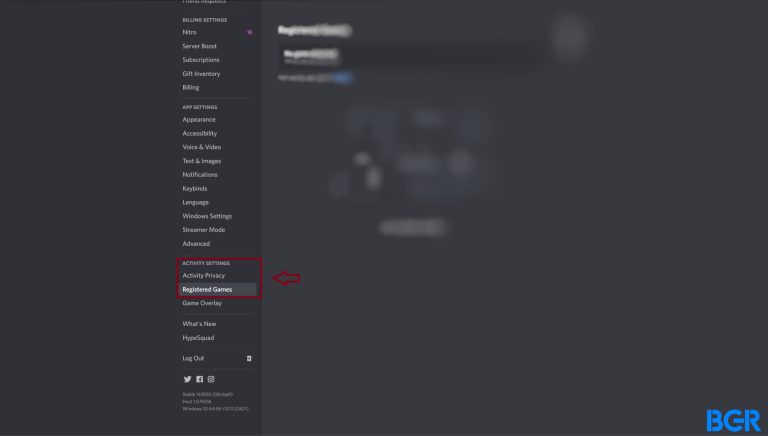 Click on Add It and select the tab in your browser with an active streaming service (in this case, select Netflix), then click on Add Game.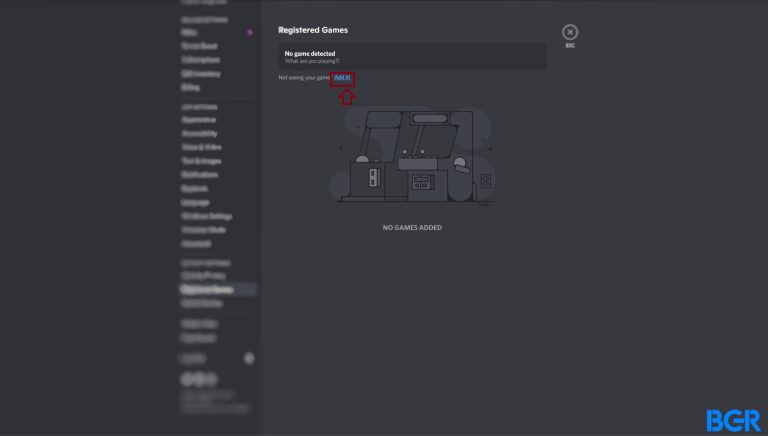 Leave Settings, go to the General page, and click on the screen icon in the lower-left corner.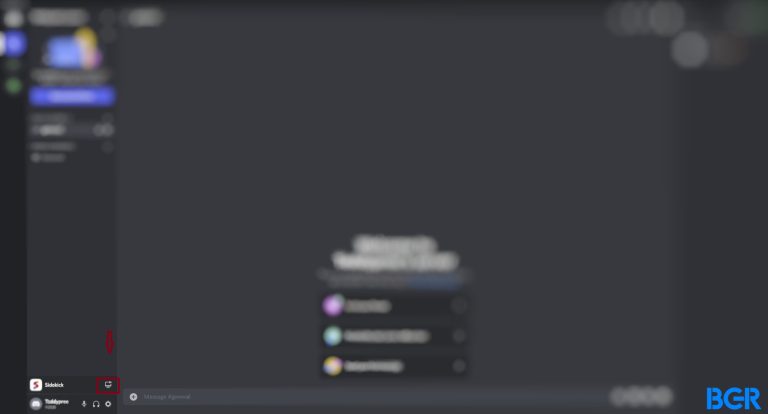 There will be a Screen Share pop-up; select the browser tab you want to stream in.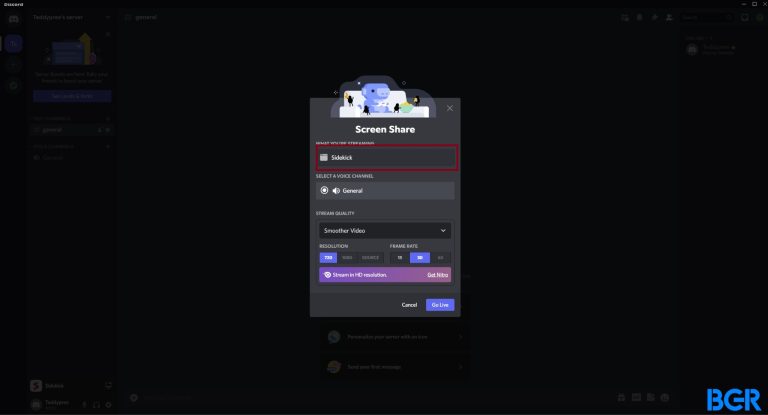 Adjust the streaming settings to your preference, then click on Go Live.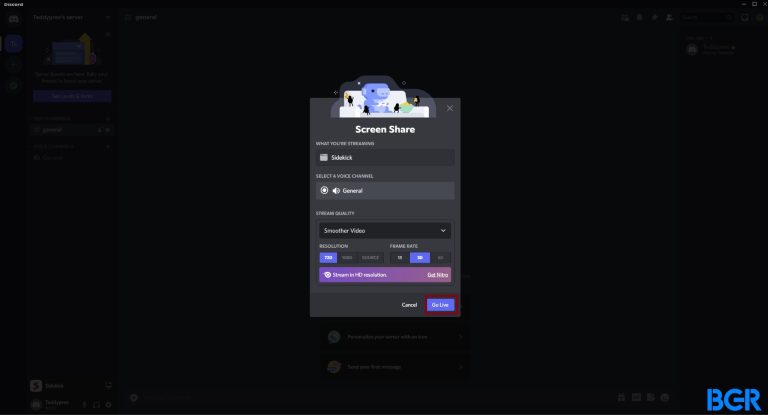 Now, open Netflix and play the title you'd like to view.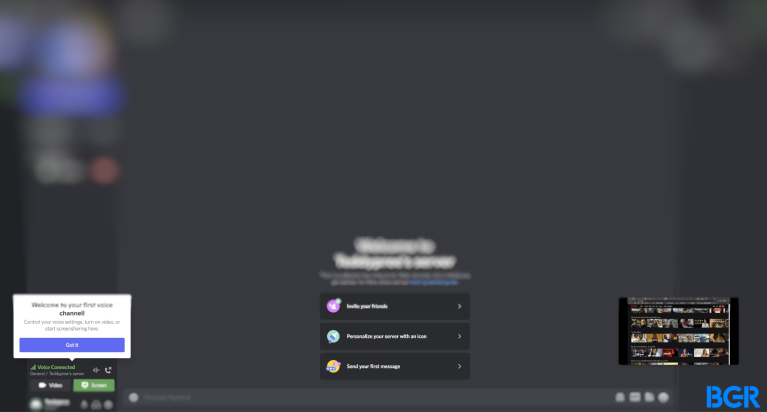 How to fix the black screen issue on Discord
If you're using Discord, you've probably experienced a black screen while trying to stream movies or games. Usually, the reason is your graphics drivers. If you often experience these problems, there are several things you can try to fix this issue:
You could either update your Discord app or disable hardware acceleration settings.
How to disable hardware acceleration settings
Launch the Chrome browser on your device, click on the menu icon at the top right corner, and select Settings from the Chrome menu list.
On the settings page, tap the Advanced settings menu.

Under Advanced settings, choose System settings to configure hardware acceleration.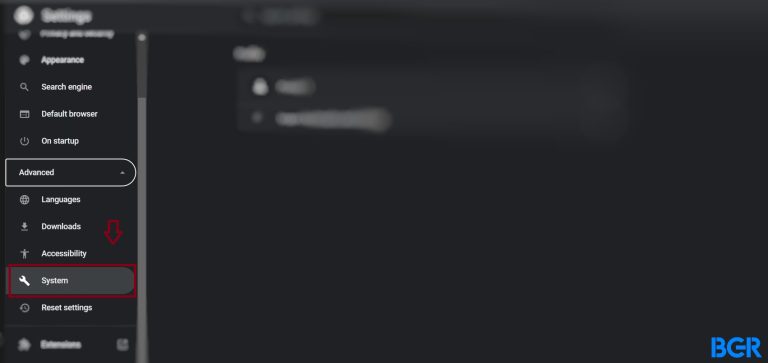 Finally, turn off the hardware acceleration settings.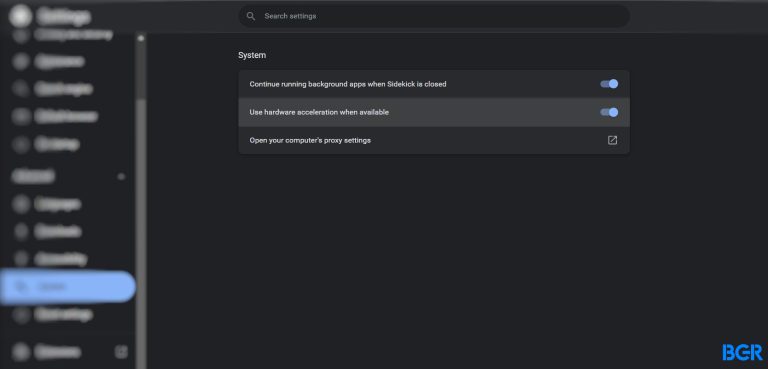 How to schedule a watch party on Discord
One of the added benefits of being able to stream Netflix on Discord is Watch parties.
You can pre-schedule your Netflix watch party anytime you want on Discord, thanks to the Create Event feature. All you need to do is click on the Discord server, where you'll host your watch party. Then, follow these steps:
Click on the arrow icon in the upper left-hand corner to access the drop-down menu.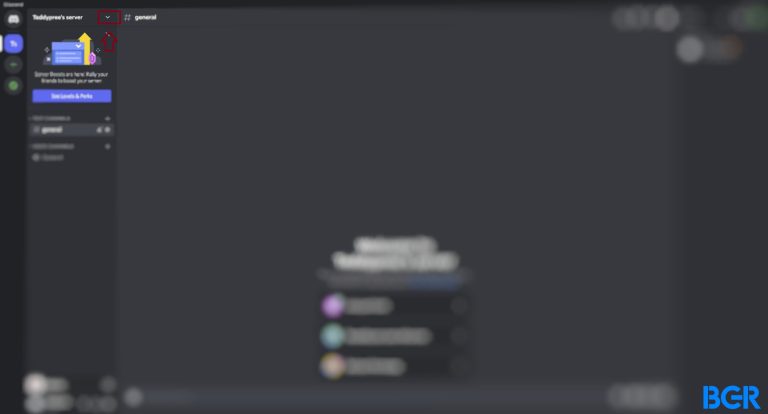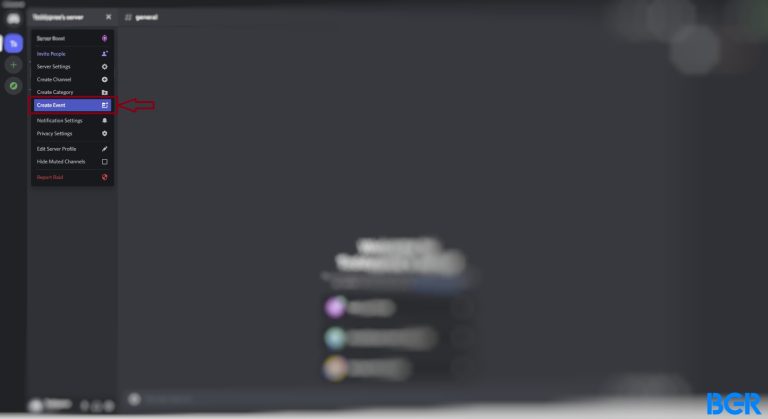 Choose the source of the live stream (in this case, Voice Channel), then click Next.
Name your event, select the date & time, add a description, and click Next.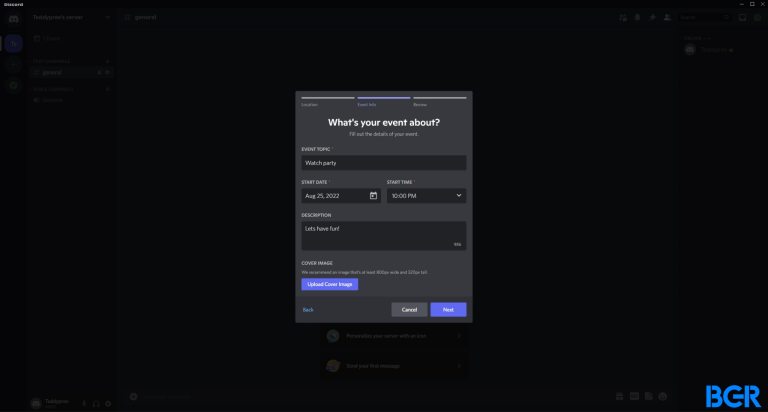 Review the Discord streaming Netflix pop-up, then Create Event.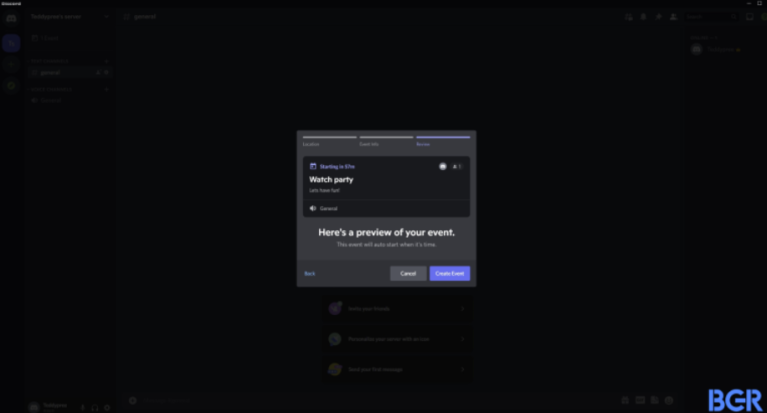 You will now see the event in the same menu as your channels. Click the event to view it.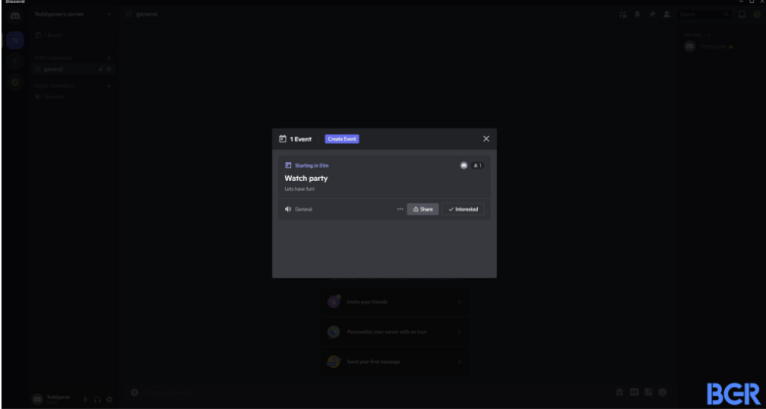 Select the People icon to invite members.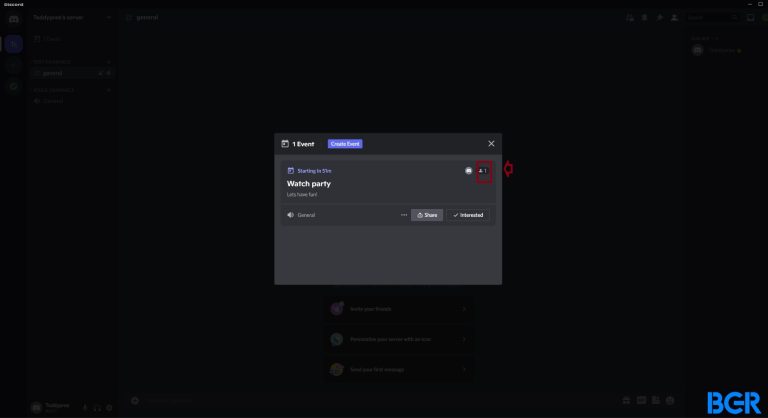 Click on Go Live to start Netflix streaming.
Now, members can join the party by clicking on the Live button in the voice channel.
Hopefully, this guide helped you learn more about how Discord works. Streaming content from Netflix should be more straightforward since you now know how to do it and which device to use. In addition, you're now acquainted with any potential problems and solutions to ensure that Discord works without any issues.
FAQ
How do I stream movies on Discord?
Open the Discord app installed, join a voice room, click on "Go Live," and select the browser window for streaming.
How to stream Netflix on Discord with sound?
Another issue is that users have reported malfunctioning audio drivers on their devices. When this happens, it usually means that the drivers are corrupt. In that case, you'll see the images clearly but, unfortunately, without any sound.
First, ensure you have installed the Discord application's latest version. Go to Settings, and click on the Video and Voice channel. Then select input and output devices. Ensure the output device is set to the computer's speakers and the input device is set to the microphone. After doing these, you can easily make a Netflix stream with or without audio devices.
Can I stream Netflix on Discord on mobile?
No, you can't stream on the Discord mobile app with your mobile due to DRM limitations. However, you can make voice and video calls.
Can you screen share Netflix in Discord?
Yes, you can screen share Netflix on the Discord app. Open Discord, and go to Activity Status under the settings. Add a game, click on the screen icon, and select screen share. Press Go Live, open the Netflix app, and select the movie you want to watch. Other members can now join the stream.