Regardless of Instagram being one of the top social media platforms in the world, a time might come when you decide you want to take a break or go completely off the grid. Fortunately, all you need to know about how to deactivate your Instagram account is in this article.
Before you go ahead, it is important to know that deleting or deactivating your Instagram account is permanent and final. Instagram recommends temporarily disabling your account. So, if you intend to do either, keep scrolling.
Read our article on How to log in to Instagram through Facebook.
Steps to temporarily deactivate your Instagram
This is the perfect option for you if all you need is just a little break from Instagram or you need time to consider whether deleting it altogether is the best thing for you. You can leave it temporarily disabled for as long as you like and reactivate it when you want.
Unfortunately, it's currently impossible to temporarily deactivate your account within the Instagram app, so it has to be done on your desktop browser. Be sure to have a good internet connection and easy access to all your log-in information when you want to log in via the browser.
Go to your desktop browser, then type in Instagram.com to log in to your account.
At the top right corner of the page, click your profile picture.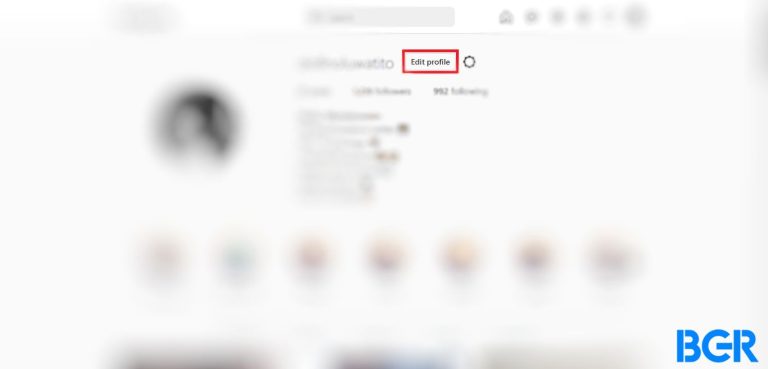 Proceed by scrolling down and clicking Temporarily Disable My Account at the bottom right corner.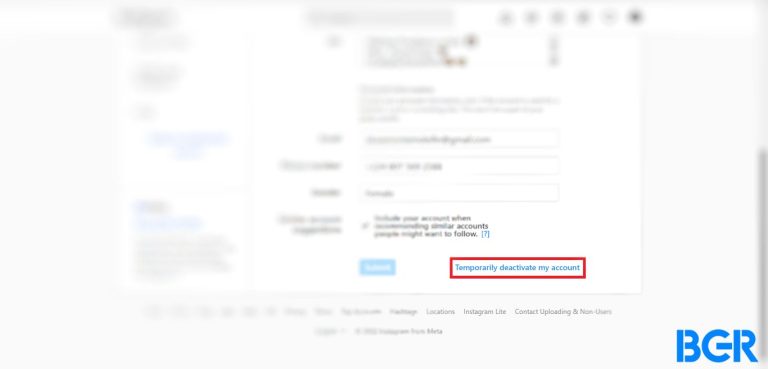 Enter your account password again.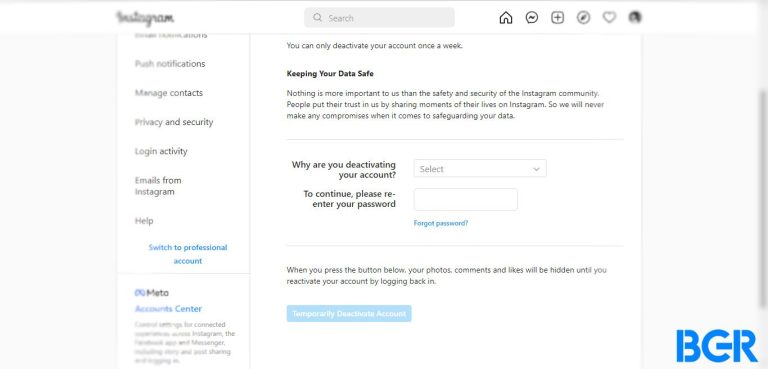 Then, click Temporarily Disable My Account.
Note: Disabling your Instagram temporarily will hide all your content from your followers until you reactivate your account by logging back in. Also, according to Instagram rules, you can only disable your account once per week.
Steps to permanently deactivate your Instagram
At the moment, it's also impossible to delete your Instagram account within the app. So, to delete your account, you'll have to log in via your desktop or mobile browser.
Then, choose your reason for deleting your account from the drop-down menu.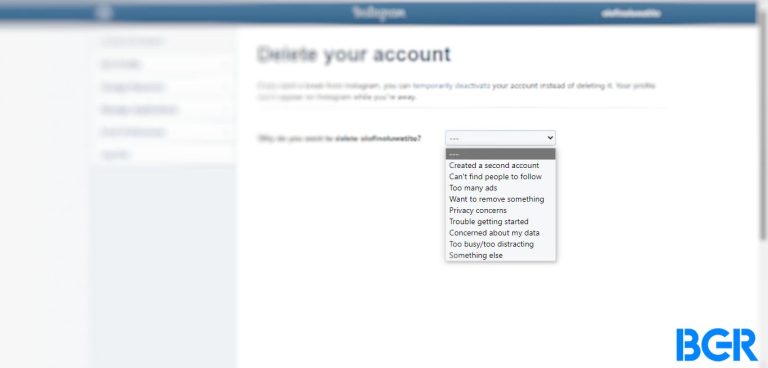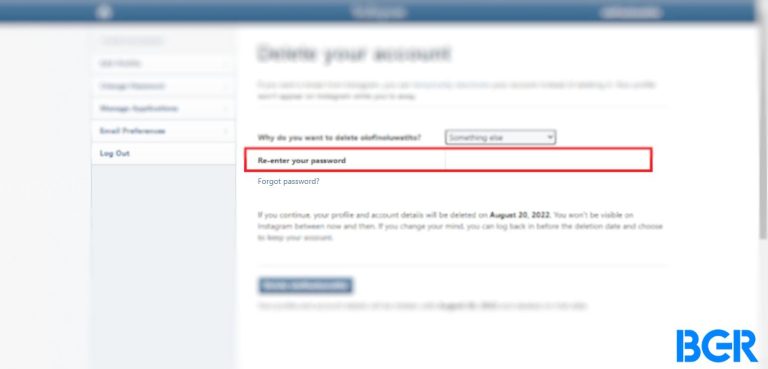 Finally, select the delete button.
Note: It takes approximately thirty (30) days after your account deletion request for your account and data to be permanently deactivated or deleted. You won't be able to access your account on Instagram during this period.
Saving your Instagram data
To avoid losing all your Instagram data, in case you need them, you can download your information from your account.
Log into your account, and go to your profile.
Tap Settings in the top left and select Privacy and Security.
Scroll down to Data Download and click Request Download.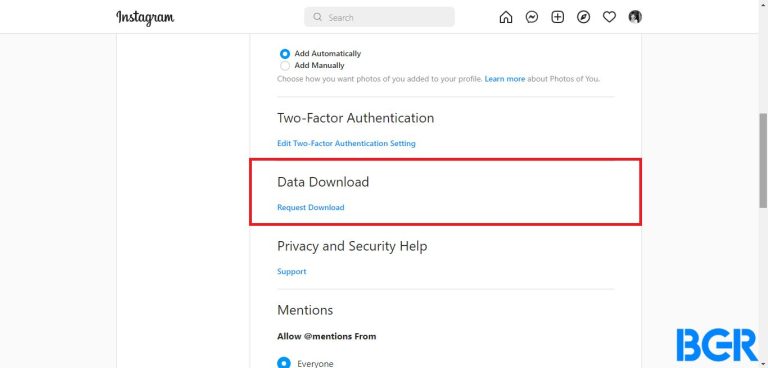 Enter your email address and select Next.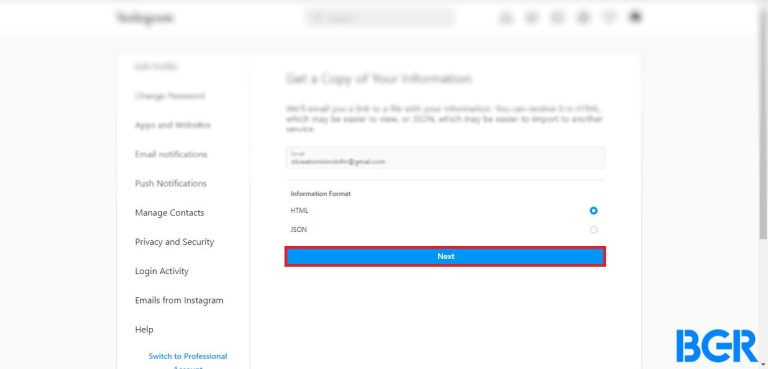 Input your account password, and tap Request Download.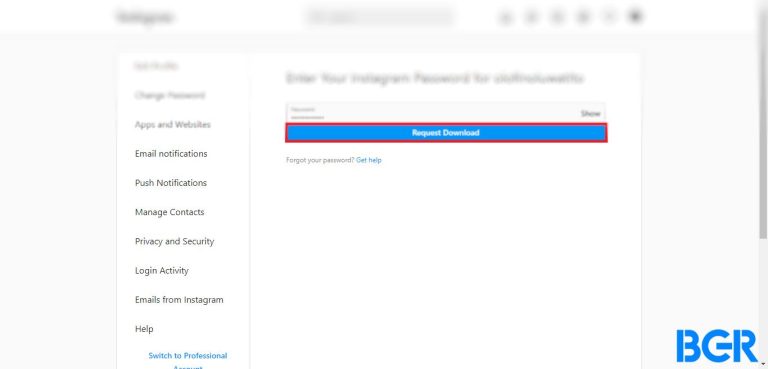 Instagram will send you an email with a link to your Instagram data. Click Download Data and follow the instructions to finish the downloading process.
You now know how to deactivate your Instagram account both temporarily and permanently. Remember that your log-in information is essential for these processes, so be sure to have them at hand. If you've forgotten your Instagram password, you can either recover it or set a new one before starting the deletion process.
FAQ
How do you turn on frequently asked questions on Instagram?
To set up frequently asked questions on Instagram directly, tap the messenger icon at the top right of your homepage. Select Get Started under Set Up Automated Responses, then tap the toggle next to Show Questions to enable automated responses. Finally, tap Add Question under Questions.
How long can you temporarily disable your Instagram?
Your Instagram can be disabled for as long as you like. Whenever you want to reactivate it, all you have to do is log back into your account.
Can I hide my Instagram account without deleting it?
Yes, you can. Instagram provides the option of temporarily disabling your account instead of deleting it. This will hide all your photos, profile, and comments instead of deleting them altogether.
What is Instagram frequently asked questions?
Instagram FAQ is a feature developed by Instagram. It allows people to start conversations with businesses or creators' accounts by tapping on a commonly asked question within a chat.
What happens when I deactivate my Instagram account?
Once you do this, Instagram permanently removes your account, profile, photos, videos, comments, likes, and followers. You also won't be able to sign up for Instagram again with the same username or add the username to another account.
What happens if I temporarily disable my Instagram account?
Doing this will erase your profile from Instagram for the period you're off the site. Your URL becomes invalid and other users won't be able to find you in search or contact you.
Why can't I disable my Instagram account?
You can only disable your account via a mobile or desktop browser, as the option is not available on the mobile app.
Can you recover Instagram after deactivating?
No, once you delete your account, there's no way to restore it. You can create a new account with the email address you used previously, but you may not be able to get the same username.