Netflix's original documentaries are having something of a moment, with three such titles dominating one-third of the streamer's daily Top 10 chart in the US. In other words, more US subscribers are currently watching documentaries on Netflix right now than hit series like Sex Education, Virgin River, and One Piece, strange as that might sound.
One of them, in fact, is actually the #1 TV show on the streaming service for the entire US today — it's a four-episode docuseries about alien sightings called Encounters. The others include a brand new true-crime docuseries, as well as a new season of an existing true-crime docuseries, and we'll take a closer look at all three titles below.
Encounters (#1 on Netflix today)
First up, we'll start with the most popular of these three Netflix documentaries, based on the fact that it's #1 in the US today.
Director Yon Motskin's Encounters is a docuseries that explores everything from submersible spacecraft found off the coast of a Welsh village to an alien encounter supposedly experienced by children in Zimbabwe, as well as "nonhuman intelligence" that was discovered interfering with a nuclear power plant in Japan. "UFOs, UAPs, nonhuman intelligence, whatever we might call it… I didn't before, but now I think it exists," Motskin told Netflix in a promotional interview.
"It's out there. People are just now starting to accept it as something that's acceptable to talk about."
The first four episodes of Encounters are filled with firsthand experiences, from places where the supposed alien sightings occurred, and will definitely have you wondering if we're really alone in the universe. The series' vignettes are also fleshed out with claims from whistleblowers and secret military programs.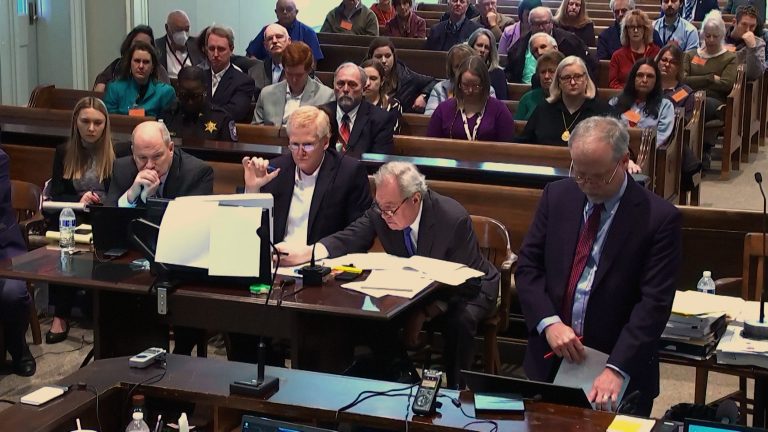 As for the other Netflix documentaries that are dominating the streamer's new releases in the US at the moment, we turn next to Season 2 of Murdaugh Murders: A Southern Scandal.
The first season dropped on Netflix earlier this year, just weeks before former high-powered South Carolina lawyer Alex Murdaugh was found guilty of murdering his wife and son. The three-episode first season documented everything leading up to the jury's decision, while the three newly released episodes comprising Season 2 continue to document how the Murdaughs have devastated their small South Carolina community.
The new season interviews jurors, prosecutors, witnesses, and even former friends of the Murdaughs, and it covers everything from the media circus that formed around the trial to key evidence that resulted in convictions. Per Netflix, "The series shows footage that was key to the case against the defendant, like body-cam video from June 7, 2021, the night Maggie and Paul Murdaugh were killed on Alex Murdaugh's property, and evidence photos from the night of the boat crash that killed Paul's friend Mallory Beach in 2019."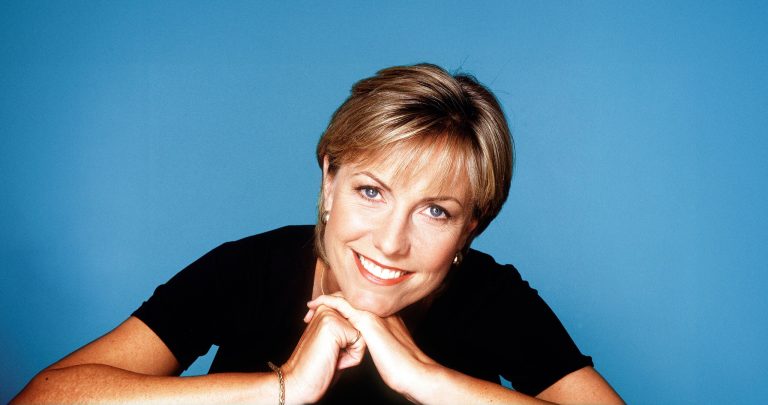 This final Netflix release is focused on a tragedy that occurred back in 1999, on a morning when a 37-year-old British broadcasting star named Jill Dando was killed after being struck by a bullet on her London doorstep.
Dando was the host of Crimewatch along with other programs on the BBC, and in addition to being a beloved broadcaster, she also bore something of a resemblance to Princess Diana. Needless to say, her killing sparked one of the largest homicide investigations in UK history. Per Netflix, this docuseries revisits this case with fresh eyes. "Dando's brother, Nigel Dando, who was also a journalist and is interviewed in the series, hopes its release will lead to new information about the murder of his sister.
"As he told The Times earlier this year, 'Someone might know something.'"
In this documentary series, viewers meet the case's lead investigator, Hamish Campbell, as well as journalists who covered the murder. They describe the process of speaking to 4,000 people and sifting through hours of CCTV footage. "The series retraces the process of chasing down countless tips and leads," Netflix explains, "ranging from a colorful undertaker gathering wood for coffins nearby, to the sightings of a suspicious-looking 'sweating man' at a bus stop — and a blue Range Rover lurking around Dando's street and fleeing at high speed."