Netflix's content pipeline for the rest of the year is jam-packed with the streaming giant's usual mix of everything from TV shows to documentaries, reality series, Korean dramas — and feature-length movies, some of which are already among the most-anticipated Netflix releases of 2023. They range from Zack Snyder's Star Wars-inspired thriller Rebel Moon to the action-heavy sequel Extraction 2, as well as this weekend's standalone Last Kingdom movie titled Seven Kings Must Die.
Using IMDb data, we can actually get a pretty good sense of which upcoming films Netflix subscribers are especially interested in. IMDb produces both short-term and long-term snapshots measuring the interest in a given movie — and for purposes of this post, we'll use the latter. Specifically, IMDb's MovieMeter score, which is based on the number of pageviews a title gets, plus user ratings and reviews for a movie.
All of the titles below have some of the highest IMDb MovieMeter scores currently, suggesting that these titles are among the most highly-anticipated Netflix movies coming soon.
Extraction 2
Genre: Action & Adventure
Cast includes: Chris Hemsworth, Golshifteh Farahani, and Adam Bessa
Netflix synopsis: "Chris Hemsworth stars as Tyler Rake, a highly trained covert operative taking on a dangerous new mission: Rescuing the imprisoned family of a ruthless gangster."
Release date: June 16
Seven Kings Must Die
Genre: British, Period Pieces, Movies Based on Books
Cast includes: Alexander Dreymon, Harry Gilby, and Mark Rowley
Netflix synopsis: "In the wake of King Edward's death, Uhtred of Bebbanburg and his comrades adventure across a fractured kingdom in the hopes of uniting England at last."
Release date: April 14
Rebel Moon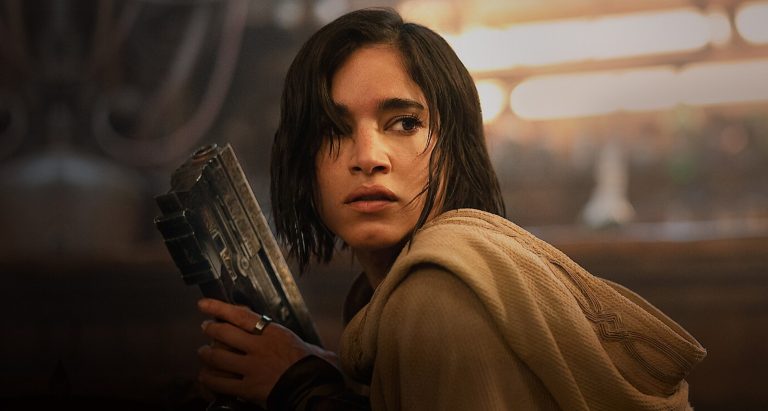 Genre: Sci-Fi Movies, Action & Adventure
Cast includes: Djimon Hounsou, Charlie Hunnam, Cary Elwes, Corey Stoll, and Jena Malone
Netflix synopsis: "A small colony on the outskirts of the galaxy is targeted by the insidious empire. They won't be facing down the forces of darkness on their own, however; a team of intrepid warriors will soon come to their aid and help turn the tide against these interplanetary interlopers.
Release date: December 22
BRZRKR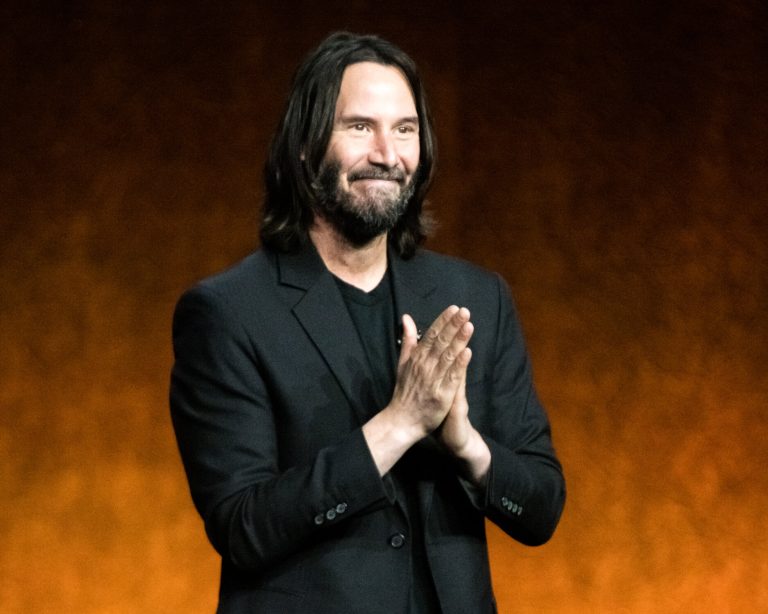 Genre: Action & Adventure
Cast includes: Keanu Reeves
Netflix synopsis: "BRZRKR is a brutally epic saga about an immortal warrior's 80,000 year fight through the ages. The man known only as "B" is half-mortal and half-god, cursed and compelled to violence… even at the sacrifice of his sanity. But after wandering the earth for centuries, B may have finally found a refuge — working for the US government to fight the battles too violent and too dangerous for anyone else. In exchange, B will be granted the one thing he desires — the truth about his endless blood-soaked existence … and how to end it."
Release date: TBD
The Old Guard 2
Genre: Action & Adventure
Cast includes: Almost the entire cast of the original movie is returning, with new faces also including Uma Thurman and Henry Golding
Netflix synopsis: No official logline yet, but the movie is a sequel to 2020's The Old Guard, which ended on an unresolved note
Release date: 2023
Pain Hustlers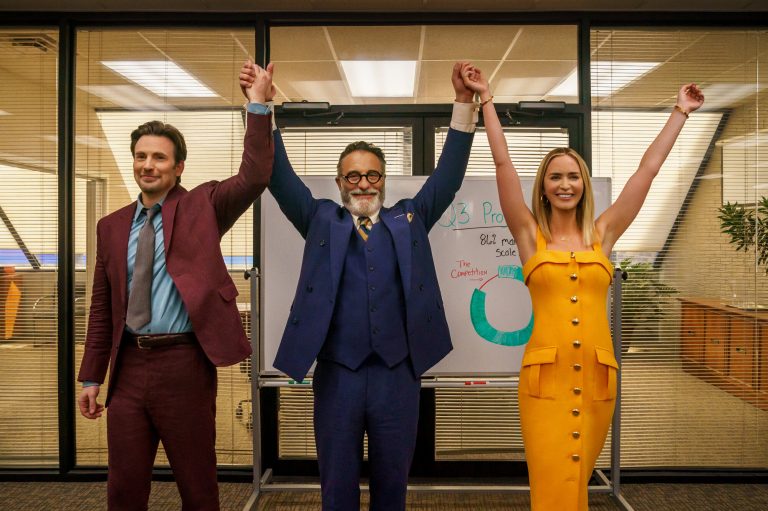 Genre: Social Issue Dramas, Movies Based on Real Life, Movies Based on Books, Dramas
Cast includes: Emily Blunt, Chris Evans, Andy Garcia, Catherine O'Hara, and Jay Duplass
Netflix synopsis: Upon losing her job, a blue-collar woman struggling to raise her daughter takes a job at a failing pharmaceutical start-up, only to get involved in a dangerous racketeering scheme.
Release date: October 27
Spaceman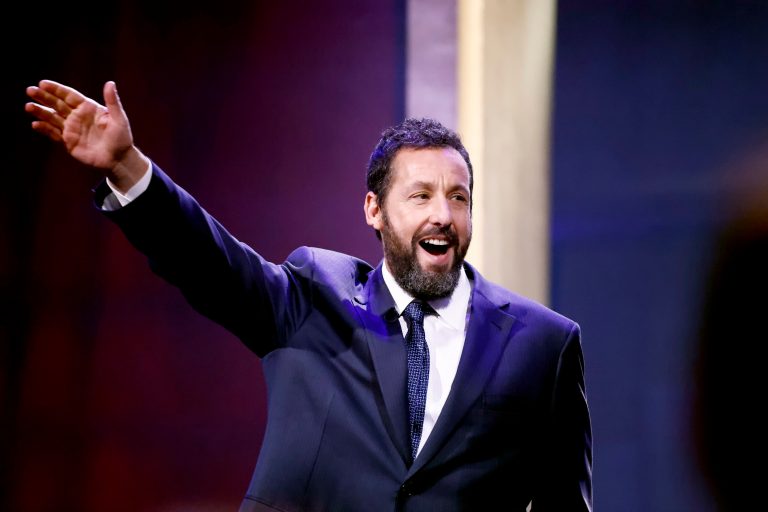 Genre: Sci-Fi Movies, Movies Based on Books, Dramas
Cast includes: Adam Sandler, Carey Mulligan, and Paul Dano
Synopsis: "An intergalactic odyssey of love, ambition, and self-discovery. Orphaned as a boy, raised in the Czech countryside by his doting grandparents, Jakub Procházka has risen from small-time scientist to become the country's first astronaut. When a dangerous solo mission to Venus offers him both the chance at heroism he's dreamt of, and a way to atone for his father's sins as a Communist informer, he ventures boldly into the vast unknown. But in so doing, he leaves behind his devoted wife, Lenka, whose love, he realizes too late, he has sacrificed on the altar of his ambitions."
Release date: 2023