When the Switch was unveiled in October 2016, it was immediately apparent that Nintendo was getting ready to take its biggest swing yet. Nearly seven years later, it's abundantly clear that the company's bet paid off, as the Nintendo Switch is now the third best-selling video game console of all time. Given the system's sustained success, you might be surprised that Nintendo is ready to move on, but the company has never waited more than seven years between home console launches. The Switch launched on March 3, 2017, making 2024 its seventh anniversary.
With that in mind, we have gathered all of the rumored and confirmed information we could find about the Nintendo Switch 2 ahead of its likely unveiling in the coming months. Every leak and rumor and announcement we can find will be added below.
Nintendo Switch 2 release date
As noted above, it was always safe to assume that the new Switch would arrive at some point in 2024, given Nintendo's history of console launches. That assumption has since been backed up by reports, including one from Video Games Chronicle citing sources who claim the company is likely to launch its next console in the second half of 2024.
"I would generally say that looking at Nintendo's financials, it seems clear that it's time for a new piece of hardware in 2024," gaming industry consultant Dr. Serkan Toto told VGC. "Hardware is already projected to fall 16.5% year-on-year in the current fiscal, while the minus for software is expected to hit 15.9%. The only way to stop these losses from totally ballooning next fiscal is a new device, and the second half of 2024 sounds like a realistic release window to me."
Previously, Nikkei Asia shared a similar (but less detailed) report about the Switch 2.
"Development seems to be progressing well," a source close to Nintendo told Nikkei Asia in May. "But a product launch won't happen before next spring at the earliest."
Finally, the company hosted its latest Nintendo Direct live stream on September 14 and seems to have featured a hint about the Switch 2 release date. Nintendo shared new information about several upcoming games, including Luigi's Mansion 2 HD, which is set to debut in summer 2024. It's the furthest out of any Switch game Nintendo has revealed so far, and if the rumors about the Switch 2 are true, it may well be one of the last.
Nintendo Switch 2 price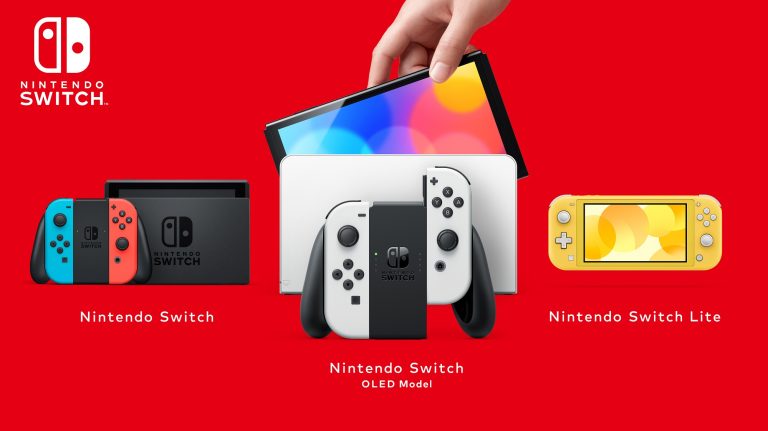 In all likelihood, Nintendo has yet to land on a final price as of fall 2023, but that hasn't stopped the rumor mill from churning. The controversial leaker Zippo shared the following quote from a source who supposedly has knowledge of Nintendo's plans:
$399. That's the 'golden number' that they have in mind. It's the price that works in terms of the power of their new system, it's the price that works for them making a decent profit, and it's the price that they think works for the audience that they're trying to maintain. No more. No less.
If the Switch 2 is as much of a leap forward as some of the rumors suggest, $399 seems like it could be in the realm of possibility. The Switch launched at $299 in 2017, and the OLED model retails for $349. $399 for a hybrid console with an LCD display does seem pretty pricey, but it's what's under the hood that will determine the price tag.
Nintendo Switch 2 specs and performance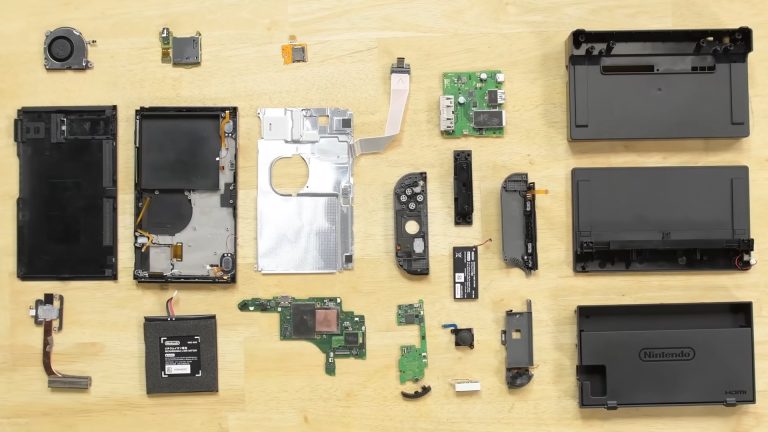 In the VGC article cited above, the publication also cited two sources who claimed the Switch 2 will launch with an LCD display instead of OLED to bring down costs. Those same sources also believe that the new console will have a cartridge slot for physical games.
In recent weeks, YouTuber RedGamingTech has also been posting videos purported detailing the specifications of the Switch 2. In his latest video, published on September 15, he claims the console will feature an 8-core Cortex-A78 CPU, a GPU with 12 streaming multiprocessors (SM), 12GB of LPDDR5 RAM, 256GB of flash storage, and DLSS support. With these specs, the new console should target performance within about 10-20% of the Xbox Series S.
Furthermore, VGC and Eurogamer reported that Nintendo demoed the Switch 2 to developers at this year's Gamescom, which took place in late August. Sources say that Nintendo showed off "a souped up version of Switch launch title Zelda: Breath of the Wild," and Epic Games' The Matrix Awakens Unreal Engine 5 tech demo.
When pondering whether or not The Matrix Awakens could run on Switch 2, Digital Foundry said that "The Matrix Awakens on Switch 2 is plausible, but perhaps in the same way that Doom 2016 and The Witcher 3 are plausible when viewed through the lens of what expert programmers can realistically achieve with more resource-constrained hardware."
Nintendo Switch 2 backwards compatibility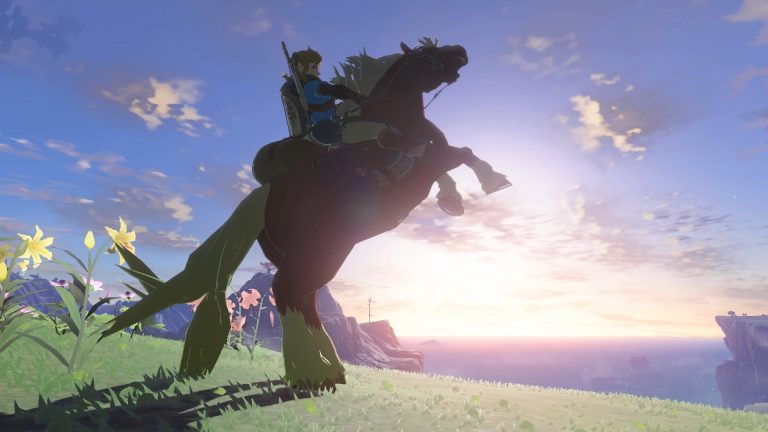 We don't know if the Switch 2 will be backward compatible with all your old Switch games. With that said, the company has offered some subtle hints that you will not have to leave your library behind when you upgrade to the next-generation console.
Here's what Nintendo President Shuntaro Furukawa told shareholders in June:
Regarding the transition to the next generation, in the past, hardware was the only means for us to connect with our customers, and every time we released a new console, we had to rebuild our relationship with our customers.

However, with the Nintendo Switch, we have been able to directly connect with various customers through the Nintendo Account system. The Nintendo Account is not only usable for those with game consoles, but also for customers on mobile devices, and the current number of accounts exceeds 290 million.

In the transition from the Nintendo Switch to the next generation console, we would like to make sure that customers can smoothly transition while still utilising their Nintendo Accounts.
In my opinion, forcing 130 million Switch owners to abandon their game libraries would not be a smooth transition. Here's hoping Nintendo feels the same way.
Nintendo Switch 2 games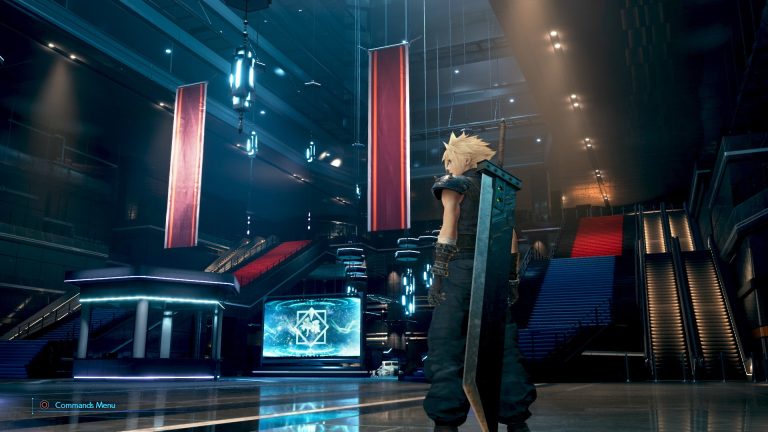 Nintendo often does a better job keeping its games secret than any other developer or publisher in the industry, so take all of these rumors with a grain of salt.
With that caveat out of the way, Zippo suggested in August that "a brand new major Mario title in the works for Nintendo's next system will be using Unreal Engine 4." This would presumably be the follow-up to Super Mario Odyssey, which launched a few months after the Switch.
In September, TheRealImAHeroToo dumped a load of leaks on Reddit, but one in particular that we feel obligated to cover. Apparently, Final Fantasy 7 Remake "looks and runs like a PS5 game on Switch 2 devkit" and could be ready at launch.
---
We will continue to update this page as more about the Switch 2 is revealed.