We've seen an increasing number of reports detailing the unreleased Nintendo Switch 2 console in the past few months. This can only signal one thing: Nintendo is finally developing the next-gen Switch that fans are waiting for. It should be a console that will feature significantly improved hardware with better performance, and, therefore, support for many of the games that will launch on PS5, Xbox, and PC.
The newest leak gives us a supposed release date and price for the Nintendo Switch 2. And the new information makes plenty of sense, considering the state of the industry.
Per WCCFTech, Discord user SoldierDelta provided the information. The leaker posted information about Team Ninja's Rise of the Ronin on the same platform.
According to SoldierDelta, the Nintendo Switch 2 has a September 24th, 2024 release date as a target. There's also a secondary release placeholder in early November next year.
The console, codenamed "NG" internally, might come in two options. The digital-only Nintendo Switch 2 will cost $400, while the standard cartridge version will cost $449.
SoldierDelta also noted that no information about the console's final name was available. "Nintendo Switch 2" makes sense as a name for this particular console, but Nintendo could always pick something else.
Since this is an unverified rumor, there's no way to confirm Nintendo's plans. And a lot can happen between now and next September.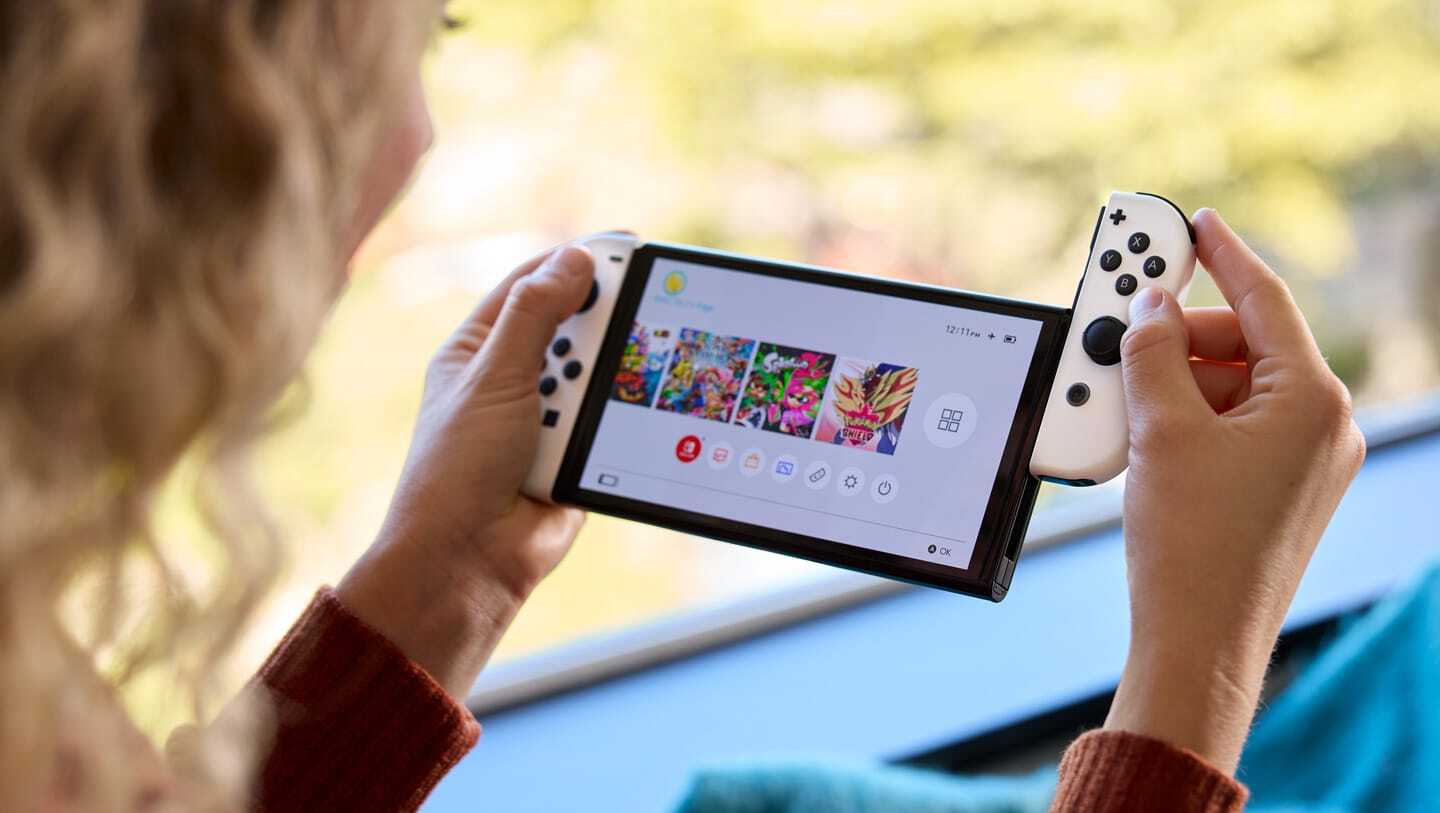 Remember that Nintendo isn't the only company planning refreshes. Official Microsoft documentation from the FTC lawsuit revealed that a new Xbox Series X model could hit stores in late October 2024. The new Xbox would deliver a redesign as well as improved specs.
As exciting as the Nintendo catalog might be, the current Nintendo Switch can't compete with the current Xbox Series X and PS5 when it comes to performance. Nintendo knows that better than anyone. A Nintendo Switch 2 with significantly improved hardware would be a much better rival to the 2024 Xbox Series X. Sony could also release an updated PS5, but that's just an educated guess.
Therefore, a fall 2024 launch makes plenty of sense for the Nintendo Switch.
I'll note that Apple just made a clear statement regarding gaming on its platforms. The iPhone 15 Pros can run console-grade games. That's games that will sell for console-grade prices from the App Store. Next year's M3 MacBooks and the upcoming iPhone 16 models will also be great gaming devices. And they'll all compete against the current consoles, Nintendo Switch included.
Apple's hardware is more expensive than any gaming console. And the 2024 Xbox Series X will reportedly cost $499, just like the current model. With that in mind, the rumored Nintendo Switch 2 $400 price tag seems reasonable. After all, performance doesn't come cheap, no matter the computing device.
Given the increased number of Nintendo Switch 2 reports in recent months, it's likely we'll see more release date and price details leaked in the near future.