I talked a lot about the surprising A17 Pro chip that Apple unveiled during the iPhone 15 launch event last week. The chip is exclusive to the iPhone 15 Pro and 15 Pro Max. It offers performance that's on par with M2 chips powering MacBook Pro, Air, and iPad Pros.
I also said that the iPhone 15 Pro just became a great alternative to video game consoles thanks to the chip. Apple now has to find a way to attract more console-grade games to the iPhone. But what I didn't see coming was how serious Apple is about bringing the gaming console gaming experience to the iPhone. That means not diluting those AAA games to work on anything other than the iPhone 15 Pros.
Games like the $60 Resident Evil 4 that's available for preorder right now require the A17 Pro or M1 chip to work on iPhone and iPad. The iPhone 15 and my iPhone 14 Pro, which share the A16 Bionic chip, won't be able to run it.
The gaming segment dedicated to the A17 Pro during Apple's "Wonderlust" event focused on games that I thought would be available on many iPhone models. Especially the iPhone 15/Plus and the iPhone 14 Pro/Max. The A16 is still a powerful chip that I thought could run versions of those AAA games that Apple mentioned during the event.
The point of the gaming segment was to showcase how powerful the A17 Pro really is. Ray-tracing support is now available on the iPhone 15 Pro, and the A17 Pro's GPU is even more efficient. With all that in mind, the iPhone 15 Pro and 15 Pro Max would be the phones to buy to make the most of these titles.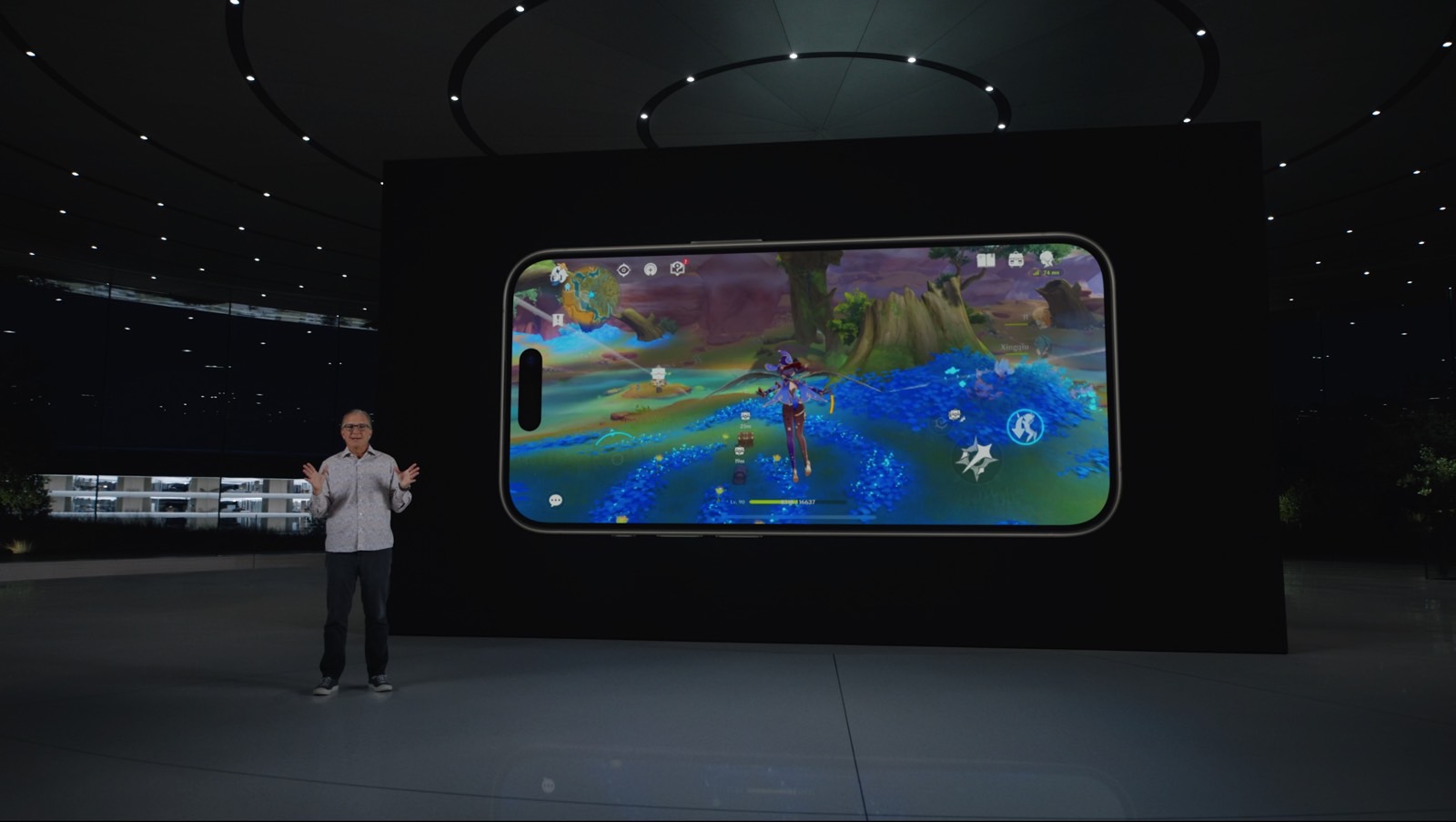 But I wrongly assumed that Apple would want to have these games running on A16 hardware. Just like you can run top games on older PC hardware by adjusting the performance. You won't get ray-tracing or the same frame rate, but you'd still be able to play newer titles. Of course, the experience wouldn't be anywhere near as good. That's the whole point of upgrading your gaming hardware every few years.
With AAA gaming on the iPhone, I thought Apple would want to attract developers by making these games work with devices running the A16 chip. Tens of millions of iPhone users own an iPhone 14 Pro right now. Millions more will purchase the iPhone 15 and 15 Plus. Many of these consumers would love to play Resident Evil titles and Assassin's Creed Mirage on their devices.
Now that Resident Evil 4 is available for preorder, we can clearly see which gamers Apple and Capcom are targeting. Only the iPhone 15 Pro and 15 Pro Max can run the game. These are the only handsets rocking the A17 Pro chip. You'll have an M1 chip on your iPad to run the game. That means iPad Air 5 or iPad Pro models that feature either the M1 or M2 chip.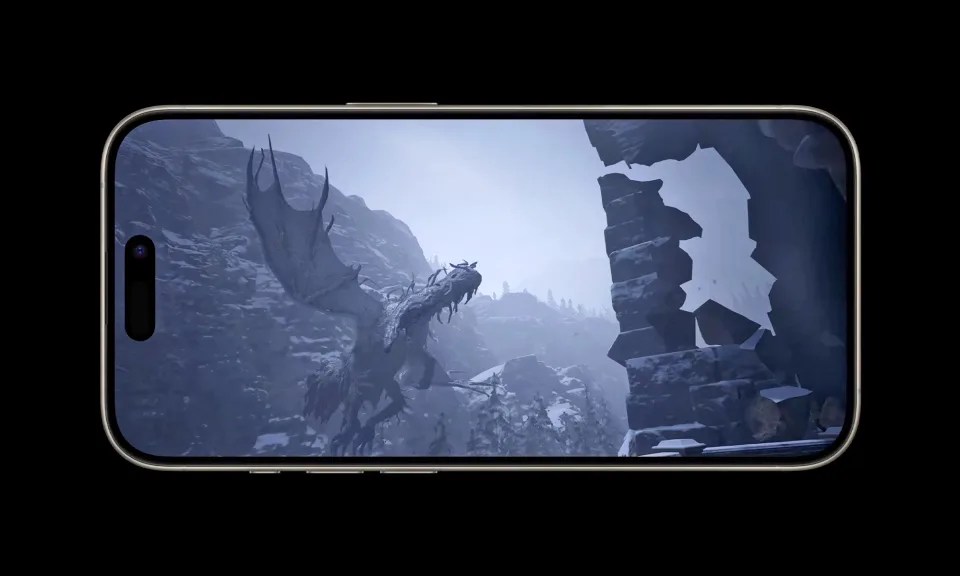 The price is also a hint of exclusivity. I'm not necessarily interested in Resident Evil 4. But I'd hate to pay $60 for the game and then deal with a sub-par experience on my iPhone 14 Pro. Capcom is charging a console-grade price for the iPhone game. I'd expect a similar pricing structure for all AAA games coming to the iPhone 15 Pros.
Not that it's a bad strategy. Again, Apple should do more to attract console games to its platforms now that the A-series and M-series chips can support high-end gaming.
If you want your next iPhone model to play these AAA games, you'll want to purchase an iPhone 15 Pro rather than a base iPhone 15 model.