In six months, Nintendo will supposedly release its next-gen NX console. We've known this for quite some time, but despite the fact that the release date is swiftly approaching, Nintendo still hasn't actually unveiled the console. Nor has it given us any hint at when it might show off the NX for the first time.
In the vacuum of official news, we've relied on leaks to fill in the gaps.
DON'T MISS: Yup, now the iPhone 7 is exploding
The latest leak comes from the Nintendo NX subreddit, where the moderators have received an assortment of details regarding the console from an employee of a large retailer. Before sharing the information, the mods did their best to verify the identity of the source, and were convinced enough to go forward with the leak.
So here's what we learned from the information dump.
When it comes to marketing the console, the phrase "Interact with your game on the go" has been seen on a poster featuring the NX, providing more credence to the rumor that the device with be a hybrid portable/home console. Other posters suggest that the NX will launch with a Mario title, and the source has been led to believe that the NX will feature at least four games at launch.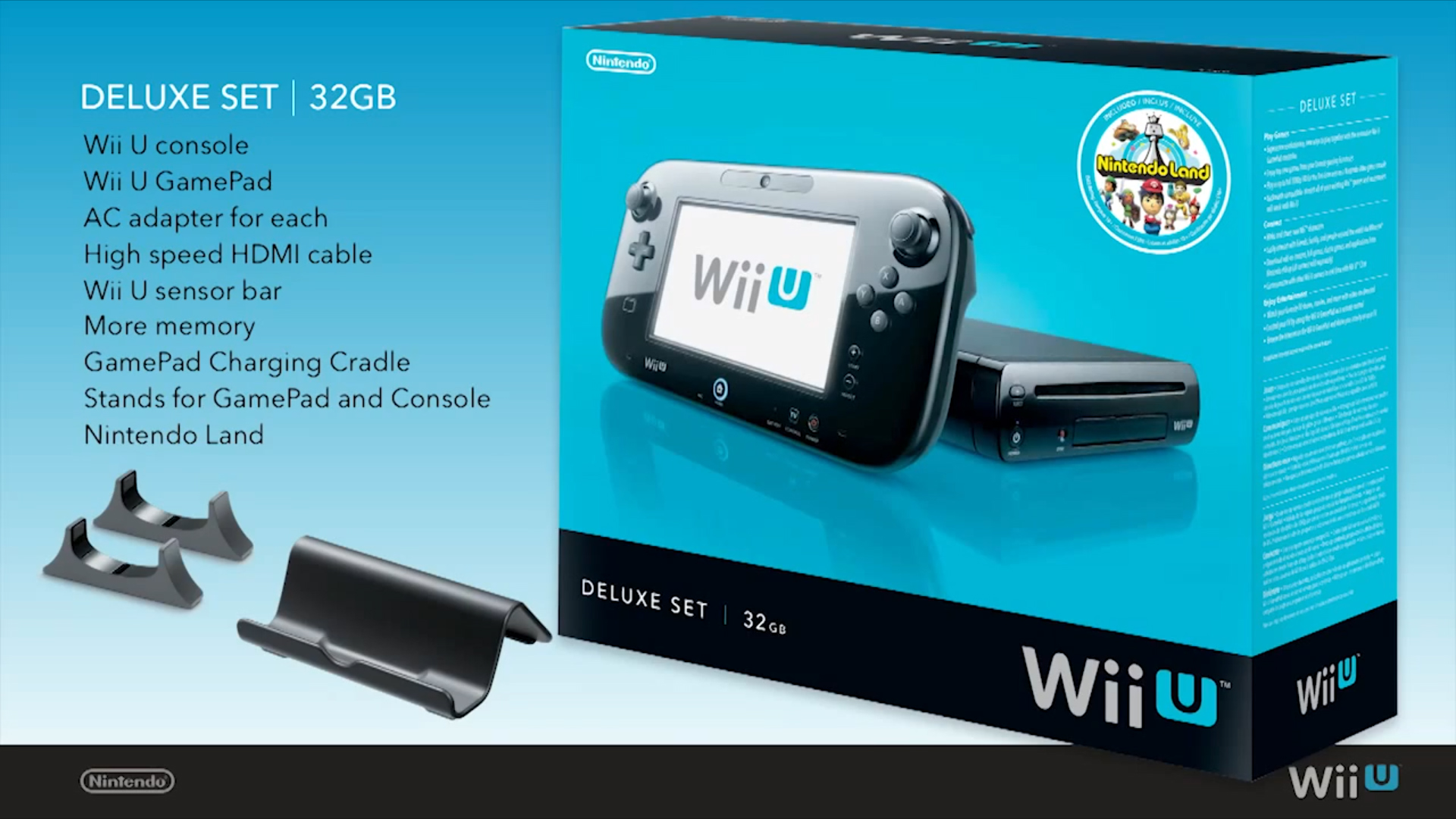 Pricing details were also shared in the leak, with the base model expected to retail for $299.99 and a bundle of some nature selling for $399.99. The contents of the bundle are unknown, but we expect something similar to the Wii U Deluxe Set. Demo units of the NX should arrive in stores "around February."
As for the packaging, the retail source claims that the NX box will be slightly larger than that of the Wii U. It currently features a white and blue color scheme with a simple design, but that could certainly change, as the box also still says NX.
Finally, regarding features and specifications, the source says that 4K video streaming is a possibility, while 1080p and 60fps are the supposed specs for games played on television. As for the hybrid part of the device, there are rumors indicating that it might max out at 900p, although those rumors are somewhat sketchier.
Your turn, Nintendo.