As someone who's had a Netflix account now since the earliest days of the service, in addition to regularly covering the news that it makes, I've gotten accustomed at this point to not only watching the streaming giant transform itself — but also to the fact that the Netflix app experience is much different than it was five or 10 years ago. And it will be different, still, in the coming years compared to what it is today.
That said, other than the automatic video autoplay setting that's annoyed so many of us, but which can easily be switched off, I don't really have much if any complaints about the Netflix app — which has always been pretty straightforward and intuitive to use. At the same time, that doesn't mean there's not any room for improvement. Indeed, Netflix is reportedly bringing some organizational-type changes to the app that I suspect will actually make a power user like me use the app even more than I already do.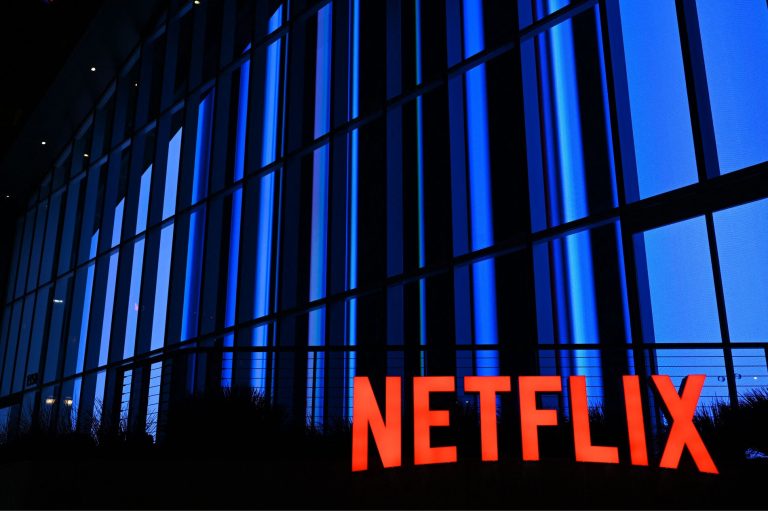 The changes include:
The ability to get more granular with how you use the "My List" feature. For example, rather than just a hodgepodge of every Netflix release you've bookmarked, you'll be able to sort by movies and TV shows, as well as content that you've started but want to come back to — plus content you haven't gotten around to yet at all. A Netflix spokesperson also told The Verge that the ability to sort alphabetically and by release date is also coming. (This is all coming to Android basically now, and to iOS devices over the next few weeks).
Also, a new "Coming Soon" row is being added to the main screen in the TV version of the Netflix app. That should definitely be helpful ahead of all the buzzy new content that's on the way, like Extraction 2 and the third season of The Witcher.
Netflix, if you're listening: These are great tweaks to bring to the app, but one other thing along these lines that would really supercharge my usage is a more convenient way to see everything I've previously watched, so that I could dip back into content that I enjoyed (but forgot that I watched). I don't always want to binge new content. Returning to old favorites as well as obscure gems is something I enjoy doing, as well, and if you watch a ton of shows and movies it can be a little bit of a chore remembering which ones you liked from several months back.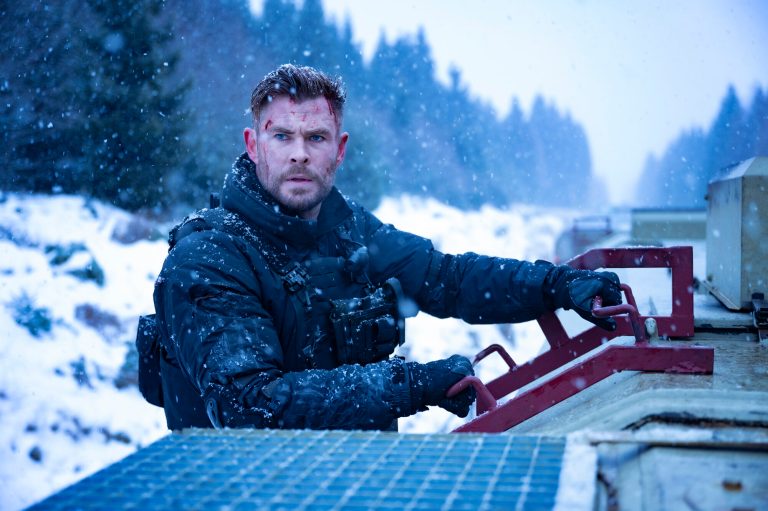 For now, though, if you're among those Netflix users still steaming about recent price hikes or the end of your password-sharing days, check out our guide that walks through 8 useful settings that will at least help you get the most enjoyment possible out of the Netflix app itself. Like how to delete old Netflix binges you're not necessarily proud of, how to stop the next episode in a show from autoplaying, and much more.