I know I'm going to get some flack for this, but seeing so many of you dunk on Marvel's poorly-received Secret Invasion show on Disney+, which my colleague Chris Smith went so far as to call one of the worst TV shows Marvel has ever made, reminds me just how much I've enjoyed Ragnarok — an under-the-radar gem on Netflix that's better than almost every Marvel show I've tried.
Set in modern-day Norway, Ragnarok takes a creative approach to the story of Thor and Loki, reincarnating them in the form of two high-school-age brothers. Their ancient enemies, the "giants," are likewise reincarnated as a rich family whose factories are polluting the local area. Meanwhile, the third and final season of Ragnarok is set to hit the streaming giant later this month, bringing the quasi-superhero origin story at the heart of the show to a thrilling and what I'm sure will be a satisfying close.
Ragnarok: Trailer, release date, and more
Season 3 of the show, from SAM Productions, is now streaming on Netflix, and here's an excerpt from the show's official synopsis: "What do you do when you're an 18-year-old high school senior in a small town in Norway, and you have realized that you're the chosen one whose task it is to stand up to an ancient and extremely powerful enemy that keeps not just a whole town but an entire country in an iron grip?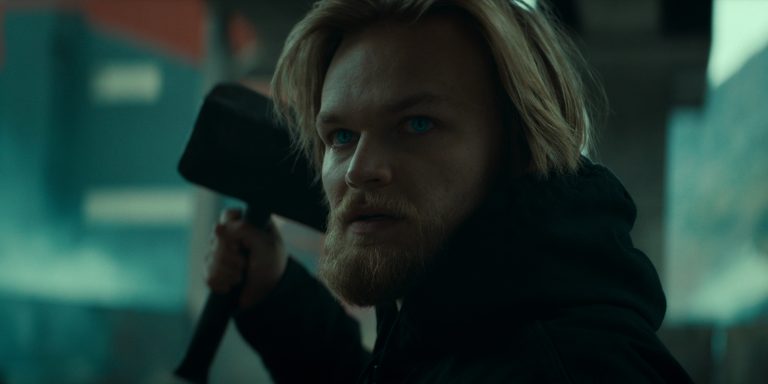 "The protagonist Magne must attempt to fight this enemy, but how do you keep your cool and make the right choices when you're a teenager in love, suddenly armed with the world's mightiest weapon, while at the same time having to figure out who you are? Magne has to weigh every step on his journey from child to adult. As well as navigate the many relations he has finally managed to forge in the small town. But who is — when it all comes down to it — his friend? And who is his enemy?"
In addition to Magne (the modern-day embodiment of Thor) and his half-brother Laurits (the reincarnation of Loki), Ragnarok's characters also include Fjor Jutul, Magne's chief rival this season who's poised to take control of his family's empire.
There's also the beautiful Saxa Jutul, Fjor's sister who got hot and heavy with Magne last season, which now complicates things; while other key figures include Wotan, who's helping Magne mount a case against the Jutuls and who's also the reincarnation of the god-king Odin.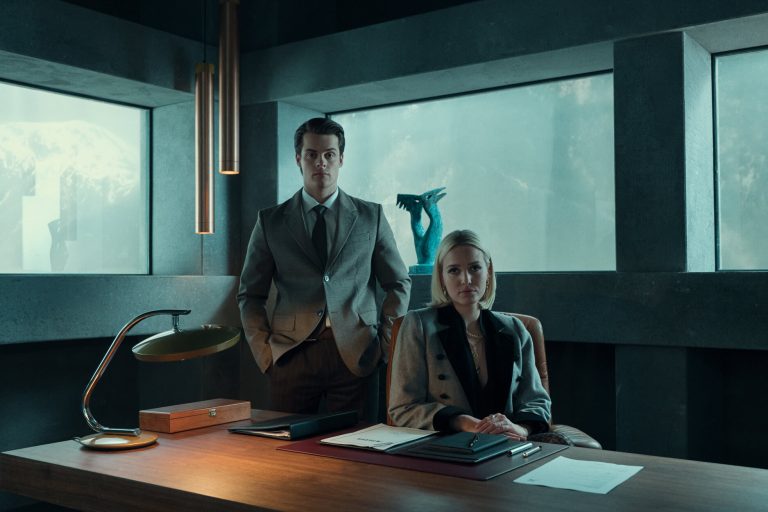 "This is it, the last battle between gods and giants"
Ragnarok first debuted on the streamer back in 2020 — and, as I noted above, I've appreciated the creativity of the approach here much more than anything I've seen from Marvel's TV shows (with a few exceptions like WandaVision, which is great). Here, the characters are humans who also happen to be supernatural, as opposed to Marvel's approach to storytelling — which is generally just to shoehorn superheroes into human settings and stories.
The fact that Ragnarok also isn't a straightforward origin story, instead presenting Thor as reincarnated in the form of a modern young man, also arguably means you don't have to have seen the Thor movies or even be much of a Marvel fan at all to jump right in here.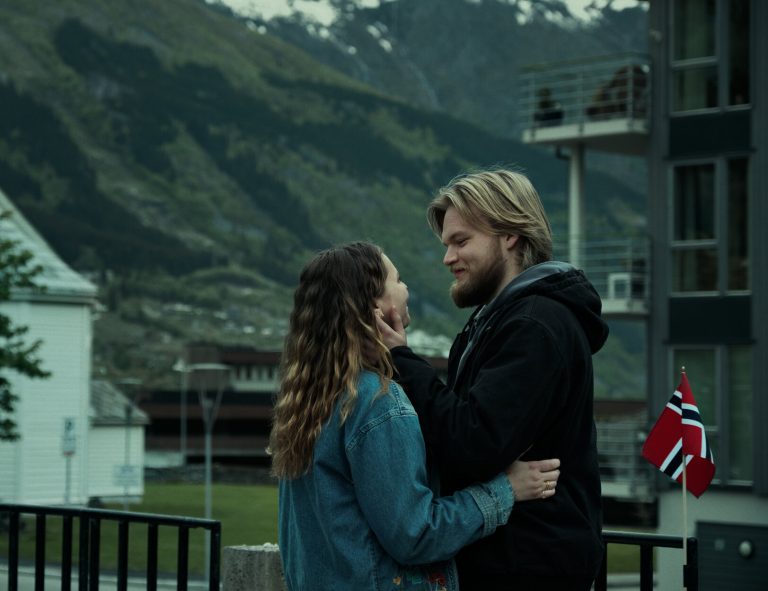 In the second season, Magne (the reincarnated Thor) joins forces with other residents of the town, who we come to realize are the embodiment of additional Norse gods. There are also some pretty stunning climactic moments throughout the show, like at the end of season one when one of the giants is fighting with Magne — who's still coming to terms with his identity — and in a terrifying rage, the boy calls down lightning from the sky.
Likewise, the epic moment in season two, when Magne has just fashioned his hammer and hurls it at a car carrying two of "the giants" — ripping the car in half and sending an incredible shower of sparks in its wake. Season 3 begins with Magne, having named his hammer Mjölnir just like Thor's, turning all of his attention to fighting and exposing the Jutuls. Laurits' allegiance, meanwhile, is torn between his birth family and his adopted one, and this time around, he has an all-powerful sea serpent ready to help him create some Loki-style mischief.
The whole thing is a thrilling, fun, escapist ride, and I can't wait to see how it ends.