Today is National Binge Day, for those of you didn't know — a holiday that, at least in my opinion, feels a little unnecessary given how many different platforms exist now and the degree to which streaming has reordered the entertainment landscape. Which is to say: It sort of feels like every day is a binge day now, as streamers like Netflix flood us with new content on a weekly basis, to say nothing of shows from rivals like Hulu, Max, Disney+, Apple TV+, and Peacock, among others.
If you're looking for something new to watch on any of those streaming platforms, our existing guides already cover almost everything you might want to know — from the biggest shows in the world on Netflix at the moment to the top-rated TV shows of the past 25 years, as well as the must-watch titles on Apple's streamer, Paramount+, and so much more. In this post, meanwhile, what you'll find below is a collection of Hulu shows that have all earned the same particular distinction: A perfect 100% score on Rotten Tomatoes (either for the critics' or audience score on the review site).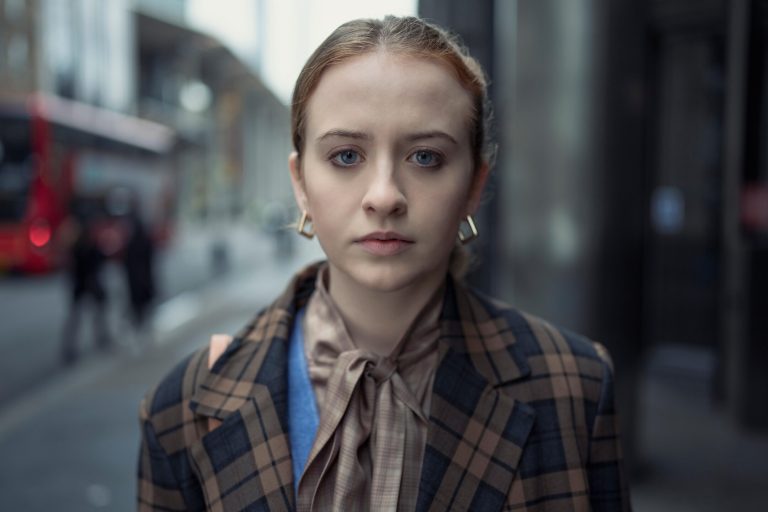 A perfect score, of course, is not a guarantee that you'll like all or even any of these Hulu shows, but it is one signal among many that you can choose from as you pick your next binge-watch to enjoy. These shows range from captivating documentaries to comedies and crime dramas, all of which have wowed both critics as well as fans.
Let's dive in for a closer look at this rundown of Hulu shows with perfect Rotten Tomatoes scores at the moment. In no particular order: