Take one look at our roundup of the best Prime Big Deal Days deals, and you'll see how impressive Amazon's October sale is. You can save on anything and anything you can think of… as long as you're an Amazon Prime subscriber. And of course, that includes all the most popular streaming devices on the market from Roku.
Prices start at just $21.99 for the newest Roku Express model, which retails for $30. But that's just the tip of the iceberg during Prime Big Deal Days on October 10-11.
Some higher-end Roku devices like the Roku Streambar are on sale right now with great discounts. The Streambar retails for $130, but it's $99.99 during Amazon's sale.
Of course, the star of the show is probably the Roku Streaming Stick 4K, which is down to $37.99 instead of $50. Also, you can get the Roku Express 4K+ for $29.99 instead of $40. Neither of those deals are as low as the sales we saw during this event last year, but they do match the lowest prices we've seen in recent months. Given the current state of the global economy, that shouldn't come as much of a surprise.
Here, we'll show you all the best Roku deals available during Amazon's Prime Big Deal Days event in 2023.
Our favorite Roku deals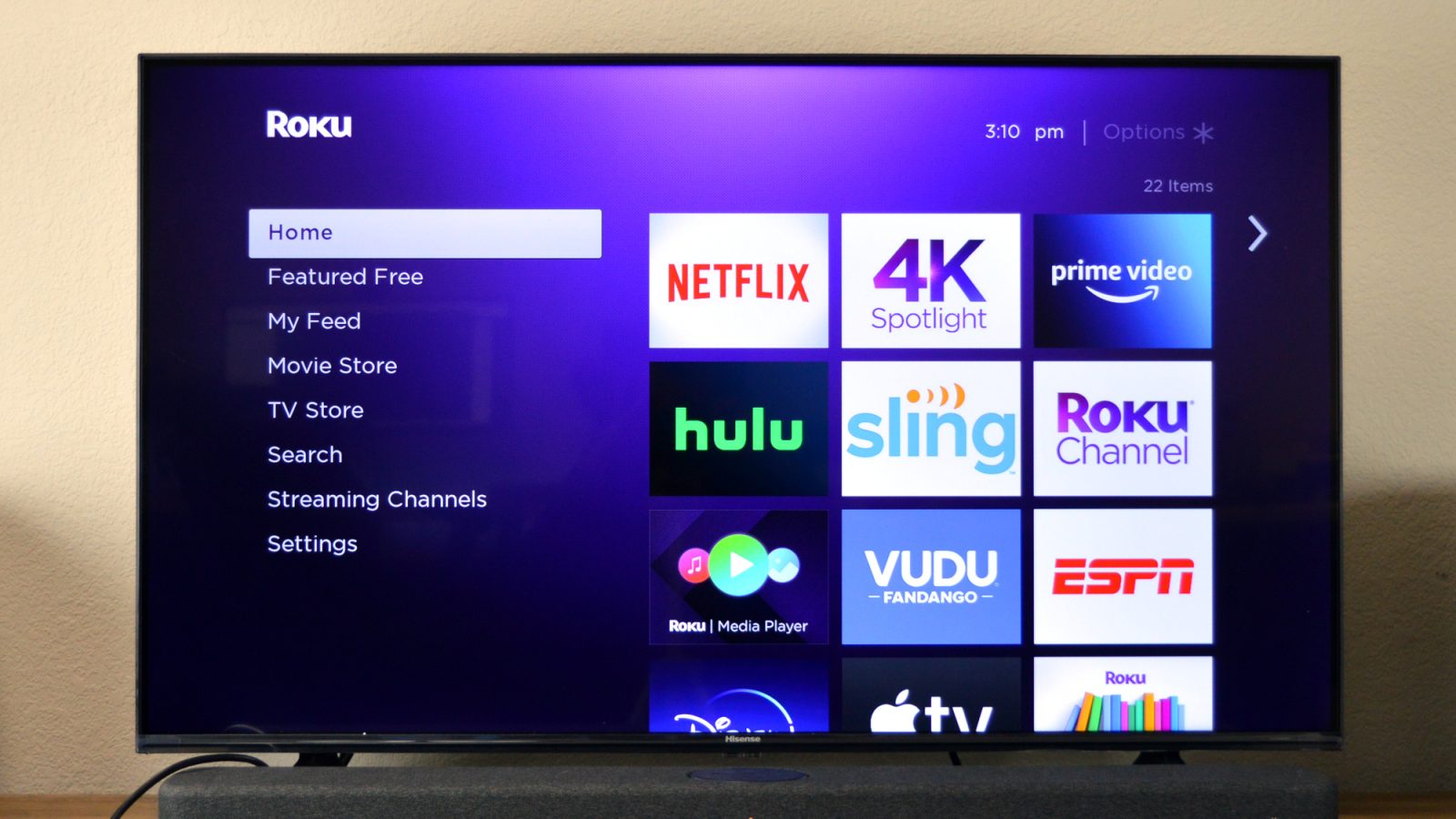 Amazon's Prime Early Access Sale discount slashes the popular Roku Express to just $21.99. That's the lowest price of the season, and it's a great value.
This deal is also within $2 the newest Roku Express's lowest price of all time.
This entry-level streaming media player features a more traditional design, so it's a box and not a dongle. That said, it's definitely small enough to be tucked away anywhere. It also supports Full HD content, so $21.99 is an amazing price for this model.
But for just $29.99, you can upgrade to the newer Roku Express 4K+. That way, you'll get 4K and HDR support, which the entry-level model don't offer.
We strongly recommend upgrading to the 4K+ model if you're going to get a box-style media player. Trust us, it's more than worth the extra $8.
Of course, many of our readers prefer a different type of streamer. Lucky for you, there's another Roku deal for Prime Big Deal Days 2023.
The Roku Streaming Stick 4K is on sale right now for just $29.99, matching the lowest price ever. Beyond 4K, HDR, and a Roku Voice Remote, the new Streaming Stick 4K also supports Dolby Vision and a few more great features.
This model retails for $50, but it's only $37.99 if you buy one from Amazon on October 10 or October 1211
Last but certainly not least, there are two different Roku deals available to anyone who also needs a soundbar.
For $99.99, you can pick up a new Roku Streambar that features fantastic sound quality in a compact enclosure. There's also essentially a Roku Streaming Stick 4K built right in. This model retails for $130, so it's a great value.
If you like the idea of the Streambar but you really want better bass response, this last deal is for you.
The Roku Streambar & Roku Wireless Bass bundle retail for $250, but you'll only pay $219.99 during Amazon's Prime Big Deal Days event.
More Prime Big Deal Days 2023 coverage
Amazon's Prime Big Deal Days sale in 2023 takes place on October 10 and October 11. It's packed full of deep discounts and great deals for Prime members only.
BGR is the best place to follow all of Amazon's most popular deals from the Prime Big Deal Days 2023 event. Here are some of our best guides that show you all the hottest deals this year: