If you purchase an independently reviewed product or service through a link on our website, we may receive an affiliate commission. Learn more.
Our readers are definitely excited that the Prime Early Access Sale 2022 has arrived. And there are definitely certain deals that everyone is gravitating toward more than everything else. Some of the most popular deals so far on Prime Day are regulars at the top of the list each and every year. But others might come as a bit of a surprise. And many of them are affordable Fall Prime Day deals that you can get for under $25.
Are you looking to get an idea of which deals people are flocking to this year? Don't worry, we've got you covered.
---
Featured deals in this article:
---
The star of the show is definitely FREE MONEY from Amazon. There are so many gift card deals that include free money in the form of discounts or bonus Amazon credit.
On top of that, there are a few perennial best-sellers on the list. Popular Prime Day deals include Apple AirPods Pro, the Fire TV Stick 4K, and Amazon's beloved Echo Dot. Also, Amazon smart TVs are flying off the shelves this week. That's no surprise since they're up to 80% off!
Those deals are all fantastic. We doubt anyone out there would say otherwise. But what about deals that are available specifically for savvy bargain hunters on a budget?
In this roundup, I'm going to run down some of the best Fall Prime Day deals under $25. That's right, it's time to score big savings without spending big money.
You need Amazon Prime to get these best deals
Before we get to Amazon's hottest deals under $25, I need to remind our readers of one important thing: you can't get Prime Day sales without being a Prime member. But the good news is that there is a way to get in on all the action this week and on Prime Day without paying a penny for Prime.
As long as you're a new subscriber, you can score a free 30-day trial of Amazon Prime right now.
This way, you can shop all the Fall Prime Day deals without paying full price for a Prime subscription. You'll also get free express shipping, free Prime Video streaming, and all the other perks associated with a Prime membership.
Now that you're ready to get in on the action, let's take a look at Amazon's hottest low-cost Prime Day deals.
First, free money!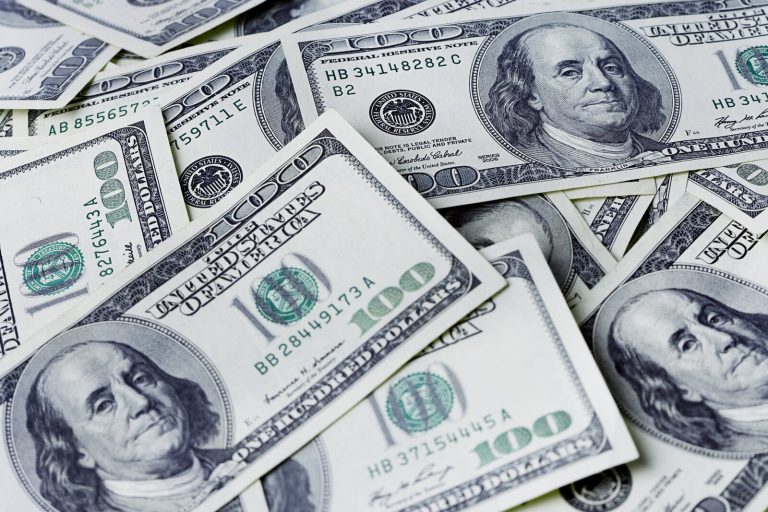 The first Fall Prime Day deal under $25 I want to cover is a can't-miss offer. Why? Because it gets you free money from Amazon.
First, Amazon will give you a $10 credit if you spend at least $50 on an Amazon Gift card or eGift Card. And as always, you'll still get the credit even if you send the Amazon Gift eGift card to yourself.
You might be thinking $50 is more than $25, and this guide is about Fall Prime Day deals under $25. That's true… but you're not actually spending any money! Instead, you're sending yourself an Amazon eGift card that will add $50 to your own Amazon account.
This offer is available until the end of the day on October 12, 2022. That being said, it will almost definitely sell out before then. Just be sure to use the coupon code NEWGC2022 at checkout. Note that this deal also works with other gift cards, and you can find the full list right here.
Thankfully, there are other deals available that get you free money from Amazon. Check them out in our roundup of Prime Early Access Sale gift card deals.
Again, this type of Amazon offer always has a limit. With that in mind, you should take advantage as soon as you can. Amazon's free money offers sell out every single year during Prime Day, without fail.
Best Prime Day deals under $25 on Amazon devices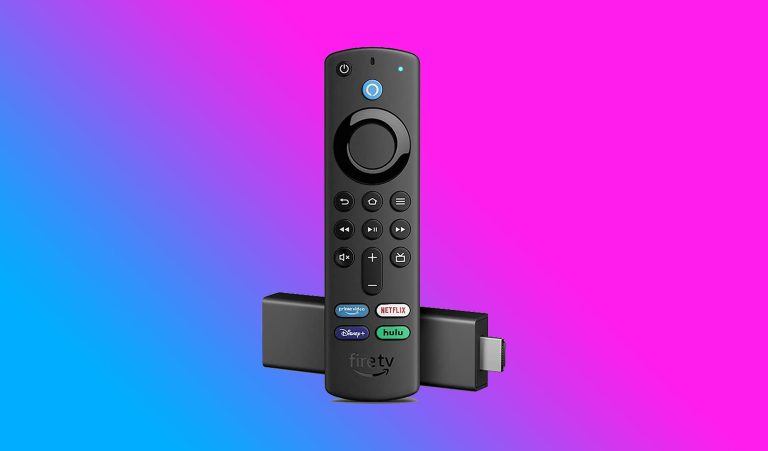 Fire TV devices have to be somewhere near the top of the list. And there are three that you can get right now that each cost under $25.
The first is the Fire TV Stick 4K at $24.99, which matches the lowest price ever. If you don't care about 4K or HDR, the mid-range Fire TV Stick is on sale for just $19.99.
Echo speakers are also hugely popular on Prime Day. This year, there are two Prime Day Echo deals under $25.
The 3rd-generation Echo Dot is down to just $17.99 right now. That means it's a great time to stock up on a bunch of them. Plus, you can get an Echo Dot 3 bundled with 2 free smart LED bulbs for the same price — just $17.99!
On top of that, you can snag an Echo Dot with a free Amazon Smart Plug instead for the same price of $17.99.
The Amazon Smart Plug costs $25 on its own. Plus, it has more than 428,000 5-star reviews, which is totally insane. Together with the $39.99 Echo Dot, this bundle is a $65 value that you're getting for $17.99.
Or, if you'd prefer the newer 4th-generation Echo Dot with better sound quality and far-field microphone tech, there's a deal that's just as good.
The Echo Dot 4 bundled with 2 free smart LED bulbs is on sale for only $24.99. That's just $7 more than the older 3rd-gen model!
Speaking of Echo devices, let's not forget how crazy it is that the $50 Echo Auto is down to just $14.99. That's an incredible bargain.
Also, the awesome Echo Glow smart lamp with Alexa is on sale for $16.99.
Last but not least, the $25 Amazon Smart Plug is on sale for $12.99.
That might seem like a lot for a smart plug, but no model features better integration with Alexa. After all, there's a reason the Amazon Smart Plug has a staggering 428,000 5-star reviews.
All of these Amazon device deals are great, and they're all scheduled to end just before midnight on October 12.
More great Prime Day deals under $25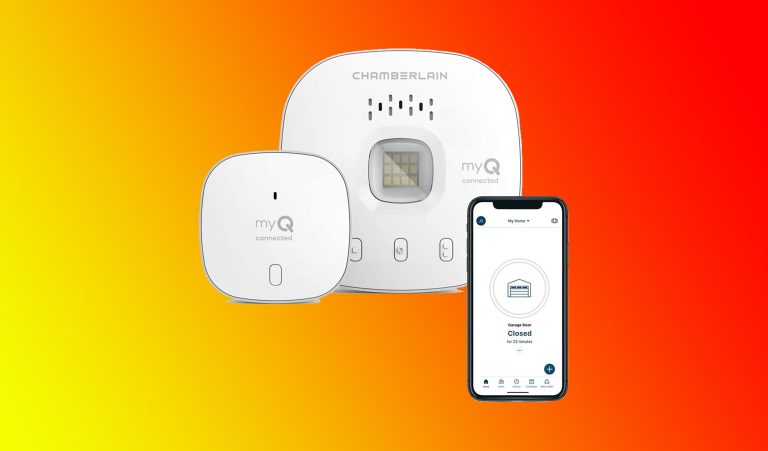 Do you know how LifeStraw is a best-seller every single year during Prime Day and Black Friday? Well, right now you can score a LifeStraw Personal Water Filter for just $12.99.
Or, upgrade to the newer LifeStraw Go Water Filter Bottle for $24.95.
Next up, we have the myQ smart garage door opener.
This awesome gadget lets you control your garage with your smartphone or voice thanks to Alexa and Google Assistant integration. And for Prime Day 2022, it's down to an all-time low of just $16.98.
Another great smart home sale covers TP-Link's Kasa devices. My favorite offers include Kasa mini smart plugs and Kasa smart light bulbs.
Lastly, you definitely need to check out Amazon's huge Prime Early Access Sale blowout on household essentials. There are so many crazy deals in there!
You'll find 3 full pages of deep discounts on essentials from top brands. Examples include Tide, Advil, Febreeze, Downy, Mrs. Meyer's, Gain, and more.
And since we're including it in this big roundup, you know you'll find plenty of deals for $25 or less. As a matter of fact, most of the deals in Amazon's household items sale cost $25 or less!
Those Prime Day deals under $25 are all so popular. And there are a bunch more that you should check out as well. Here are the rest of my favorites:
---
More Prime Early Access Sale 2022 coverage
Amazon's Prime Early Access Sale in 2022 takes place on October 11 and October 12. It's packed full of deep discounts and great deals for Prime members only.
BGR is the best place to follow all of Amazon's most popular deals from the Prime Early Access Sale 2022. Here are some of our best guides that show you all the hottest deals this year:
---
Go here to see this month's best deals online!