It was already clear, back in January, that 2023 was shaping up to be one of the most consequential years in the nearly three-decade history of Netflix — and, wow, has that assessment proven true and then some now that we're two quarters in. After 25 years of leading the video upstart that wrecked the unfettered primacy of Hollywood and movie theaters, for example, co-CEO Reed Hastings stepped down, (though he's sticking around as executive chairman). Also, a password-sharing crackdown that's been the subject of a limited test for months is finally rolling out on a wide basis among Netflix subscribers in the US, the streamer's biggest market by far.
Here's what Netflix's announcement today says, about the controversial crackdown on password-sharing finally hitting the US:
"Starting today, we will be sending this email to members who are sharing Netflix outside their household in the United States. A Netflix account is for use by one household. Everyone living in that household can use Netflix wherever they are — at home, on the go, on holiday — and take advantage of new features like Transfer Profile and Manage Access and Devices.
"We recognize that our members have many entertainment choices. It's why we continue to invest heavily in a wide variety of new films and TV shows — so whatever your taste, mood, or language and whoever you're watching with, there's always something satisfying to watch on Netflix."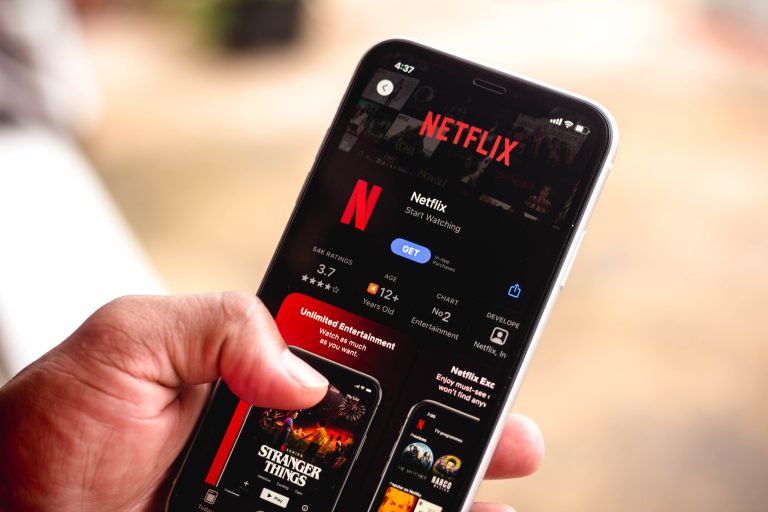 Netflix password-sharers, it's time to pay up
If you have someone you're currently sharing your Netflix password with and you want to keep doing so, you can pay an additional $7.99/month to "buy an additional member." The streamer is going to start blocking devices where it says that someone is attempting to access a Netflix account without paying this new charge. That will happen after a period of time has elapsed, though, because Netflix wants account holders to be able to continue using their account when they travel, for example, and are thus away from home.
In its latest quarterly shareholder letter, the company had said it would execute a "broad rollout" of the new password-sharing limitations in the US during the current quarter. And, in terms of other reasons why 2023 is such a consequential year for the company, the password-sharing news is beside the implications of a lower-cost, ad-supported subscription tier — the impact of which is still being assessed — as well as the staggering mass of content that the streaming giant has already teased is in the works for 2023. Netflix also said it's finally killing off its DVD business for good.
The fan-favorite cancellations, meanwhile, will most definitely keep coming, which is another reason why the Netflix password-sharing crackdown will be especially fascinating to watch unfold.
'Cancel reaction'
That's because, for one thing, the company itself has acknowledged to shareholders that it expects some amount of "cancel reaction" in markets around the world in response to the crackdown.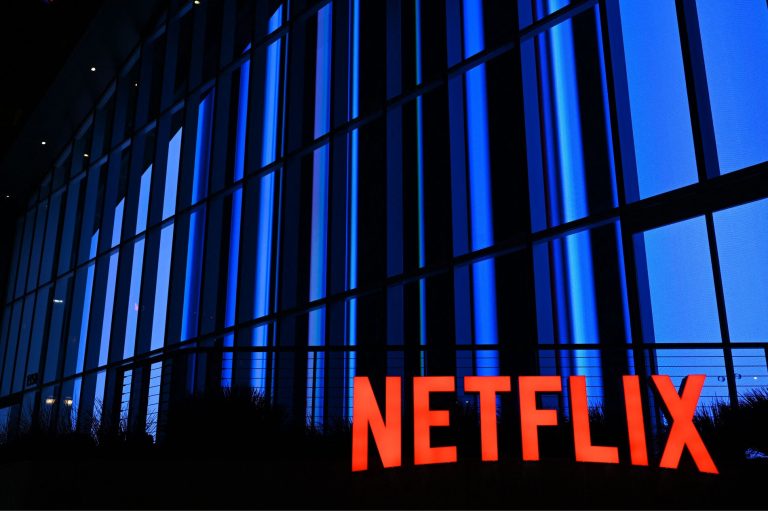 Here's what Netflix has said about this in a past shareholder letter:
"In Q1, we launched paid sharing in four countries and are pleased with the results. We are planning on a broad rollout, including in the US, in Q2." The letter goes on to express satisfaction with the unspecified results of the initiative in those four countries — Canada, New Zealand, Spain, and Portugal, before turning to Latin America.
"As with Latin America, we see a cancel reaction in each market when we announce the news, which impacts near term member growth. But as borrowers start to activate their own accounts and existing members add "extra member" accounts, we see increased acquisition and revenue. For example, in Canada, which we believe is a reliable predictor for the US, our paid membership base is now larger than prior to the launch of paid sharing and revenue growth has accelerated and is now growing faster than in the US."
Furthermore, Netflix continues, all subscribers will continue to be able to use their account to watch content while traveling, whether on a TV or mobile device.
If you're still borrowing a Netflix password, the clock is now ticking
As far as what Netflix has been doing in countries where the password-sharing test has been underway: When subscribers in those countries let someone else borrow their Netflix account password, at that point, a clock essentially starts ticking. The freeloader can use the password for up to two weeks without triggering any action.
After two weeks, though, the user borrowing that Netflix account password will lose their access. Unless and until the main account holder pays an add-on fee, to cover the password-sharing.
The tricky thing here for Netflix, of course, is not to turn off more people than it hopes to gain new revenue from. Netflix said in a prior quarterly shareholder letter that on top of its 222 million paid subscriber base, "we estimate that Netflix is being shared with over 100m additional households." And that total includes over 30 million moochers in Netflix's US-Canada market alone.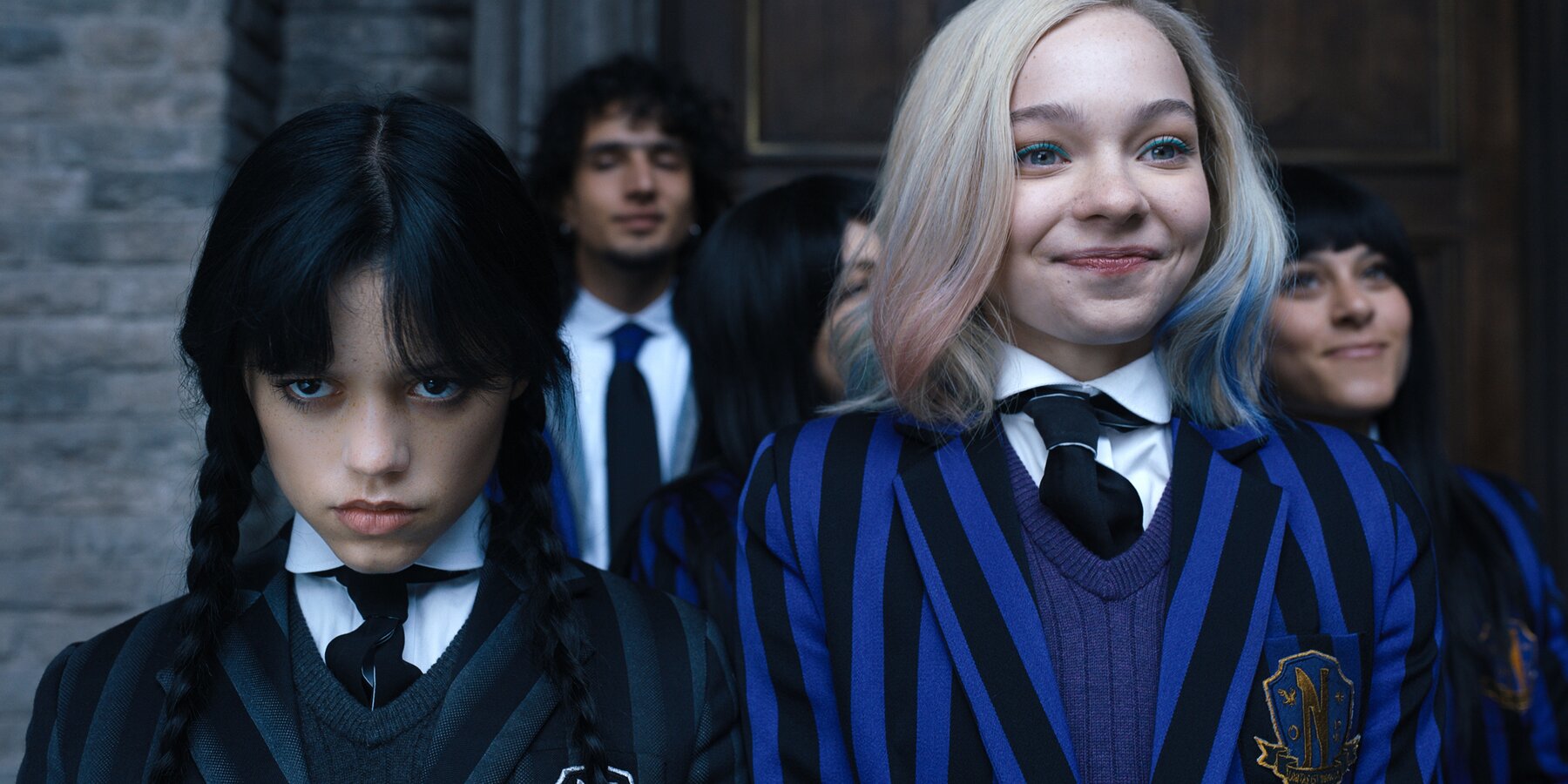 Netflix's message to cheapskates and moochers: No more
"Netflix must be BEGGING for more subscribers to leave the service with this nonsense," one Twitter user wrote, in response to the limited password-sharing test.
Data from a study (via Time2Play) has also previously revealed that:
The average subscriber who shares their

password

does so with 2.3 people living outside their household.
79% of those using someone else's

password

say they won't get their own account if Netflix ends

password

sharing.
"As a reminder," Netflix's latest shareholder letter continues, by way of confirming that data, "as we roll out paid sharing — and as some borrowers stop watching either because they don't convert to extra members or full paying accounts — near term engagement, as measured by third parties like Nielsen, will likely shrink modestly. However, we believe the pattern will be similar to what we've seen in Latin America, with engagement growth resuming over time as we continue to improve our programming and borrowers sign-up for their own accounts."