No matter what Google says, there's no meaningful blue vs. green bubble problem impacting cross-platform messaging between iPhone and Android. Smartphone users learned long ago how to bridge the gap; WhatsApp is the best example of that. It's the most widely-used chat app worldwide, with over 2 billion users, far exceeding the reach of iMessage and RCS. It works on iPhone and Android, providing the same rich texting features and end-to-end encryption as iMessage and RCS.
Google is dying to have Apple add RCS support to the iPhone since iMessage continues to be perceived as a competitive advantage over Android. On its own, Google will never convince Apple to add RCS to the iPhone. But regulators might do it, especially in the European Union. The EU block will reveal this week whether iMessage is a "gatekeeper" platform in the region, which would force Apple to make it work with rival services.
Apple, unsurprisingly, is arguing that iMessage doesn't meet the EU's requirements to be labeled a gatekeeper.
What is a gatekeeper?
I told you recently that iPhone sideloading and iMessage changes are imminent now that Apple is a tech gatekeeper. That's a designator the EU invented for its Digital Markets Act (DMA) law. Here are the conditions for a company or a service to be designated a gatekeeper in the region:
annual turnover in Europe of at least €7.5 billion in the last three financial years or fair market value of at least €75 billion in the last financial year
operation in at least 3 Member States
serving more than 45 million monthly active users and more than 10,000 yearly active business users in the EU during the last three years on a number of core platform services, such as search engines, social networking services, and operating systems
The EU announced in early July that seven tech companies declared themselves as gatekeepers. Apple was one of them. The others are Alphabet, Amazon, ByteDance, Meta, Microsoft, and Samsung.
Regulators in the region will announce its actual list of gatekeepers on September 6th. Apparently, it won't be just company names. It will boil down to actual services. That's why iMessage opening its doors to RCS no longer seems certain, despite Apple being a gatekeeper in the region.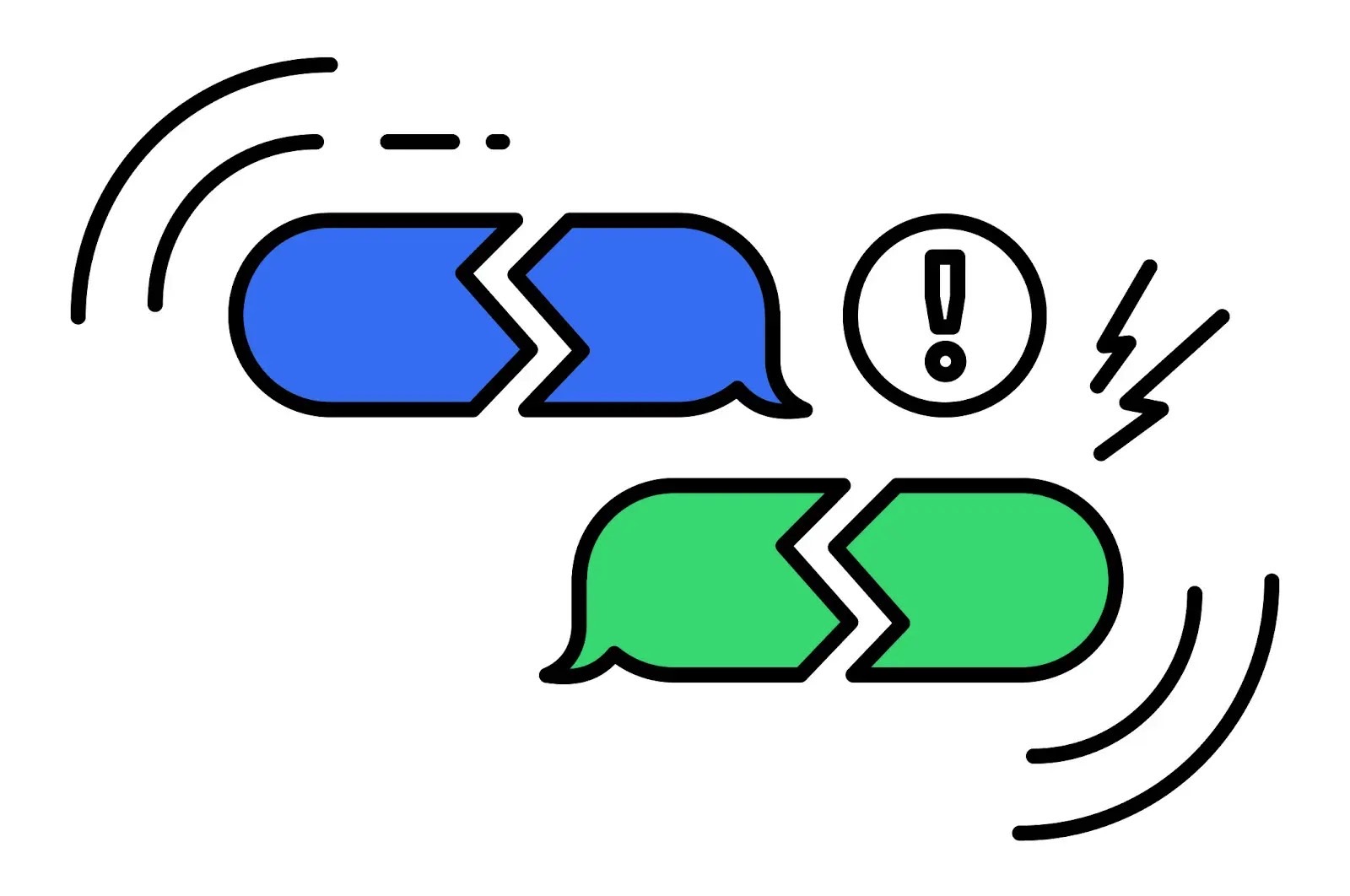 Apple says iMessage doesn't qualify
According to The Financial Times, Apple has argued that iMessage isn't big enough to justify the gatekeeper designator. Similarly, Microsoft says Bing doesn't meet the criteria to be deemed a gatekeeper in the region.
The report says that Microsoft is unlikely to dispute that Windows is a gatekeeper as a whole. However, the company says that Bing has a small share in the region. Its Bing business could be harmed if it were forced to open up to rivals.
Similarly, Apple should be working on ways to offer third-party app stores and sideloading on iPhones in the region. But Apple is arguing that it doesn't have a cumulative total of 45 million iMessage users in the EU for the chat service to become a gatekeeper. Apple has not disclosed the actual number of iMessage users in the EU. The Verge points out that iMessage could have around 1 billion users worldwide.
If the EU agrees with Apple, iMessage would not have to be interoperable with other messaging apps, like Google's RCS and others.
We'll learn the EU's conclusions on gatekeeper services on September 6th. Once the list is public, tech giants will have until March 2024 to enable interoperability features in their services. Should iMessage not be on the list, Google won't be able to do anything about it.
Don't hold your breath for RCS support in iMessage
If anything, RCS might be deemed a gatekeeper if it exceeds more than 45 million EU users. In this case, Google would have to open it up to other services. The same goes for Meta's WhatsApp and Facebook Messenger.
Even if Apple does have to open its iMessage platform to competing services in Europe, there's no certainty that the same features will be available worldwide. For example, sideloading apps will almost definitely be available only to European users.
I already explained why I think iMessage's interoperability with other chat platforms might be a nightmare. The same goes for connecting any other rival platforms.
The EU might want to protect its citizens and increase competition in the region. But I'm not looking to start troubleshooting smartphone messaging issues in my family. Like a scenario where WhatsApp doesn't work with Google RCS if we ever get to that.
There are ways to run iMessage on Android or RCS on iPhone. The Beeper app can help with both these matters. Moreover, you can always consider buying your mom an iPhone to get iMessage going.
Finally, I'll point out that the list of gatekeeper companies and services will not be set in stone. iMessage and Bing will make that list if they reach 45 million users, if they're not there yet. And services or companies might drop from that list as they lose customers in the region.
There's a lot of announcements planned for Apple's September Event, and we will have live coverage of it.