A report from well-known analyst Ming-Chi Kuo said a few days ago that the second-gen Apple Watch Ultra will benefit from a new 3D printing manufacturing technology. While it may seem strange for Apple to rely on 3D printing to manufacture high-end goods, this isn't your typical 3D printer that you can employ at home. Instead, Apple is looking to 3D-print components out of titanium, according to a follow-up report from the same insider. If real, this manufacturing development might impact future Apple devices, and I hope Apple uses it on the iPhones of the future.
As much as I love using my iPhone 14 Pro, I mind the weight (206g). I upgraded from the iPhone X, which weighs 174g. Comparatively, the iPhone 14 sits at 172g. Get the iPhone 14 Pro Max, and you end up with a 240g handset.
What you get for that extra weight is a stainless steel frame that looks good and should be more durable than aluminum. But I do feel the extra weight.
I'll also note that the stainless steel 45mm Apple Watch 8 weighs 51.5g, while the titanium 49mm Apple Watch Ultra weighs 61.3g.
The solution to the iPhone weight problem is titanium. The metal is very durable, but it's lighter than stainless steel. However, manufacturing titanium components can be costly, which explains why we don't have a titanium iPhone on the market. Rumors say the iPhone 15 Pro Max will be the first to feature a titanium frame.
Hopefully, all future iPhones will be made of titanium. And 3D printing might play a crucial role in getting us there.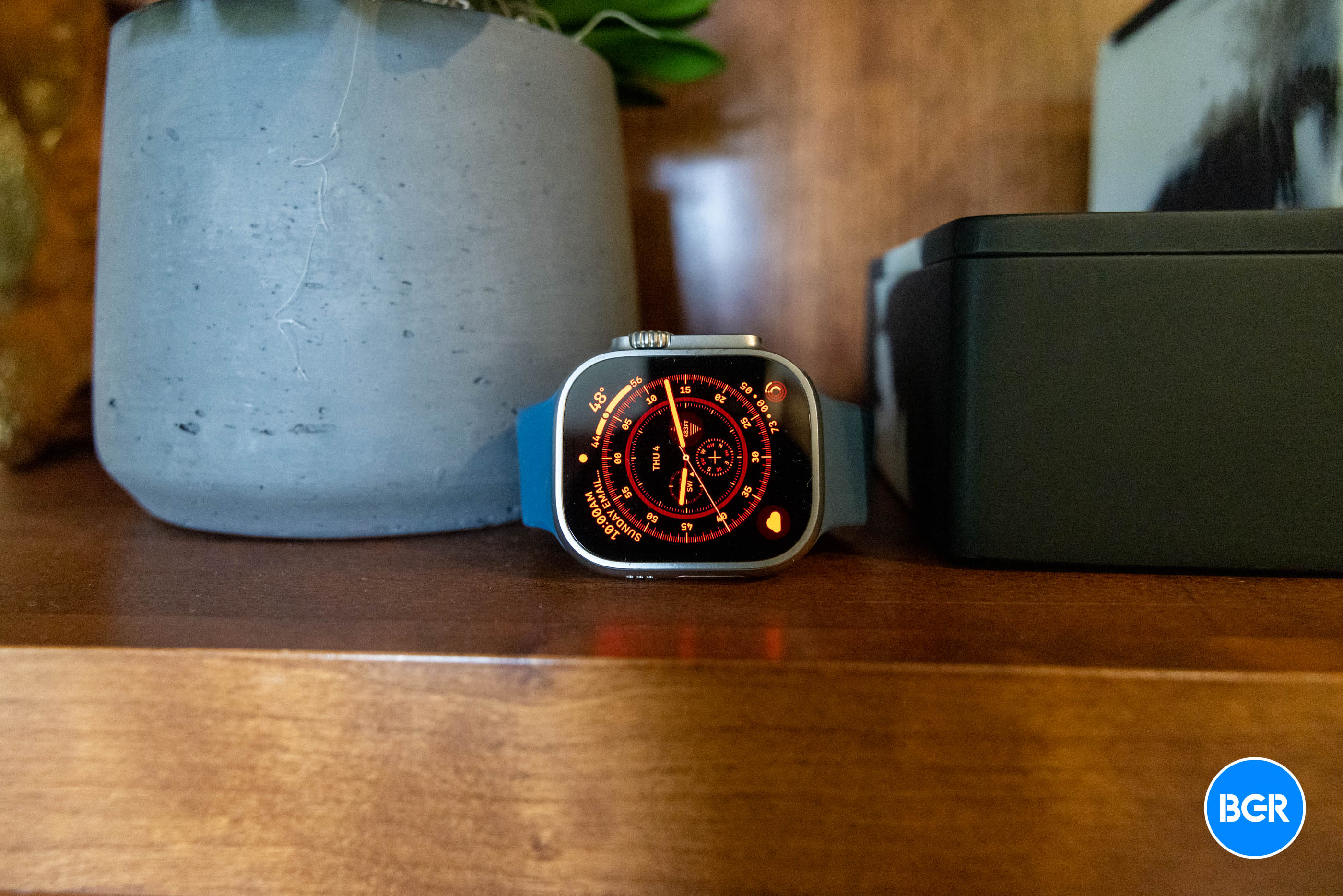 Ming-Chi Kuo certainly believes that Apple's use of 3D printing tech will nudge the entire industry to incorporate the technique into manufacturing other devices:
CNC has grown rapidly since Apple started using it, and 3D printing is likely to replicate this success story. Key suppliers are IPG Photonics for laser components and Farsoon and BLT for 3D printers.
The analyst says that Apple is looking at 3D printing components for its gadgets because of its interest in using titanium. 3D printing can be more cost-effective and efficient than using CNC machines for titanium parts:
3D printing is an additive manufacturing process, which is less wasteful compared to CNC subtractive manufacturing. Since the price of titanium is higher, the titanium parts produced by 3D printing are more cost-effective.
Does this mean Apple will start making iPhone metal frames via 3D printing soon? Not necessarily. But it might use 3D printing on specific components. Kuo provides an example from the competition. Honor manufactured the Magic V2 foldable phone with the help of 3D printing tech.
The Magic V2 is about as thick as an iPhone when folded, which is something no other foldable can deliver. "The titanium shaft cover can increase strength with reduced thickness," Kuo says of the Honor foldable.
Conversely, should Apple ever make foldable devices, it might need to 3D-print key titanium components than use other methods to manufacture them.
It's unclear whether the iPhone 15 Pro Max will feature any 3D-printed components. Teardowns will probably help answer that question.