With August almost over, it's only a matter of days until Apple sends out those press invitations that will confirm what we've been suspecting for a few weeks, that the 2018 iPhones are going to be unveiled on September 12th. Preorders will then start on September 14th, and at least two of the three iPhones will begin shipping a week after that.
But, for me, it'll be one of those years when I don't upgrade my iPhone, which happens to be the original entry-level 64GB iPhone X (black, because the cool white one was sold out when I got mine).
Back in April, I told you there was no way Apple would be able to convince me to pay $1,000 for a new iPhone X this year. Since then, we've learned a lot more details about the three upcoming new handsets, including a pricing structure that's slightly different. $1,000 will likely get you the cheapest "iPhone X Plus" Apple will sell this year. That's a 6.5-inch OLED handset about as big as current iPhone 8 Plus, but with a screen design similar to the iPhone X, notch and Face ID support included.
Given that I still don't like Apple's Plus phones, I'll have to correct my previous statement. There's no way Apple can convince me to pay $899 for a new iPhone X this year. That's what the cheapest new 5.8-inch iPhone will cost, reports say. The phone will be identical to my current iPhone X in every way except for performance.
Yes, the device is getting the industry's first 7nm chip, which will make it even faster and efficient than current iPhones and a lot better than anything available that runs Android. And yes, like the Plus model, it'll have more RAM than the 2017 iPhone X. But that's not enough for me to ditch a phone that cost $1,000, given that last year's model will continue to perform remarkably well for years to come — especially once the final iOS 12 release is out.
I've been using iOS 12 betas since Apple released the first one in June. I already told you the iPhone is even faster than before, and these are beta releases (scores below). As for battery life, my iPhone X is at 96% capacity after nearly 10 months of pretty heavy use (that's 271 battery cycles if you're wondering). And this is the kind of iPhone that won't be throttled when the battery ages. I will, however, buy one of those fancy redesigned 2018 iPhone chargers that will charge the phone even faster than before the minute they become available. Word on the street is they'll be bundled with new iPhones that are released this year.
By the way, I have managed not to crack the screen or the rear panel in the past 10 months. It looks just as great as it did on the first day. Then again, I never pulled it out of that ugly protective case.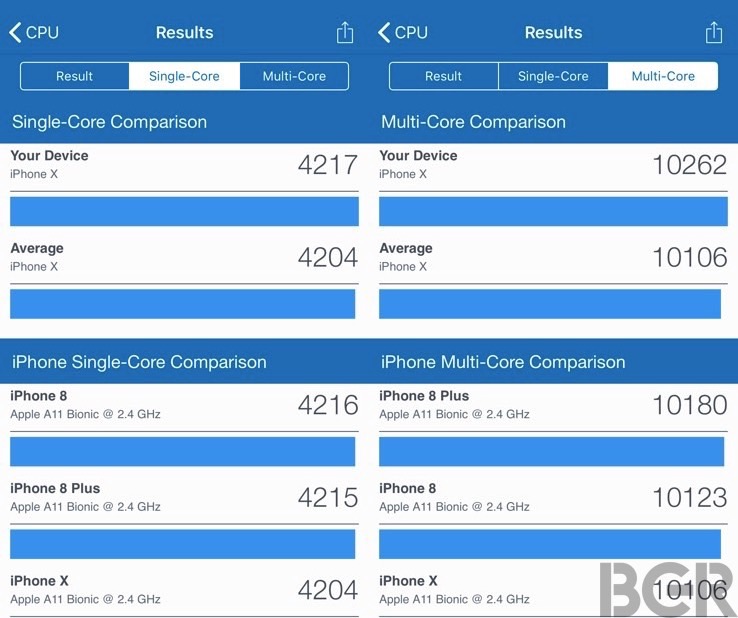 The third iPhone coming out this year will be the 6.1-inch iPhone, which some call iPhone 9, and which might start as low as $699. That's almost definitely not the phone I'd upgrade to from the current iPhone X. When it comes to hardware, the handset is likely to pack the same formidable A12 chip as the OLED phones, although it'll have less RAM, a single-lens main camera on the back, and an LCD screen on the front with no 3D Touch. There's no way I'm ditching OLED in favor of LCD anytime soon, even though Apple's LCD screens look great.
The 6.1-inch iPhone is the most interesting of the bunch right now and if I do end up getting one, it'll be for someone in my family. Also, the 6.1-inch iPhone might not be released until October, as Apple has been experiencing some manufacturing issues, according to reports.
The 2018 iPhones will deliver a bunch of impressive tricks, I'm sure, and they'll be great devices to purchase, especially if you're on an older iPhone generation. Aside from great hardware and build quality, the phones will have dual-SIM support in some markets, and Apple Pencil support — although some believe stylus support isn't going to be available this year. 512GB of storage might also be in the cards for the OLED phones, but that means paying well over $1,000 for that much flash storage.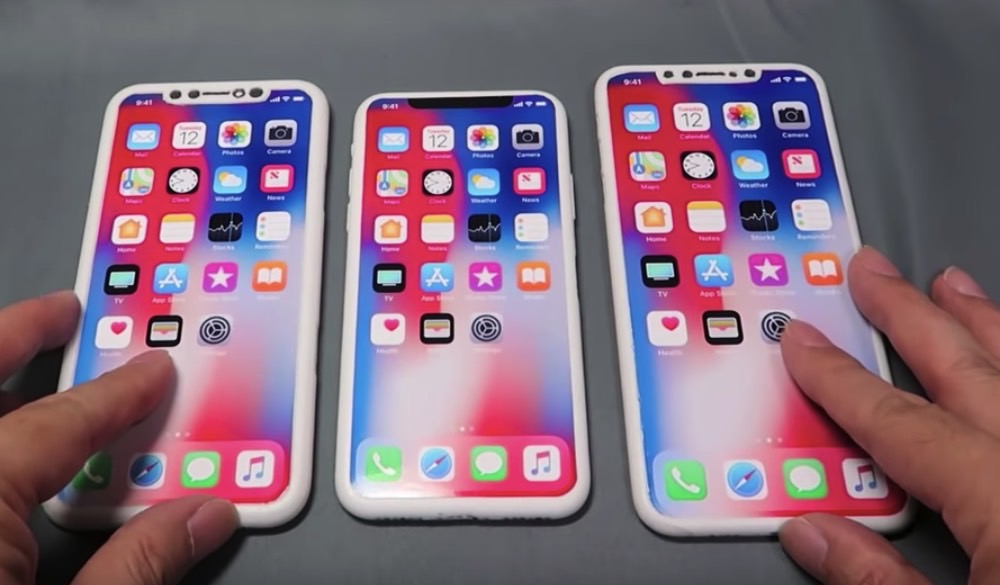 I once said that Apple's "S" iPhones are better purchases than the originals, and that still holds true today. That, however, doesn't apply to the S generation of the iPhone X for one simple reason: the price. Paying $1,000 for a phone, no matter how you do it, it's still paying $1,000 for a phone. Yes, you can resell the phone, trade it in, go for an upgrade plan, and pay for it in installments. The price doesn't change. There are no must-have feature in the new iPhone X successor that warrant an upgrade from the iPhone X a year after Apple launched it, and we know that pretty conclusively since just about every detail has leaked. The iPhone X remains a beast of a phone, one that'll do great for at least one more year.
On the other hand, if you're not rocking an iPhone X right now, there's no reason to buy one until September 14th. Rather than paying $1,000 for last year's best iPhone, you'd be better off waiting a few weeks to pay $899 for its successor. And yes, upgrading from any iPhone model other than the iPhone X to a 2018 iPhones should be a no-brainer — even if you have an iPhone 8 or 8 Plus.