The three new iPhone X successors set to launch this fall will bring a variety of improvements over last years models, which is something I could say about every new iPhone generation. But there's one thing about the new handsets that you can get excited about even if you don't plan to upgrade your iPhone this year. That's the redesigned Lightning charger that should deliver even faster charging speeds to compatible devices.
Sadly, this accessory will not be available to purchase in Apple stores until sometime next year. That is, if you don't buy a new iPhone.
A couple of recent reports featured the new 18W USB-C charger that Apple plans to bundle with new iPhones this year. The charger is smaller than the kind of chargers that typically ship with iPads, which can improve charging speeds.
Furthermore, it comes with a USB-C to Lightning cable, which not only supports the faster charging speeds but also lets you connect the iPhone to MacBook Pros and other laptops without requiring a dongle.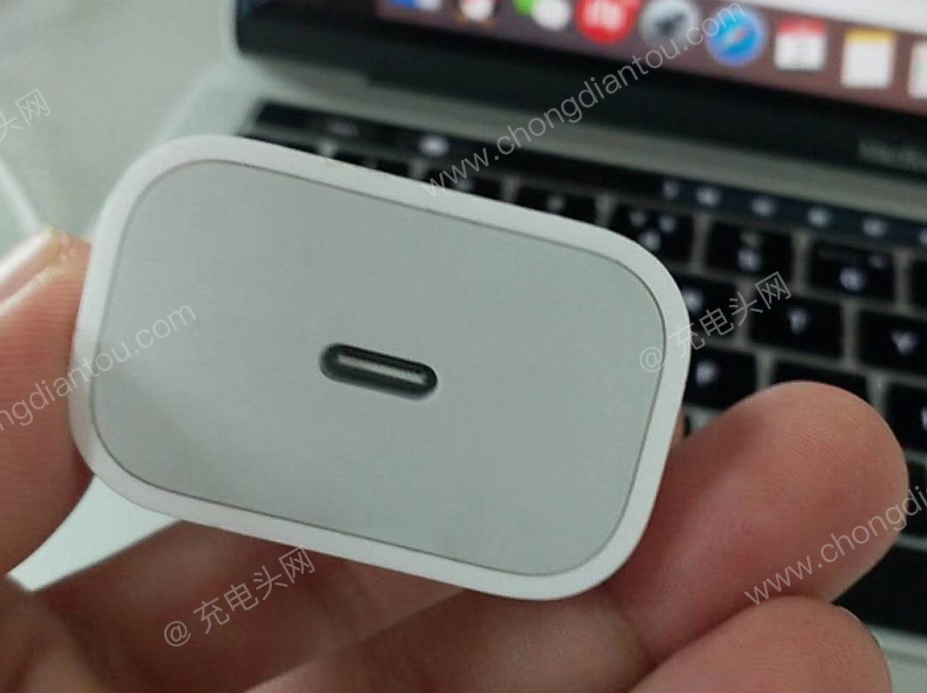 But Japanese blog Macotakara now says the 18W charger won't be available as a separate purchase due to supply constraints. The initial supply will only meet Apple's needs for 2018 iPhones, so buyers will have to wait until next year to purchase the accessory.
In addition to this year's iPhone X successors, the new charger should work with all 2017 phones, as they all support USB-C charging. However, these devices ship with USB-A chargers in the box.
Macotakara notes that other accessory makers will likely make use of the new Lightning chip that goes into these USB-C to Lightning cables, but third-party chargers should also launch only next year.