The new MacBook Pro with M2 Pro and M2 Max chips has now been announced. Available in 14- and 16-inch sizes, this computer succeeds the high-end 2021 MacBook Pro models. Here are the differences between them alongside the highlights of this new generation.
Longer battery life: the 16-inch MacBook Pro with the M2 Pro and M2 Max chips can last up to 22 hours of Apple TV app movie playback, the longest battery life for a Mac ever.
HDMI 2.1 support: while the 2021 MacBook Pro models offered a redesign with several new ports, some users complained that it had an HDMI 2.0 port. Now, the 2023 model offers HDMI 2.1 support, which means it can stream a better image at a higher refresh rate.
Display support: the M2 Pro offers up to two external displays with up to 6K resolution at 60Hz over Thunderbolt or one external display with up to 4K 144Hz over HDMI. The M2 Max chip offers up to four external displays, up to 3 with 6K 60Hz and over Thunderbolt and one up to 4K 144Hz over HDMI.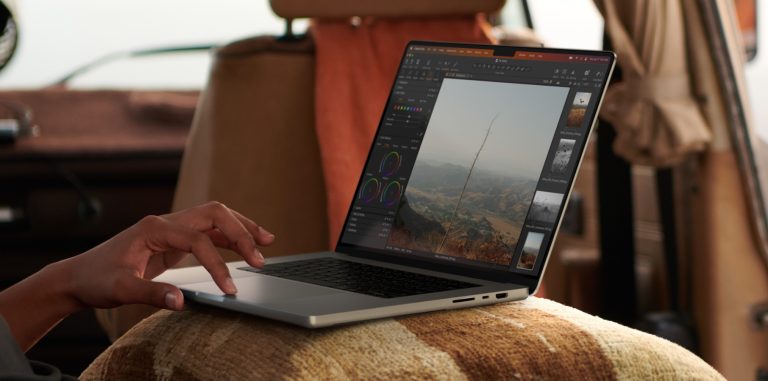 8K support or 4K 240Hz: Another feature of this new MacBook Pro is support for an external display at 8K resolution at 60Hz or one external display at 4K resolution at 240Hz over HDMI.
Wi-Fi and Bluetooth improvements: The 2023 MacBook Pro with M2 Pro and M2 Max chips offers Wi-Fi 6E, which enables faster internet data. In addition, it uses Bluetooth 5.3.
Color-matched MagSafe cable: While the 2021 MacBook Pro offers a single MagSafe cable option, the new models come with a color-matched MagSafe cable. If you choose the Silver Mac, you'll get a silver MagSafe cable, and if you choose a Space Gray Mac, a space gray MagSafe cable will be given.
Price and availability: the price for the new MacBook Pro didn't change. It starts at $1,999 and can be ordered today. It's going to become available later next week, on January 24.