Apple has resisted making a touchscreen MacBook for years while the competition was embracing them. But the company is changing tune, a Bloomberg report claimed a few days ago. The first touchscreen MacBook could arrive in 2025, according to Mark Gurman. The Apple insider further elaborated on why Apple needs a touchscreen MacBook Pro in a newsletter, explaining that Apple has no choice but to embrace touchscreen Macs.
Gurman wrote in the most recent Power On newsletter that Apple should launch a touchscreen MacBook Pro in 2025. The reporter said that if all goes according to plan, Apple will probably add touchscreens to all Macs.
Apple has famously rejected the idea of bringing a touchscreen interface to laptops like the MacBook Pro, despite Microsoft's Windows supporting touchscreens. Most Windows laptops come with touchscreens right now, which is a major reason Apple needs to make a touchscreen MacBook Pro.
If Apple hopes to convert more users from the Windows 10/11 camp to MacBooks, the touchscreen experience will be a must. Sure, a touchscreen on a laptop isn't always the best experience. But it can be the fastest. You can reach the screen to open apps and go into menus, as it's faster than using the trackpad or keyboard to do the job.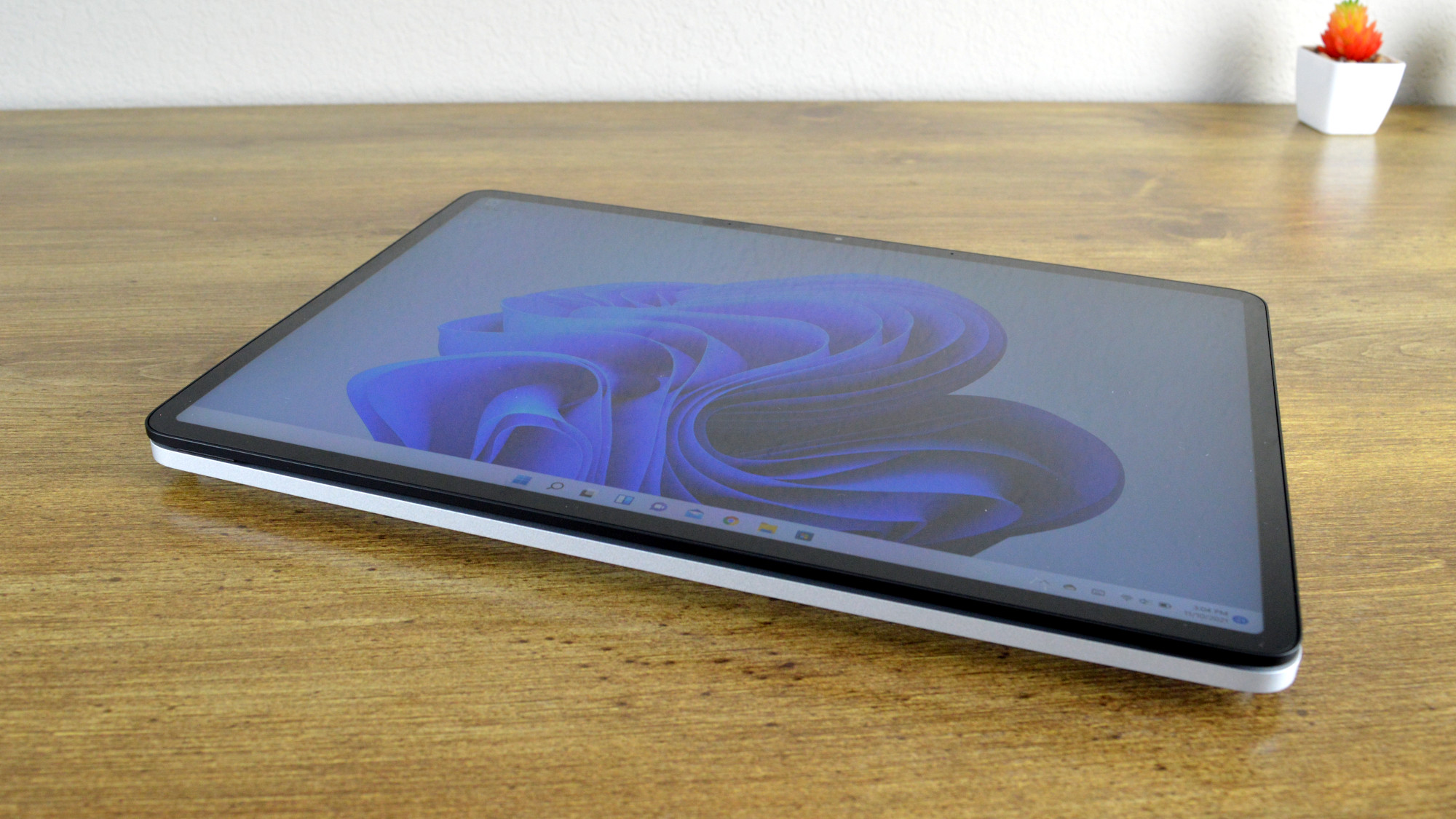 It might sound strange at first, but a touchscreen on a MacBook Pro might improve productivity. You can go beyond tapping the screen to open apps and navigate menus. There's pinch-to-zoom to take into account, and scrolling becomes easier with a touchscreen.
Speaking of apps, Macs running on Apple's M-series silicon support iPhone and iPad apps. That's almost all the Macs that Apple makes. But those apps were developed with a touchscreen interface in mind.
The only way to use apps on iPhone is to touch the display. The same goes for the iPad. And that's another reason why the MacBook Pro and Air need touchscreens. If Apple wants customers to use the same apps and services across devices, the experience must be identical.
Not to mention that macOS looks a lot like iOS and iPadOS. The UI might not be perfectly touchscreen-friendly. But the operating systems look similar, practically inviting newcomers to macOS to touch the screen to get the job done.
That's another factor that Gurman cites as a reason Apple is forced to embrace touchscreen MacBooks. The next generations of Mac users have grown up with devices featuring touchscreens. That's the natural way to interact with screens, whether a smartphone, tablet, home appliance, or a screen that lets you place orders in a store.
With that in mind, it's only a matter of time before the first touchscreen MacBook Pro arrives. Once that happens, we'll probably see touchscreens on every MacBook that Apple releases.