It's not even WWDC yet and we're already in the middle of iPhone rumor season.
A video shared on Douyin, the Chinese version of TikTok, shows off a new dummy model of the iPhone 15 Pro, Apple's expected flagship that will likely be introduced in mid-September and launch later that month. The video, which showed up on the social media platform today, shows off just how large that larger camera bump could be.
There have been multiple rumors surrounding the iPhone 15 Pro and iPhone 15 Pro Max, and the dummy model in this video appears to assume that all of them will be correct. Not only does the camera bump on the model appear even larger than the iPhone 14 Pro models, but the model also appears to switch out the Lightning port in favor of USB-C. Apple is rumored to be finally making the jump to a USB-C port on the iPhone with the iPhone 15 lineup.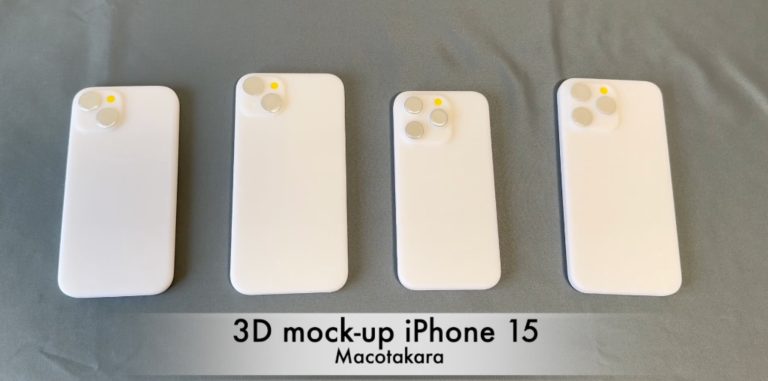 The dummy model also appears to showcase some slightly different volume buttons. The company is rumored to be ditching physical buttons in favor of touch capacitive buttons for the latest phones, much like the company did when it switched from a physical button to a capacitive sensor on its touchpads for the Mac.
In addition to switching out the charging connector and the physical buttons, the iPhone 15 lineup is also rumored to be dropping the physical SIM tray in some European markets. With the iPhone 14, Apple removed the physical SIM tray for phones sold in the United States, opting exclusively for eSIM. While the rollout was a little rough, things seemed to have gone quite smoothly since then for most users, so the company may be getting confident to roll that strategy out elsewhere.
We're already only five months away from Tim Cook unveiling the iPhone 15 lineup!