While you can already pre-order the new iPhone 15 series, this is probably not the only purchase you need to make right now. Below are some must-have Apple and third-party accessories for your shiny new iPhone 15, iPhone 15 Plus, iPhone 15 Pro, or iPhone 15 Pro Max.
BGR will be updating this article with upcoming releases, so stay tuned for more – and, no, these are not sponsored recommendations or affiliate links; don't freak.
Apple's best accessories for the iPhone 15 series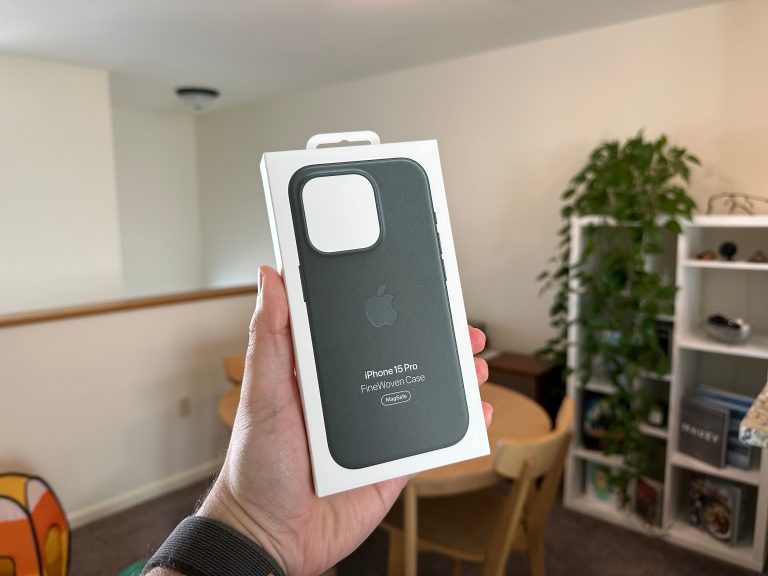 There are three accessories by Apple that I'd like to recommend:
As we have yet to test Apple's new FineWoven cases, I'm excited to try the company's first case material in years.
If you don't have a Wallet with MagSafe, this might be the perfect time to get one for your iPhone 15.
For those looking to get the iPhone 15 Pro models, Apple released a one-meter Thunderbolt 4 Pro cable. It has USB 3.0 capabilities, which means you can record from your iPhone straight to an external storage or transfer data 10x faster than the previous generation. If one meter is not enough, it can go up to 3 meters, but prices will also dramatically increase.
Best third-party accessories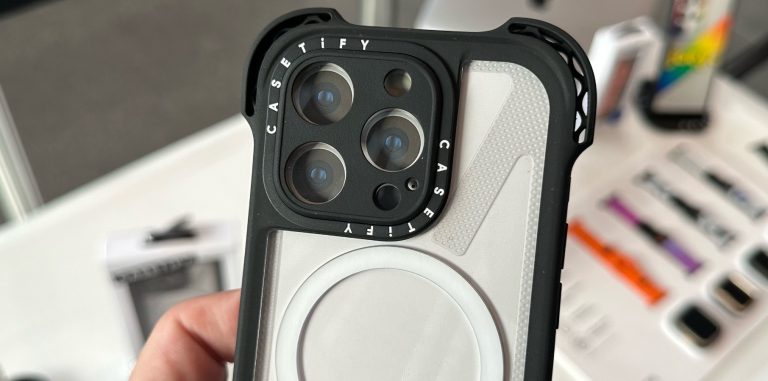 There are a ton of third-party accessories for your new iPhone 15 – and over the next few weeks, a lot more will pop up.
Below, you can look at some other iPhone 15 accessories I could see at IFA 2023, and they are also being made available to all users.