During IFA 2023's Showstoppers event, BGR saw some of the latest iPhone accessories from different brands. We have gathered some of the best we could find – and we think you'll love them.
CASETiFY is sure this is the only iPhone case you'll ever need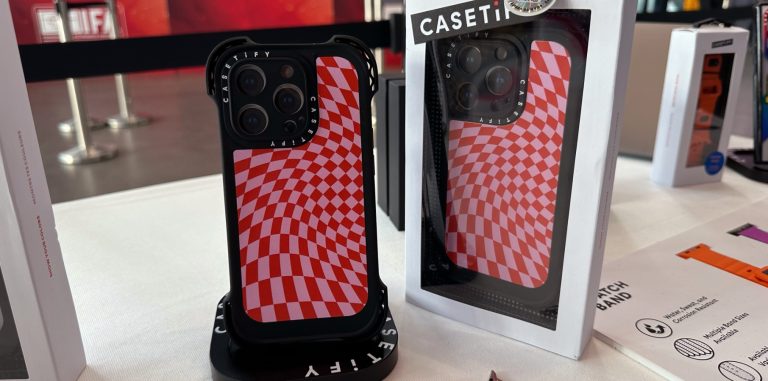 CASETiFY says this is "the most protective phone case" for the mass market. The Ultra Bounce Case can withstand single drop heights of up to 10 m. It has 10X Military Grade Standard (MIL-STD 810G 516.7) and is fully customizable as you can choose the font, patterns, and colors. It should go on sale in mid-September, just in time for the iPhone 15 release. The company is making sure users will have a ton of new iPhone 15 cases to choose from when the new models are announced by Apple.
Belkin offers even more charging options for your iPhone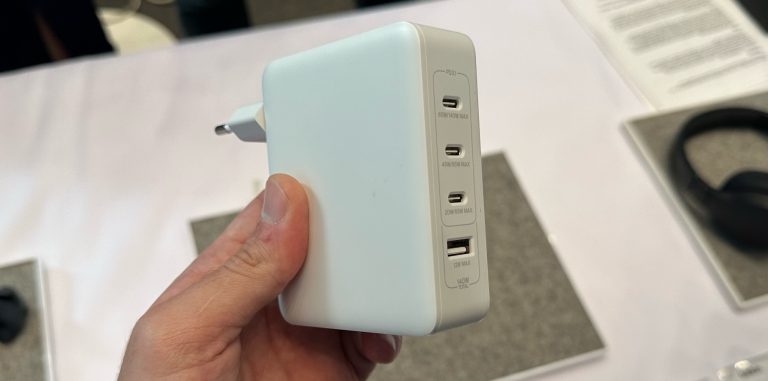 Belkin introduced five new chargers for iPhone users at IFA 2023. The BoostCharge Pro 140W 4-port GaN Wall Charger and the BoostCharge Hybrid Wall Charger 25W + Power Bank 5K were the ones that caught my attention. The first option has three USB-C and one USB-A port, so you can charge a wide range of devices at once, while the latter is a wall charger that can also be used as a power bank.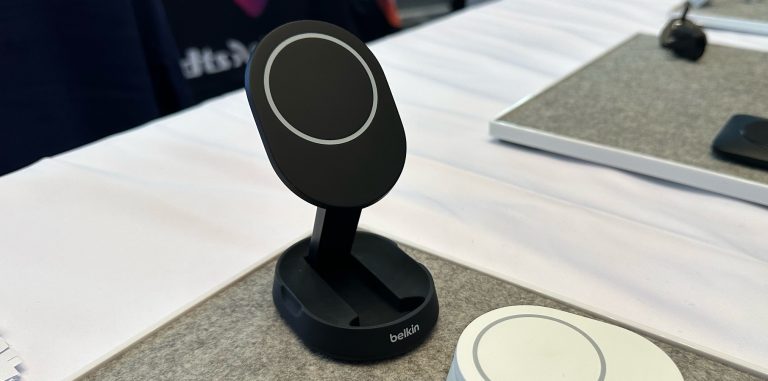 Lastly, the BoostCharge Convertible Qi2 Wireless Pad to Stand could be the perfect choice for upcoming iOS 17 users of StandBy mode, as you can fast charge using Qi technology whenever you like.
BoostCharge Convertible Qi2 Wireless Pad to Stand will be available to order beginning Q1 2024 on belkin.com and from select retailers worldwide
BoostCharge Pro 140W 4-Port GaN Wall Charger is available to purchase now
BoostCharge Hybrid Wall Charger 25W + Power Bank 5K will be available to order later this year
PITAKA CarMount Pro 2 helps you go home faster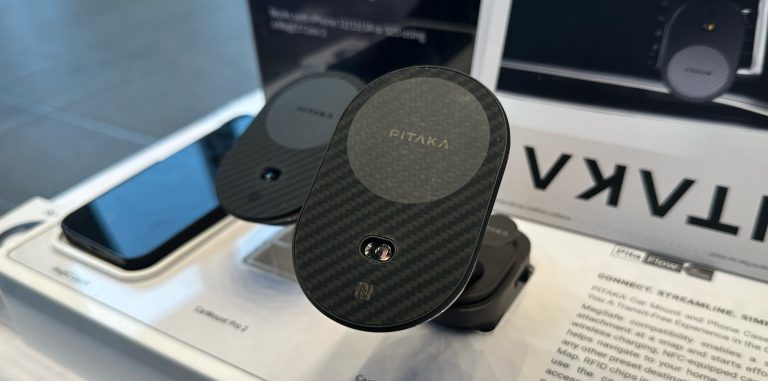 This PITAKA CarMount was presented at IFA 2023 and has an NFC chip that triggers a preset map destination whenever you place your iPhone on it. In addition, the brand lets you select other triggers, so it can open your Spotify and Google Maps whenever you start charging your iPhone when entering the car.
RollingSquare's small and powerful 3 in 1 power bank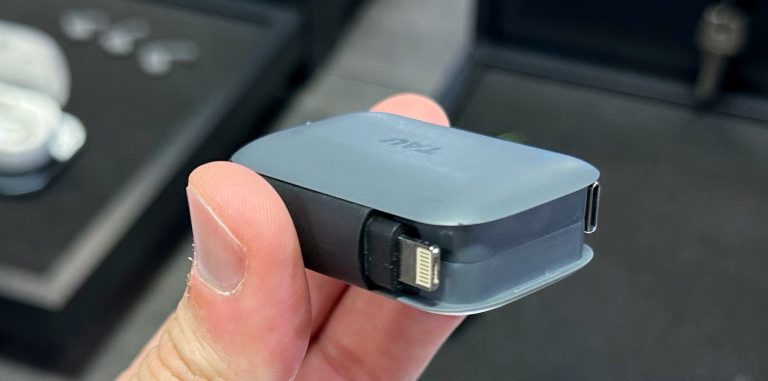 RolllingSquare has previewed at IFA 2023 the TAU 2, the company's smallest and most powerful 3-in-1 power bank with a digital business card yet. It has 50% more battery than its predecessor, with over 2,000 mAh, and it can be used as a keychain, offers charging for both iPhone and Android devices, and you can register your contact in a QR Code.
This product is launching by the end of the month, but the price hasn't been revealed yet.
Satechi is about to release its first MagSafe Wallet product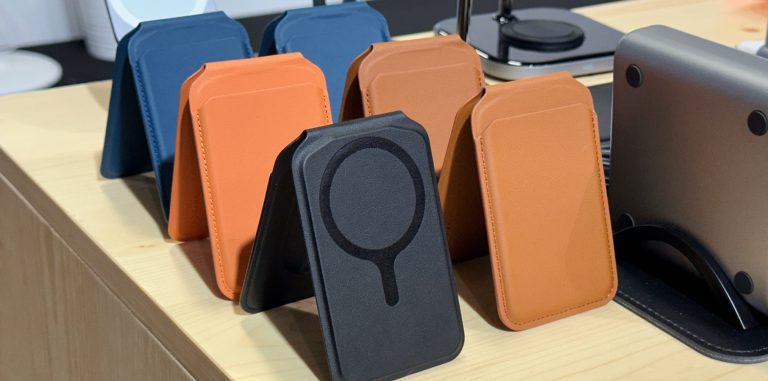 Lastly, Satechi is teasing its upcoming MagSafe Wallet for the iPhone. It magnetically attaches to your iPhone, and you can use it as a stand for the phone in both vertical and horizontal positions. Made of vegan leather, Satechi displayed this product in navy blue, saddle brown, brown, and black. It will cost $40 and will launch by the end of September.
Check out more of BGR's IFA coverage; we still have much more to share.