I told you that the iPhone 15 feature I'm most excited about is battery life, considering the battery experience I had with the iPhone 14 Pro. The handset has remarkable battery life, and I don't charge it daily. I don't charge it overnight, either. I expect iPhone 15 to deliver battery upgrades that will further improve battery life.
It turns out that Apple might introduce a new battery technology on the iPhone 15 that could be a major advantage over the competition. One of the latest rumors says that Samsung is struggling to manufacture stacked batteries for the Galaxy S24 series that will hit stores early next year. But the same source claims that all iPhone 15 batteries will be stacked, which would make Apple's iPhones the only handsets in 2023 with this intriguing new battery tech.
A leaker who goes by the name RGcloudS on Twitter says that Samsung won't be able to equip all Galaxy S24 models with stacked batteries. That's where the person dropped the news that Apple has secured stacked batteries for all iPhone 15 units.
This isn't the first time we've heard that Samsung's battery division is working on bringing stacked battery tech to smartphones.
Interestingly, the leaker said the new Samsung flagship will support 65W fast charging. It's unclear if the charging speed is related to the stacked battery tech. But electric cars make use of stacked batteries. And fast-charging is something we want from EVs.
Stacked batteries refer to a new design that changes how batteries are manufactured. Rather than rolling the various materials inside a battery, stacked batteries stack them on top of each other. This design change allows manufacturers to create more efficient batteries in terms of the space they have to occupy. And space is at a premium inside a mobile phone.
Moreover, stacked batteries are more compact and let vendors increase the energy density. Recent reports claim an increase in energy density of up to 10%. Improving the energy density of smartphone batteries would be a huge upgrade.
Again, there's less and less space inside a smartphone these days. Take the iPhone 15 Pro Max. The handset should feature a periscope lens camera that will occupy more space internally. As a result, the battery capacity might have to suffer. But using stacked batteries and increasing the thickness of the iPhone 15 models would let Apple improve battery life across the board.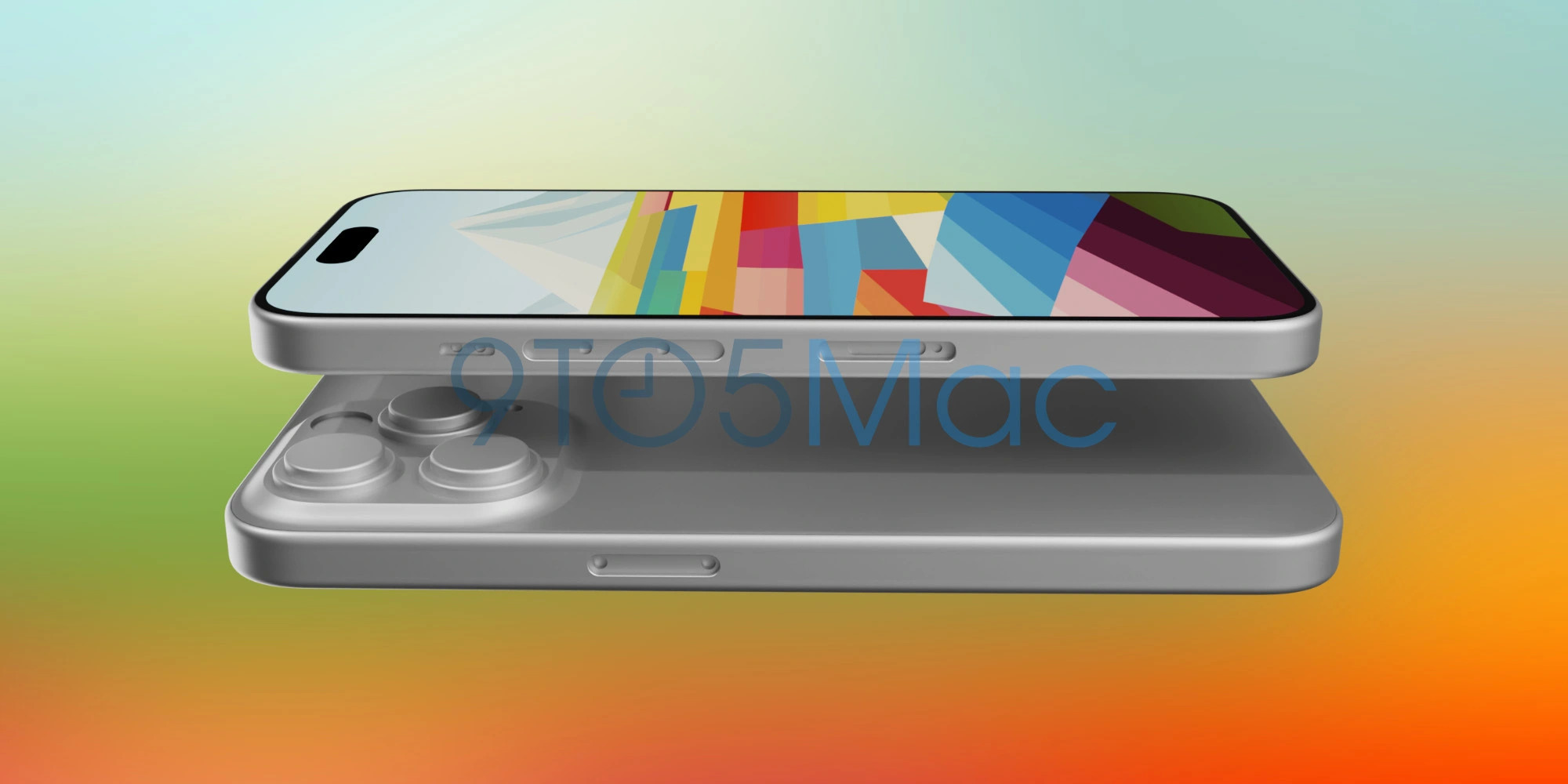 I recently pointed out an iPhone 15 design detail from leaked CAD files that people were hardly paying attention to. All four models are going to be slightly thicker than their respective iPhone 14 variants. This told me that Apple wants to increase the battery capacities of all four iPhones.
I was speculating at the time, but I reminded you Apple had pulled the same trick with previous iPhone models. Increasing the iPhone thickness is the only way to increase the battery capacity. Add stacked tech into play, and each millimeter increase would let you boost the battery capacity.
Then, a leak offered us purported iPhone 15 battery capacities, seemingly confirming my hunch. The new batteries are getting bigger.
Finally, I will add there's a new development from Europe that might explain Apple's switch to stacked batteries. The EU wants to make batteries easy to remove and replace in devices sold in the region. But iPhones might become an exception to the new rules as long as they offer great battery health after hundreds of recharge cycles. Stacked batteries might help with that.
The same rules would apply to Samsung and anyone looking to release gadgets with built-in batteries. That's why Samsung might be researching this particular technology. The batteries Samsung SDI would manufacture could also power plenty of non-Samsunt devices.
That said, we'll have to wait until September to see whether the iPhone 15 features stacked batteries.