Apple on Wednesday announced the next major iOS update that will soon be available on iPhone, iPad, and iPod touch, iOS 11.3, and then released the first beta version to developers — a public beta should also be available soon.
iOS 11.3 will bring over several interesting features, such as iCloud Messages, Health Records, support for better AR experiences, more Animoji, but also new battery management options that will come in handy, especially on older devices. Some of these features are already available in the first beta, and you can already try them on your iOS devices.
Health Records has to be one of the most impressive additions to the Health app, which will offer people a better way to manage their health, well beyond tracking fitness activities. As you can see in the following video from MacRumors , Health Records should offer a rather seamless way to aggregate medical records from various sources.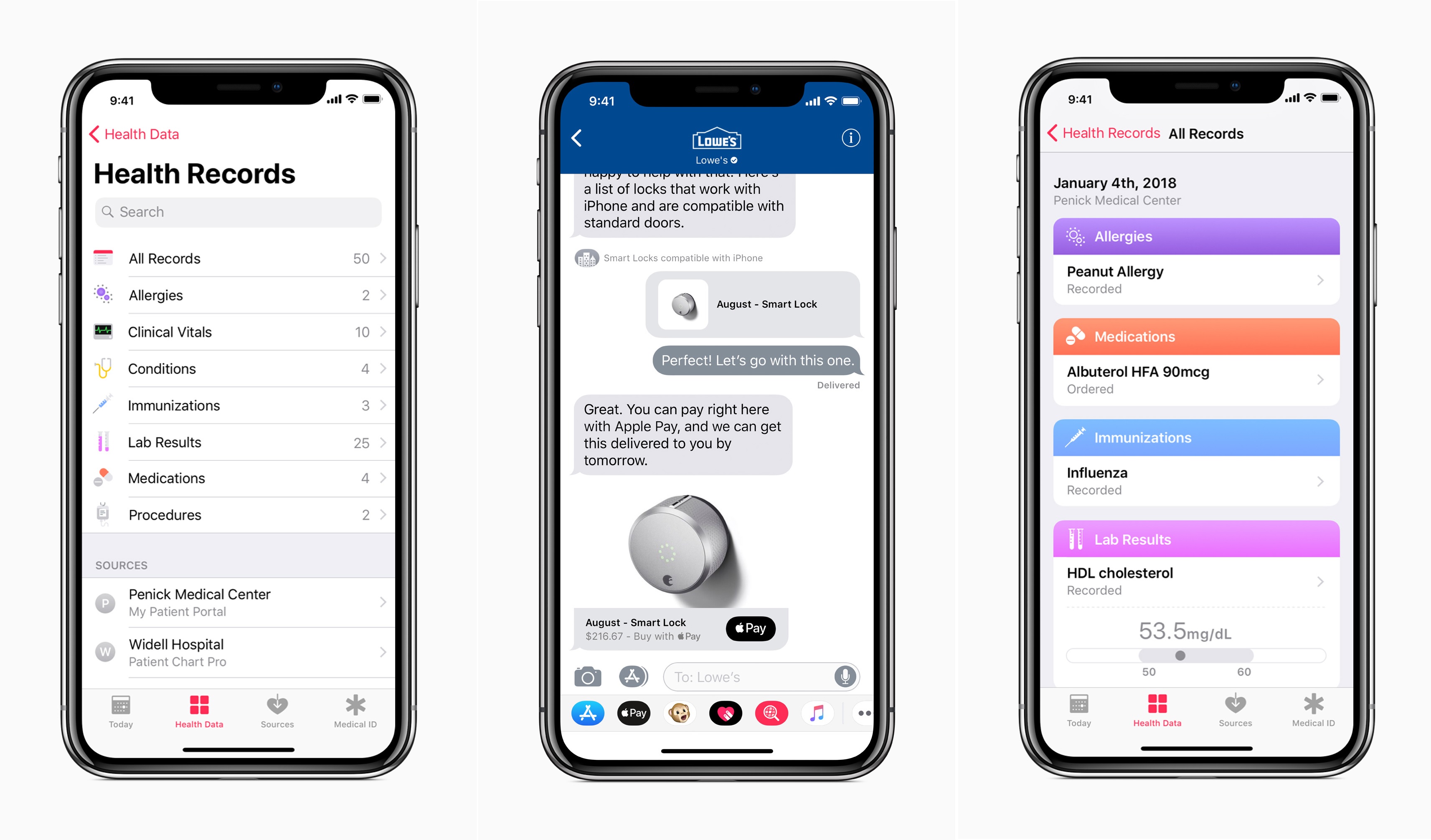 iCloud Messages isn't exactly a new feature. It's been demoed as a key iOS 11 feature last June, but Apple wasn't able to offer users a finished product yet. iOS 11.3 should finally enable the feature, which will help you free additional space on your iPhone, by keeping iMessage content in the cloud rather than on the device.
Battery health management is the future we're most curious to see in action, considering the current iPhone slowdown controversy. But it's not available in iOS 11.3 beta 1.
The following video shows you everything new in iOS 11.3, as Apple has various other minor tweaks in mind for your iPhone experience: