On Wednesday morning, Apple shared an extensive preview of the upcoming iOS 11.3 software update. Along with the previously announced feature that will allow users to turn off the power management feature that had everyone in a tizzy last month, the update also includes new Animoji for Messages, a new version of ARKit and a Health Records feature that will make it easier than ever for iPhone owners to check their medical data at any time.
Depending on your interest in AR experience, the arrival of ARKit 1.5 might be the highlight of iOS 11.3. In addition to horizontal surfaces, ARKit will now be able to recognize and place objects on verticals surfaces, like walls and doors. It can recognize the position of a sign or a poster, which Apple says can be utilized for interactive museum exhibits or bringing movie posters to life. Plus, the view from the camera now has a 50% greater resolution and auto-focus.
We've become accustomed to new emoji being included in iOS updates, but iOS 11.3 marks the first time we'll see new Animoji come to the mobile platform. iPhone X users will now be able to share their voice messages as a lion, a bear, a dragon or a skull, bringing the total number of animated characters to 16.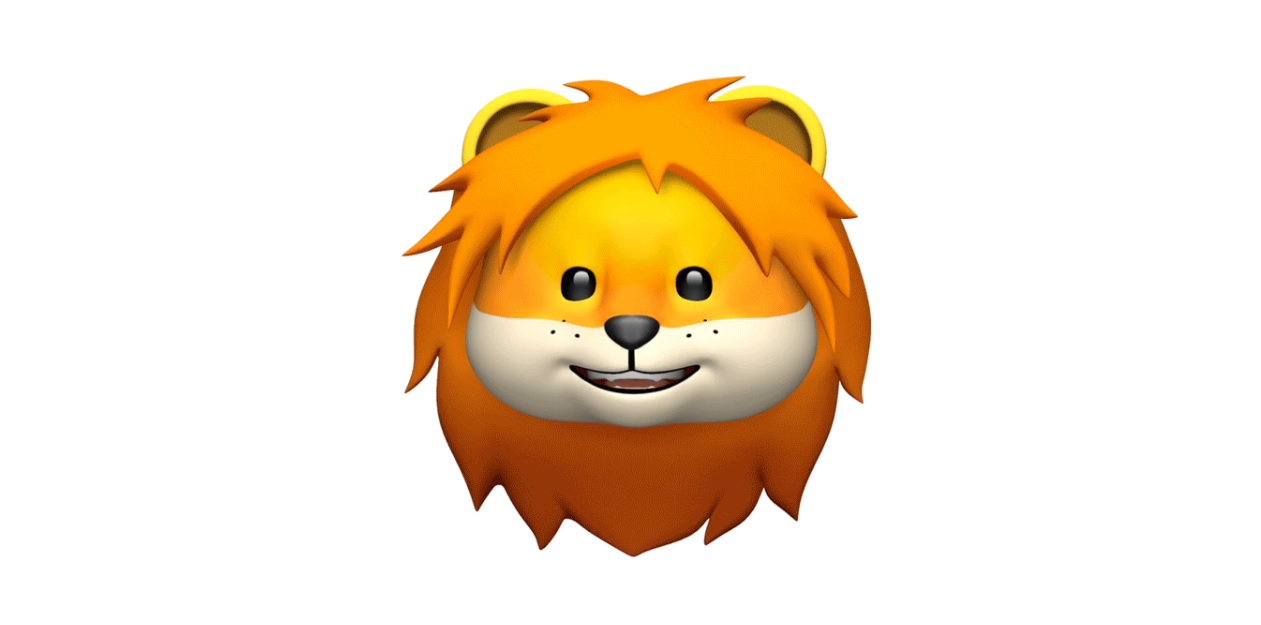 Apple is also introducing a new feature called Business Chat to the Messages app, allowing consumers to interact directly with businesses such as Discover, Hilton, Lowe's and Wells Fargo. Using Business Chat, you can speak with customer service, schedule an appointment or make a purchase with Apple Pay.
But the most anticipated features of iOS 11.3 focus on the battery. Once the update has been applied, users will be able to go to Settings > Battery and check the health of their battery. Apple will also recommend if the battery needs to be serviced. More importantly, users can now see if the power management feature that manages performance to avoid unexpected shutdowns has been turned on, and can choose to turn it off.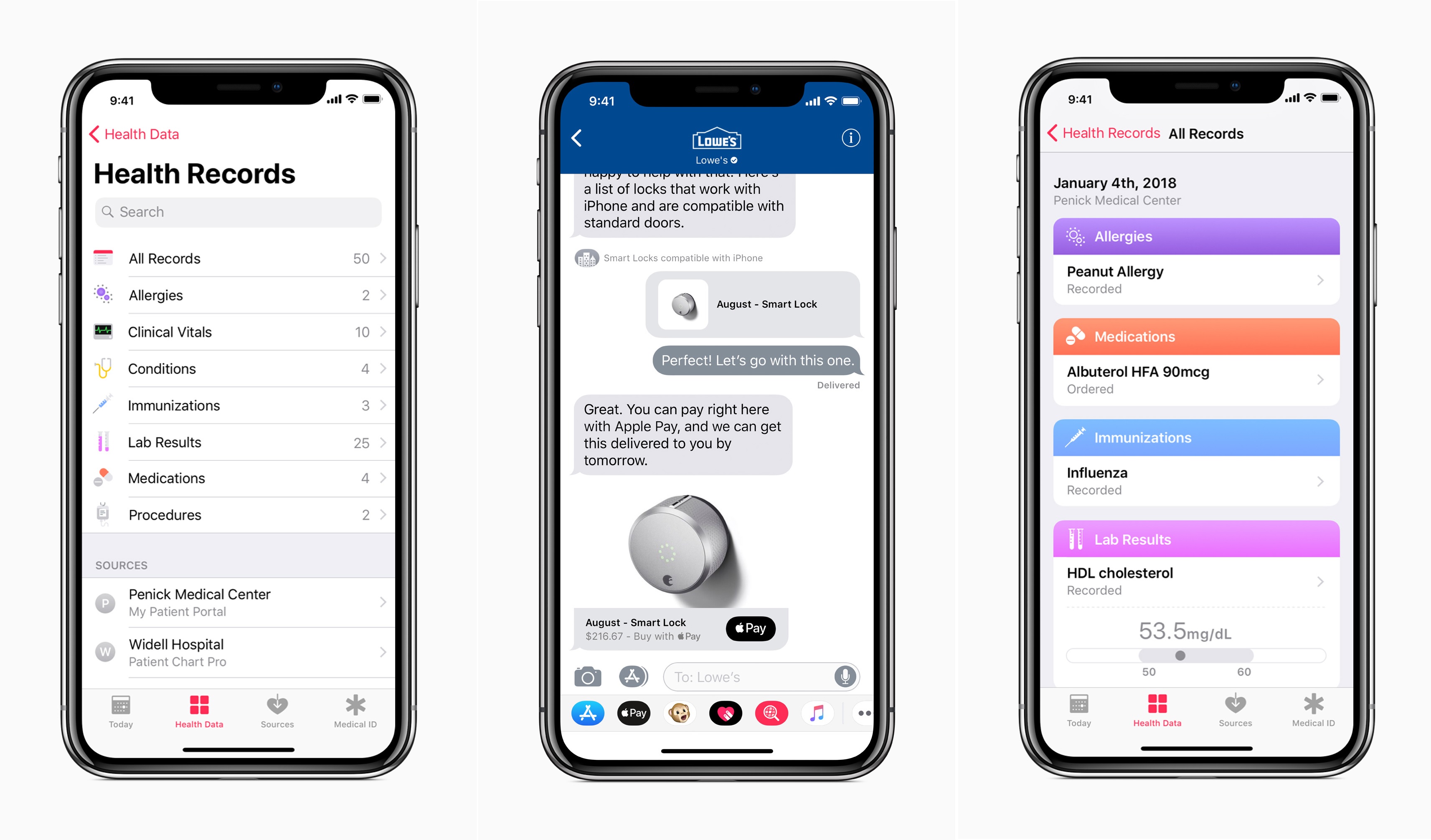 Finally, the Health Records feature in the Health app "make[s] it easy for consumers to see their available medical data from multiple providers, whenever they choose." From the Health app, users will be able to check their lab results, medications and conditions at any time from participating medical institutions.
Other additions include music video playlists in Apple Music, a Video group in the For You section of Apple News, HomeKit software authentication and support for for Advanced Mobile Location (AML). Best of all, you'll be able to start testing these features later today, as the first iOS 11.3 beta is about to roll out to developers.