I argued last year that the iPhone 14 Pro should start at 256GB of storage, as that would justify Apple's rumored price hike. That never happened, and Apple didn't end up increasing the prices of any iPhone 14 series phones, as had been rumored. At least not in the US. But it looks like the iPhone 15 Pro will start at 256GB of storage and go up to 2TB. With that in mind, an iPhone 15 price hike seems like a very real possibility this year.
Bumping up the base storage is a good way to explain higher starting prices for the iPhone 15 Pro and 15 Pro Max. Also, as we explained, the Vision Pro's arrival might be the real reason why Apple has to bump its max storage up to 2TB. But how much will that amount of storage cost? The answer might be staring us right in the face, and it's all thanks to Apple's iPad Pro.
While looking at the rumored Pixel 8 storage tiers, I explained how I bought more storage than I needed for my iPhone 14 Pro. That's 256GB instead of the base 128GB model. Long story short, it's now almost a year later, and I'm only using about 80GB of storage.
Google wants to keep Pixel 8 prices low, knowing buyers aren't exactly scrambling to purchase Pixel phones. But iPhone customers are different. We will hate the price hikes first. Then, we'll quickly preorder the purple 256GB iPhone 14 Pro version we've wanted despite the price increase. Yes, prices went up last year where I live in Europe, so I've already experienced them.
That's why Apple can't both afford to A) increase iPhone prices and B) bump up the storage at the same time. Not in this economy.
The current prices
Let's review the current price tiers for the iPhone 14 Pro and 14 Pro Max.
128GB: $999 and $1,099
256GB: $1,099 and $1,199
512GB: $1,299 and $1,399
1TB: $1,499 and $1,599
Rumors say the iPhone 15 Pro will start at $1,099. Meanwhile, the cheapest iPhone 15 Pro Max might cost $1,299. We're looking at increases of $100 and up to $200, respectively.
As you can see above, it costs $100 more to upgrade from 128GB to 256GB of storage. Then the 512GB and 1TB tiers each come with a $200 increase.
Assuming Apple keeps the storage options above in place while increasing the iPhone 15 Pro prices, here's what we'd be looking at:
128GB: $1,099 and $1,299
256GB: $1,199 and $1,399
512GB: $1,399 and $1,599
1TB: $1,599 and $1,799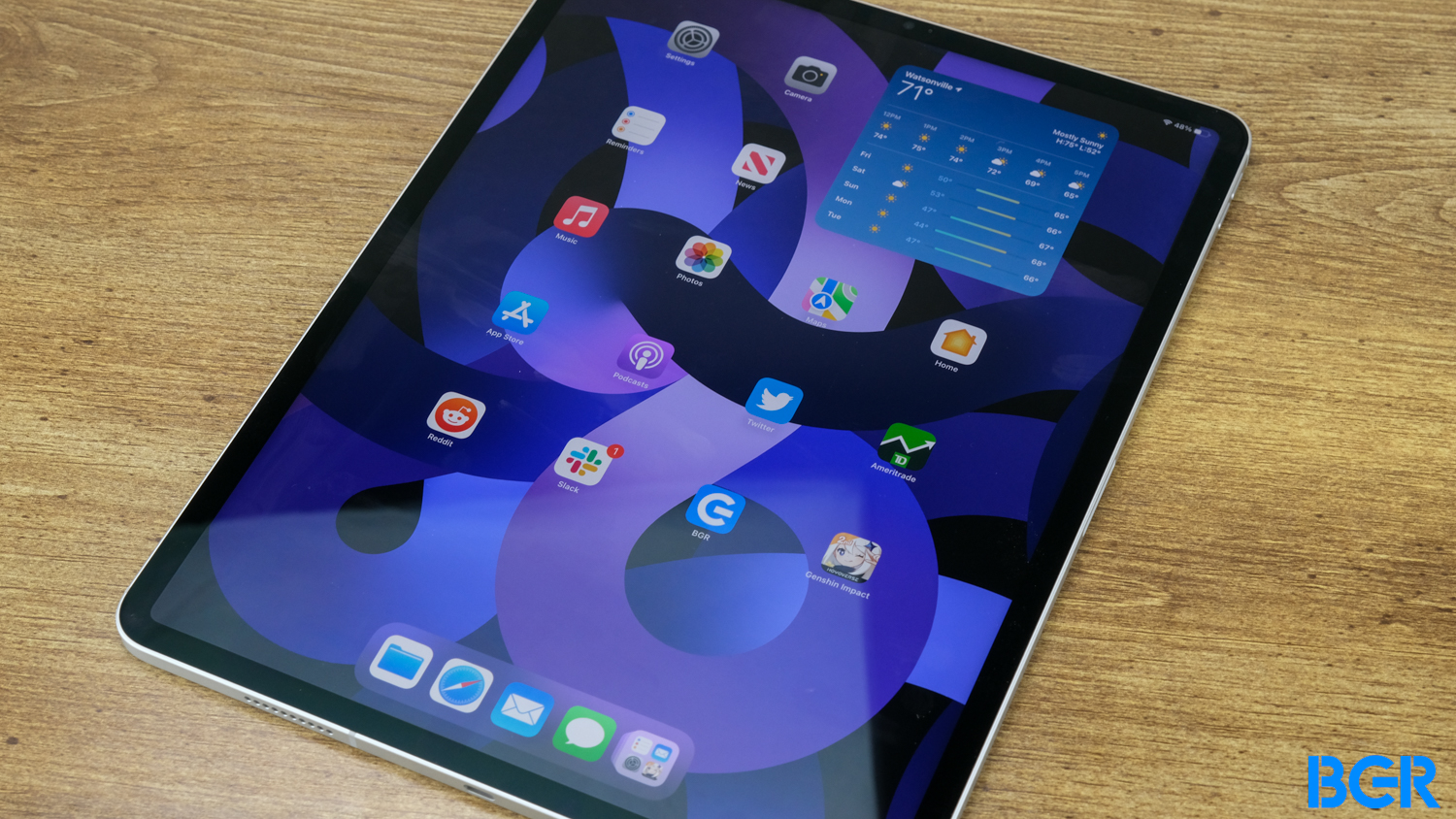 Apple sells 2TB iPad Pros
But rumors say the 128GB variant is going away, and we're getting a 2TB tier for the iPhone 15 Pro and 15 Pro Max. To figure out the prices, I'll look at the current iPad Pro pricing setup for the 11-inch and 12.9-inch Wi-Fi models:
128GB: $799 and $1,099
256GB: $899 and $1,199
512GB: $1,099 and $1,399
1TB: $1,499 and $1,799
2TB: $1,899 and $2,199
This pricing structure tells me that it costs $400 to upgrade from 512GB to 1TB or from 1TB to 2TB of storage. I'd assume that Apple will keep the same storage upgrade in place for the iPhone 15 Pro and 15 Pro Max.
There is one puzzling difference here. The 512GB-to-1TB upgrade costs $200 for the iPhones but $400 for the iPad Pros.
The 2TB iPhone 15 Pro Max will cost a fortune
With all that in mind, here's my final price calculation for the upcoming iPhone 15 Pro and iPhone 15 Pro Max storage tiers.
256GB: $1,099 and $1,299
512GB: $1,299 and $1,499
1TB: $1,499 and $1,699
2TB: $1,899 and $2,099
This is all speculation at this point, given all the ifs. But… if Apple increases the iPhone 15 Pro and 15 Pro prices; if the 2TB storage tier is real; if the base models start at 256GB; and if Apple keeps the same $400 price difference between 1TB and 2TB capacities; then the 2TB iPhone 15 Pro will cost $1,899 while the iPhone 15 Pro Max tops out at $2,099.
Of course, you'll still gladly hit that preorder button if you need 2TB of storage on your iPhone 15 model of choice.