The Galaxy S23 launch is just one week away, on February 1st, which is also the day when preorders will open. You can register for a Galaxy S23 preorder to score savings next week, especially if you're going to buy the Galaxy S23 anywhere outside the US. A new price leak from Europe tells a familiar story: The Galaxy S23, S23 Plus, and S23 Ultra will have higher price tags in international markets.
We saw similar reports recently from Korea that indicated a price hike was in the cards for the Galaxy S23 series. But US buyers might be safe, as Samsung will supposedly use the same pricing as it did for the Galaxy S22 series for another year. If this strategy sounds familiar, it's because we saw Apple do the same thing with the iPhone 14 series.
Due to the stronger dollar, Apple increased prices in international markets last year for all of its products, including the latest iPhones. Samsung might be in a similar position now. The dollar isn't as strong, but that's just one aspect of the matter.
Manufacturing costs have gone up in recent years, so mass-producing the Galaxy S23 phones will be more expensive than before. Especially considering that Samsung will reportedly not cut costs with this flagship series.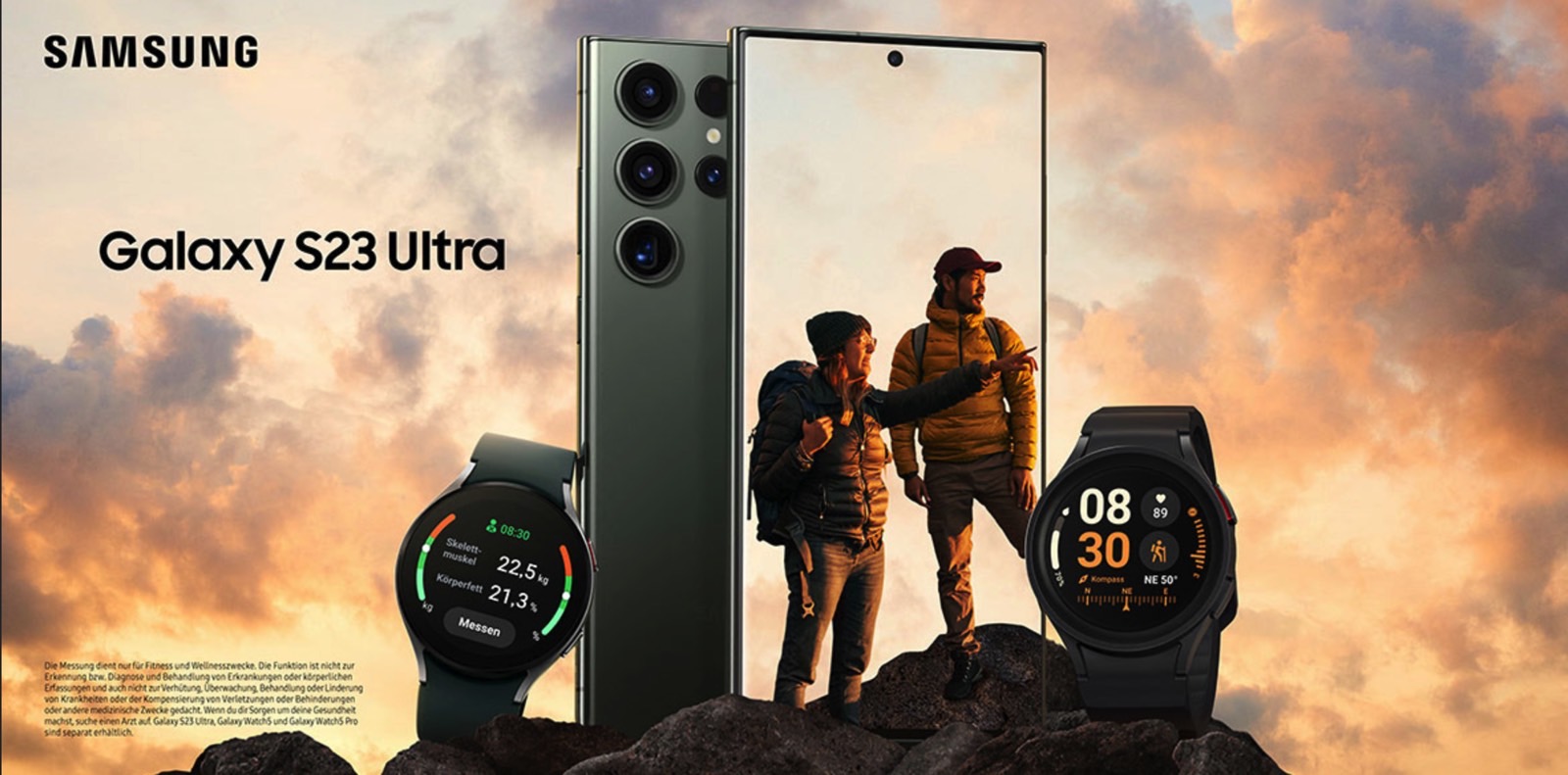 The Galaxy S23 specs rumors deliver exciting details about the three phones. All Galaxy S23 models will feature the same exclusive Qualcomm chip, paired with next-gen RAM and UFS storage. Add the Galaxy S23 Ultra's exclusive 200-megapixel camera, and you end up with three excellent flagships, at least on paper.
Therefore, price hikes shouldn't be surprising this year, whether it's the Galaxy S23 or other exciting Android flagships.
Well-known leaker Roland Quandt obtained purported price tags for all Galaxy S23 versions that Samsung will sell in Spain.
If the figures above are accurate, the 8GB/128GB Galaxy S23 version will start at €959 ($1,044) in the region. The base 8GB/256GB Galaxy S23 Ultra will apparently cost €1,409 ($1,533) in Spain.
These prices include VAT, unlike US prices. That's why currency conversions deliver much higher prices for the US than what Samsung will advertise.
For a better comparison, we can use the iPhone 14 as a benchmark. The iPhone 14 starts at €1,009 ($1,098) in Spain. The iPhone 14 Pro costs €1,319 ($1,435) unlocked.
Samsung will use a similar pricing structure for the entire European Union. But Quandt says that Germany and the Benelux countries might get slightly lower Galaxy S23 prices. However, we're looking at €10 ($11) in savings.
Italian blog AndroidWorld reminds us the Galaxy S22 started at €879 ($957) in the region last year. The cheapest S22 Ultra cost €1,379 ($1,501). We're looking at a price increase of €80 ($87) for the Galaxy S23 and S23 Plus and €30 ($33) for the Ultra.
Assuming these figures are accurate, international buyers should definitely take advantage of Samsung's preorder reservation deal. You can combine the savings with whatever freebies Samsung will throw at you during preorders. One of them could be a free storage bump for the base model, but we're only speculating.