One of the main features of the Apple Watch Series 9 and Apple Watch Ultra 2 is the Double Tap function. Since it was unavailable when these smart watches were first released in September, I think Apple created some extra hype and anticipation because of the delay.
Then, by the end of October, Cupertino released watchOS 10.1 with Double Tap support. I was eager to try this new feature that would let me use the Apple Watch with just one hand, and without touching the display by tapping the index finger and thumb of my watch hand together twice.
How does Double Tap work?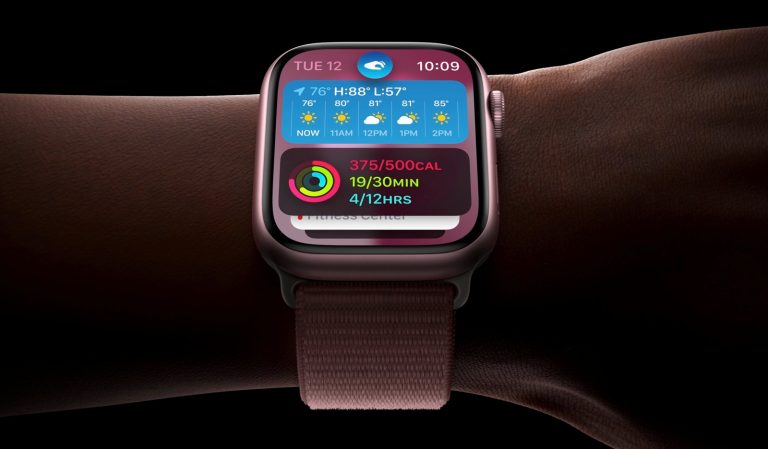 Apple says the Double Tap feature on the latest Apple Watch models works using the faster Neural Engine available with the S9 SoC, which processes data from the accelerometer, gyroscope, and optical heart sensor with a new machine learning algorithm.
Although it looks pretty complicated, it's possible to replicate this gesture with almost any Apple Watch; even so, Apple says Double Tap is exclusive to Apple Watch Series 9 and Ultra 2 because it's a built-in feature, which consumes less battery and It's more precise than the accessibility gesture available with previous models.
Why was I disappointed with Double Tap on the Apple Watch Ultra 2?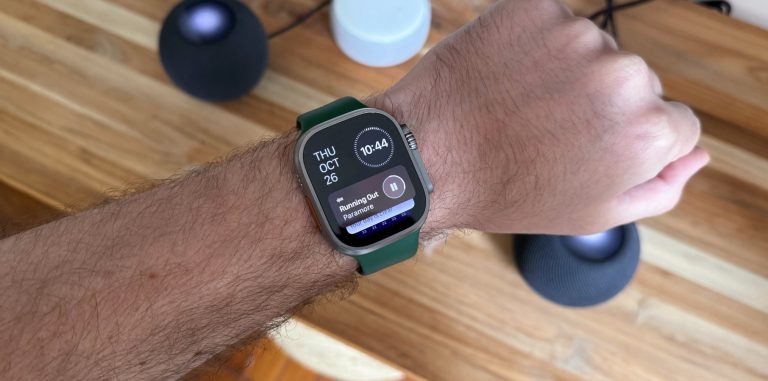 After a few weeks of trying Double Tap in different use-case scenarios, I discovered that this function wasn't as helpful as I thought it would be, mainly because it always offers the first action shown on the screen. For example, if I get an iMessage notification, double tapping will make me reply to that message.
For some texts, this is very useful. But for most of them, I just want to dismiss the message. Apple, for example, promoted this feature by showing a woman stopping an alarm to wake her up in the morning. Foolish was I to think double tapping my alarm would turn it off. Actually, it just activates snooze, requiring me to tap the display nine minutes later.
With X, the main action is to like a notification. But who says I want to like a mention or a tweet someone I follow posted?
That said, after different possibilities, I only felt this feature was helpful in two ways: when I wanted to reply to a message or stop a timer while cooking. Besides that, I often found myself not triggering this gesture or getting an action back that I wasn't expecting.
Wrap up
BGR's Joshua Hawkins was right when he said this was the most exciting feature he would never use. I know Apple put a lot of effort into this technology, and I'm sure this is just a tease of many more exciting features coming. But, at this moment, I don't think it's for me.
Let's see if, in the future, Apple improves its algorithm or lets me customize this function per app.