Apple debuted its newest Apple Watch models today, showcasing the wearables' newest features and processing power. Despite the new colors and all the leaps made towards being more environmentally friendly, perhaps the most impressive feature on the Watch Series 9 is the ability to "double tap" to answer calls, interact with apps, and more.
The double tap gesture is perhaps the coolest interaction we've seen from the Apple Watch, and it just shows how far we've come with wearable technology that it can determine the movement of our fingers by detecting how our blood flows past the watch's sensors.
Despite how cool the feature is, I don't think I'll ever use it. In fact, I'd wager that many people who wear the Apple Watch won't use it. This doesn't make it any less cool, but it makes me wonder how many people rely on all the extra features that Apple brings to its wearables.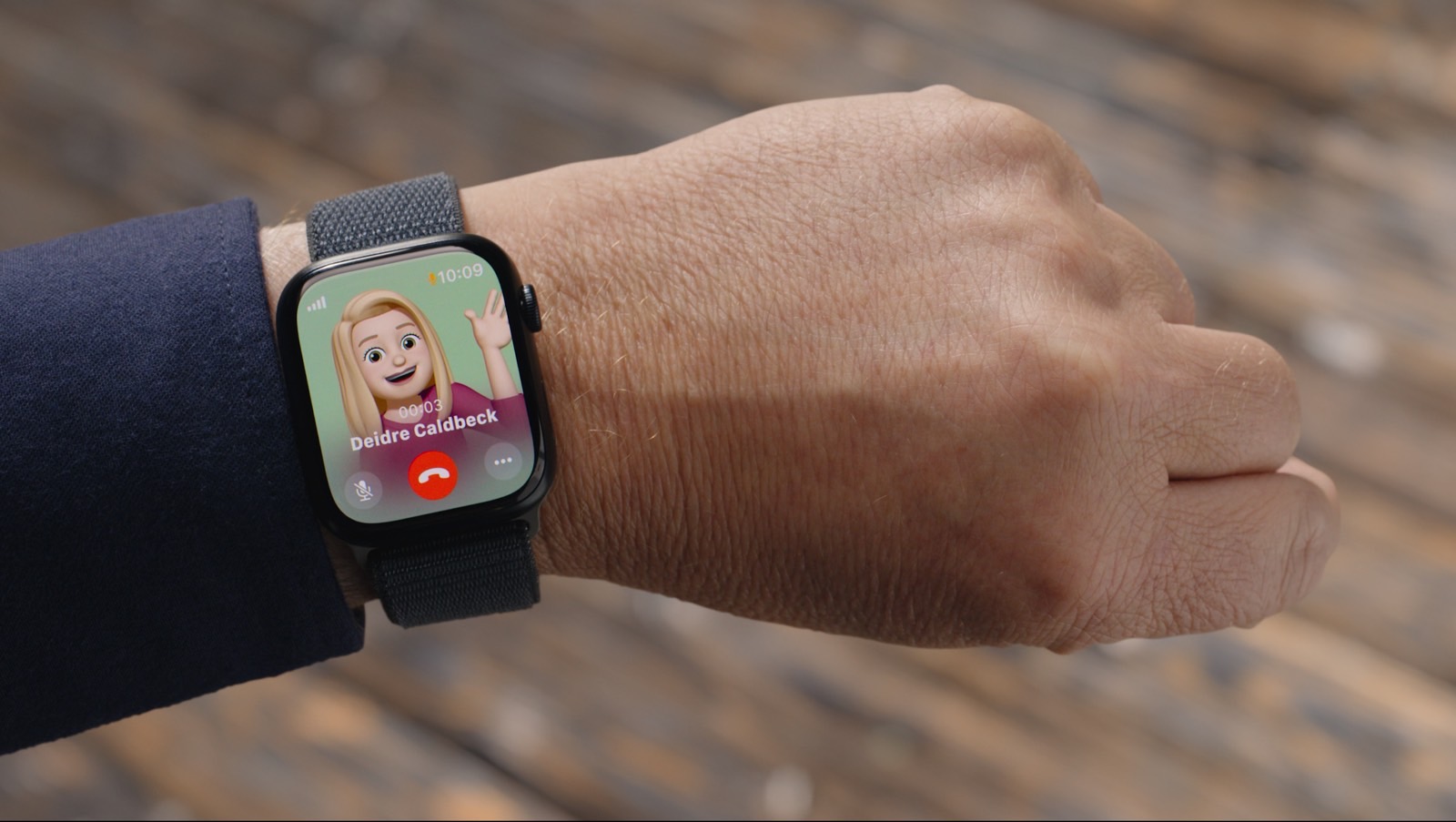 Apple Watch's double tap gesture is one of many features I imagine I'll probably never (or rarely) use. The main reason is that my watch doesn't replace my phone like in Apple's marketing. Instead of answering calls on my watch, I just pull my phone out to answer.
For me, the Apple Watch is more of a fitness tracker and, well, a watch. Sure, I use it to help calculate the tip for a meal at a restaurant, but I've never made much use of the other apps I could install on it. If you have, then it's likely that double tap could be more useful to you. Hey, who knows? Maybe double tap will make me rely on my Apple Watch even more.
What I do know, though, is that being able to control any kind of app just by tapping your fingers is really cool, and while it might not be the huge innovation that people were hoping for on the Apple Watch Series 9, I do think it could be a step in the right direction. More support for gestures like this will undoubtedly make the smartwatch even more accessible in a world where accessibility has become extremely vital.
Even if double tap doesn't make me rely on my Apple Watch more, it's still a great feature that I can see being useful to others out there, and I can understand why Apple would spend so much time highlighting it at its September reveal event.