Apple's September iPhone 15 launch event has been jam-packed with so much news today, covering everything from new Apple Watches and iPhones to new watchbands, cables, and even updates about the company's commitment to transforming itself into an even more climate-friendly global behemoth. If, like me, you have your eye on the super-sleek new Apple Watch Series 9 that comes with lightning-fast new chips — and even a new pink color option — here's something else that Watch owners will definitely want to keep in mind: Apple's milestone iOS 17 and watchOS 10 updates arrive in just a matter of days (on Monday, Sept. 18).
That's the day when watchOS 10 will be available for Apple Watch Series 4 and later models — it's an update that also requires at least an iPhone XS or later, by the way, that's running iOS 17. Furthermore, it's also worth noting that all of the update's features won't be available on all devices and in all regions.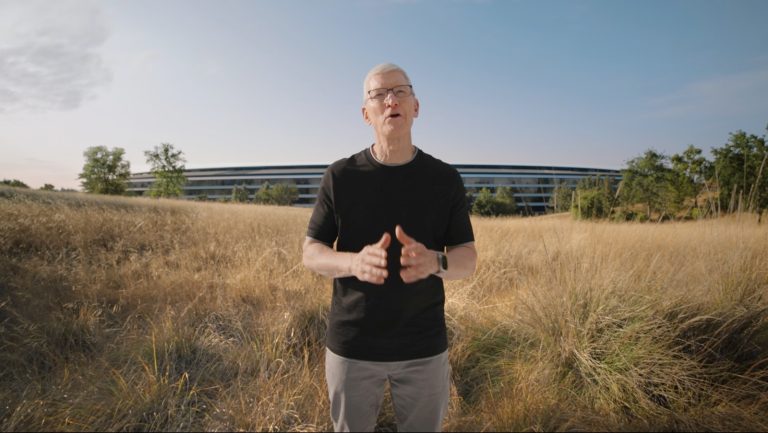 watchOS 10 highlights
Here, meanwhile, are some of the key highlights associated with watchOS 10 that Apple Watch owners will want to be aware of. Per Apple, watchOS 10 comes with
"A fresh approach to quickly view information with redesigned apps and a new Smart Stack to show relevant widgets right when they're needed.
Delightful new watch faces: Snoopy, Palette, and Solar Analog. A new Nike watch face, Nike Globe, also lights up the lines on the globe with each passing second.
Bluetooth connectivity for power meters, speed sensors, and cadence sensors arrives for cyclists, unlocking new metrics and Workout Views, and cycling workouts."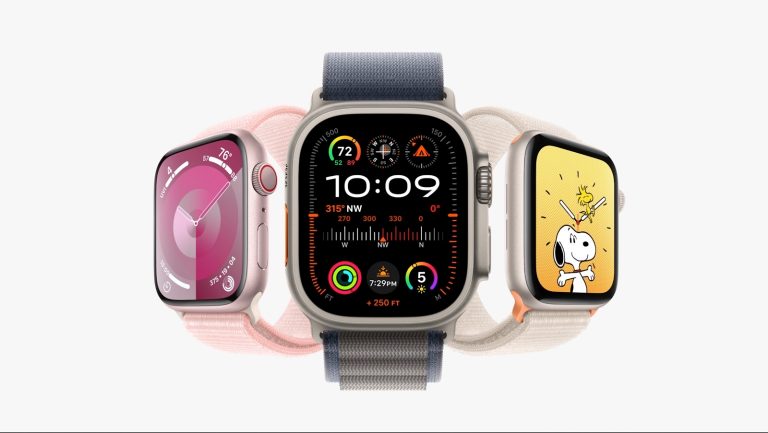 Other features that Apple says will be coming with this update include the ability to now see a cycling workout as a "Live Activity" on iPhone, which can utilize the full screen when tapped; there are also new Compass Waypoints and Maps capabilities to help users even more when outdoors; plus the ability for a user to log their state of mind in the Mindfulness app; and the ability to measure time spent in daylight using the ambient light sensor.
The latter, Apple says, can help reduce the risk of myopia and offers additional physical and mental health benefits for users of all ages.
Be sure to check out our iOS 17 guide to learn everything you need to know about Apple's upcoming new iPhone update.