The Apple Watch has been around for almost 10 years now. While much has evolved with watchOS – and Apple is about to revamp the experience of using its smartwatch with watchOS 10 – there are still simple tips and tricks that most people don't know they can enjoy with their wearable.
That being said, I put together five very useful features that everyone should know about on the Apple Watch. Without further ado, here they are:
Find your iPhone: Losing the phone around the house is not uncommon. If you usually forget where you placed it, the Apple Watch lets you quickly find it. By opening the Control Center (sliding your finger up with watchOS 9 and pressing the Side Button on watchOS 10), tap the phone with the waves icon to hear your iPhone beeping near you.
Apple Watch can take photos: Don't laugh if anyone says you can take pictures using your Apple Watch – it's true. If you search through your App Library, you'll find a Camera icon. From there, you can control your iPhone's camera. Using your Watch, you can select a timer, which camera you're planning to use, in addition to flash and live photo settings. The wearable even mirrors what the iPhone is displaying so you can look your best before taking the photo.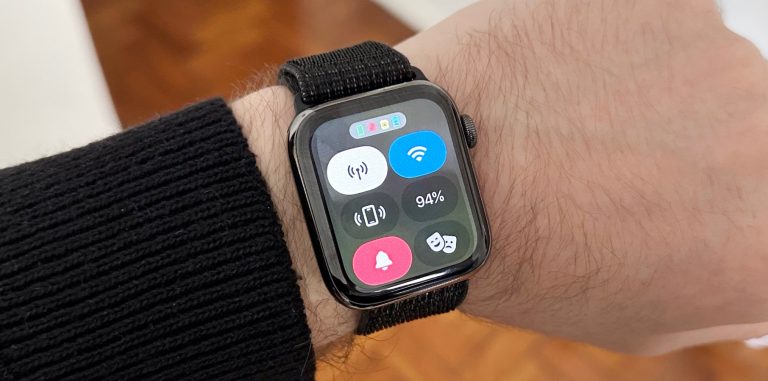 Handwashing timer: During the pandemic, Apple added a handy feature to the Apple Watch that you should be using to this day: handwashing detection. If it's not turned on by default, go to your Watch Settings, search for "Handwashing," and turn it on. Once you start washing your hands, the wearable will detect that and start a 20 seconds timer – which is the recommended amount of time to clean your hands perfectly.
Unlock your Apple Watch with iPhone: iPhone users can unlock their Apple Watch models. Have you ever put your Watch on your wrist and forgot to type your passcode? Worry no more. On the Watch app on your iPhone, go to Passcode and tap "Unlock with iPhone." That said, when your iPhone is unlocked, and your Watch is on your wrist – in the range of your phone – the Apple Watch will be unlocked.
Apple Pay: Apple's payment system isn't exclusive to your iPhone. Open the Watch app and then the Wallet section. Add your cards there to pay using your Watch. Just double-tap the side button and select your card. With watchOS 10, you can add a card right from your Watch.