Do you want to learn how to delete a TikTok video post? Maybe your video effects or filters didn't turn out the way you wanted, or you suddenly found it too embarrassing after posting. Fortunately, there's a way to get rid of it.
Creating TikTok videos is no easy task, and it can be frustrating when it goes wrong. If you no longer like a video, you can either delete the TikTok video or hide it from public view.
Find out more on how to delete TikTok videos in this article!
More TikTok coverage: Read our article on the best time to post on TikTok
How to delete videos on TikTok
Open the TikTok app on your phone.
Tap your profile at the bottom of your screen.
You'll see a list of all the videos on your account; select the one you want to delete.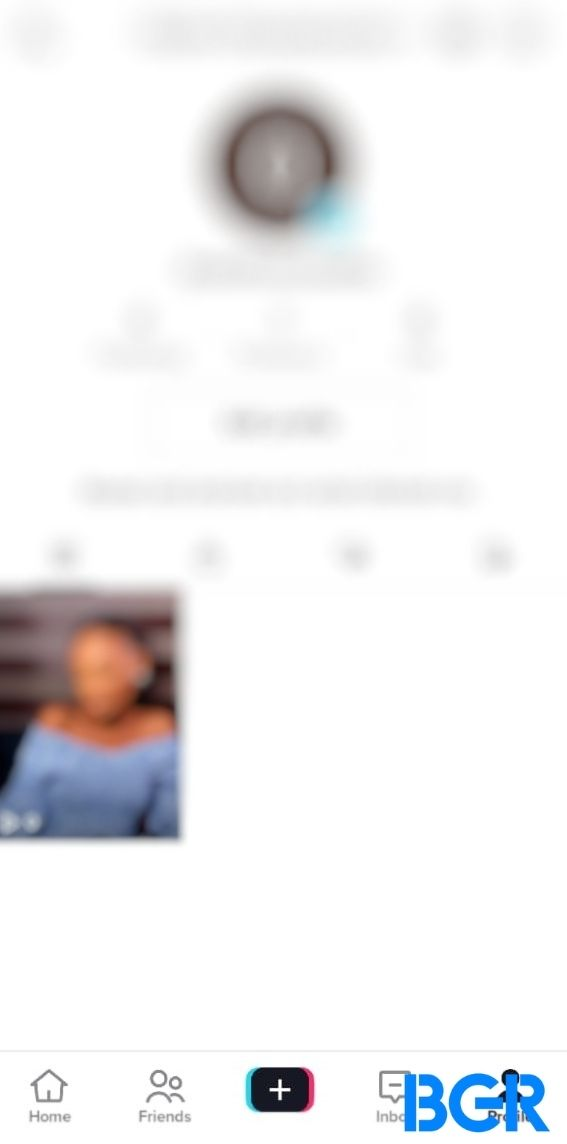 When you do this, the video will appear in full-screen mode and start playing. Tap the three little dots in the bottom-right corner.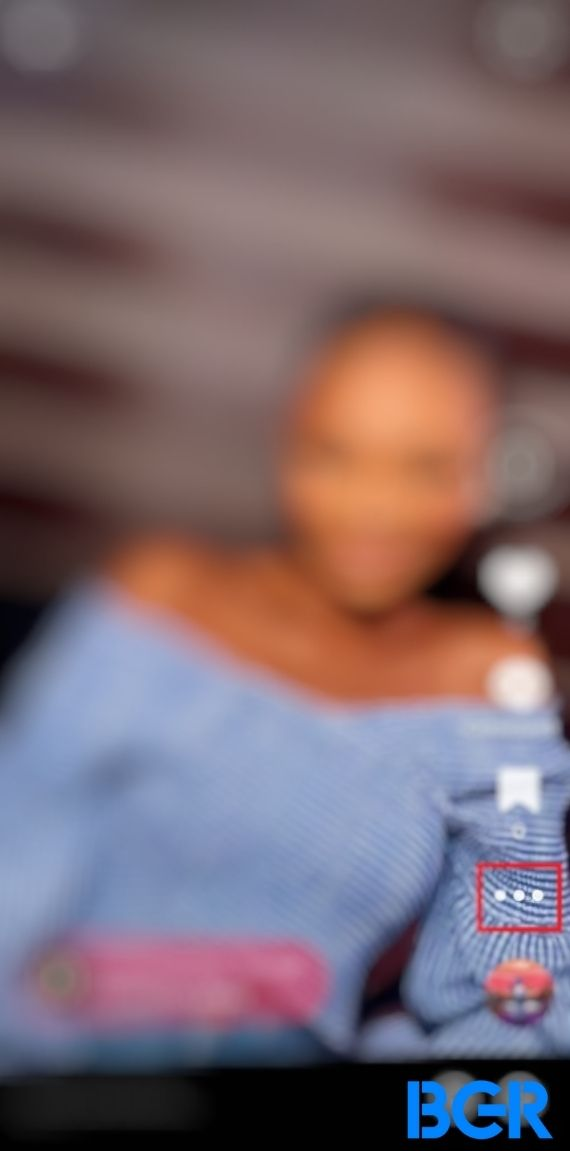 Among the list of available options provided, select Delete.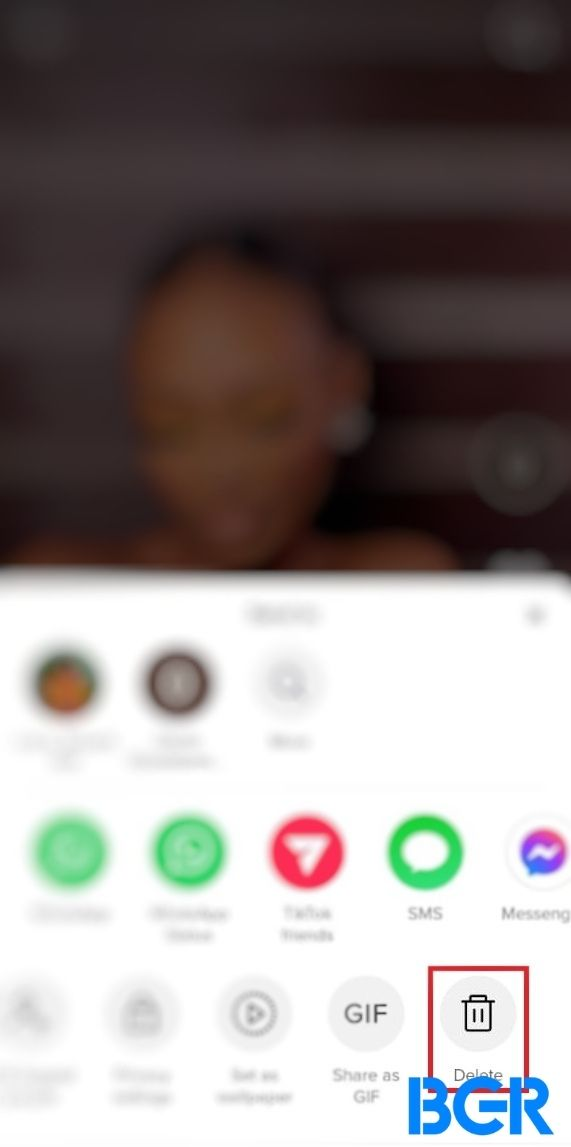 Then, confirm by tapping Delete again.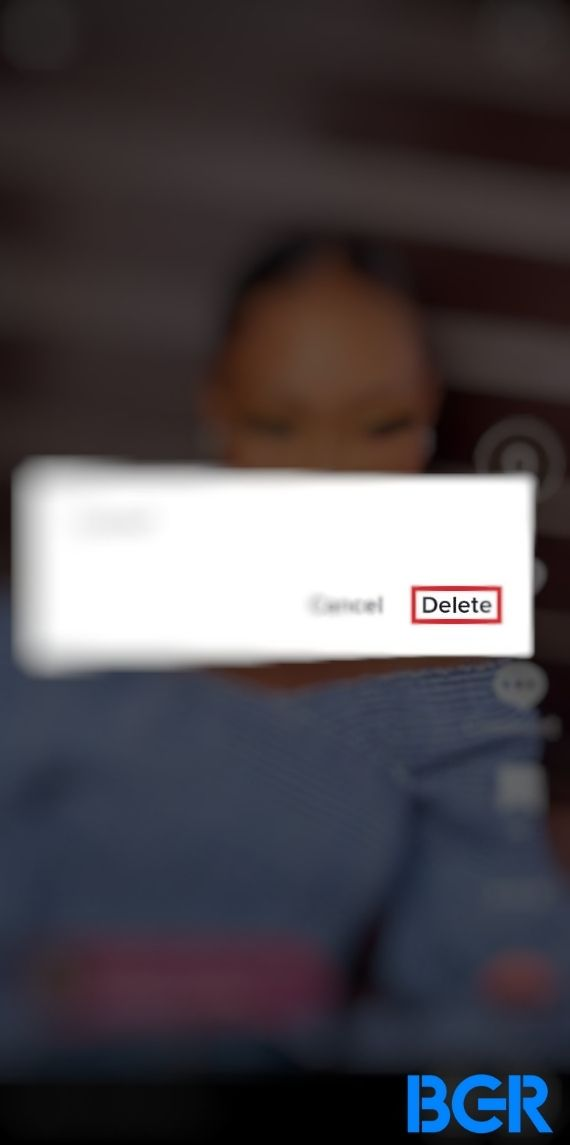 Swipe from left to right in the pop-up menu until you see a trashcan icon.
Tap the icon to have the video removed from your gallery.
Confirm this by tapping Yes to delete a video finally.
Note: If your account settings allow other users to download your video, someone might have already downloaded a copy of your video before you deleted it.
They could also easily upload the deleted video from their profile. To avoid this, you should adjust your account privacy settings.
Also of note, you can't recover a deleted TikTok video.
How to make a TikTok post or video private
If you're not ready to completely let go of your video but you don't want others to see it, there's a way around this. All it takes is a few taps.
Rather than deleting the video, you can save it to your camera roll or a private folder in the TikTok app.
Here's how to make your video private:
Open the video you want to make private.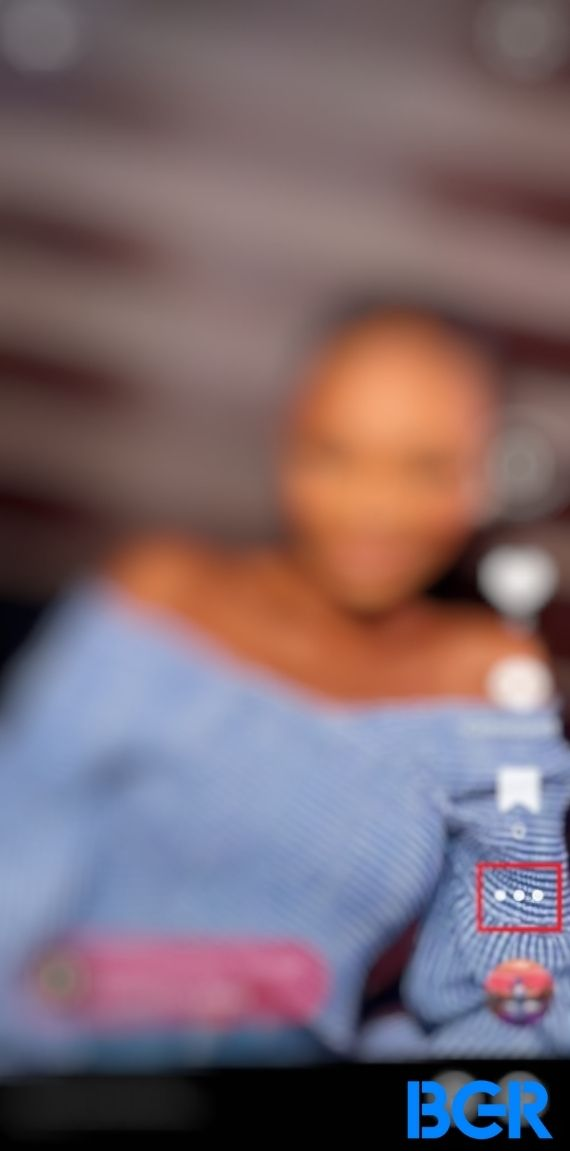 Tap the three dots at the bottom right, then select Privacy Settings in the options provided.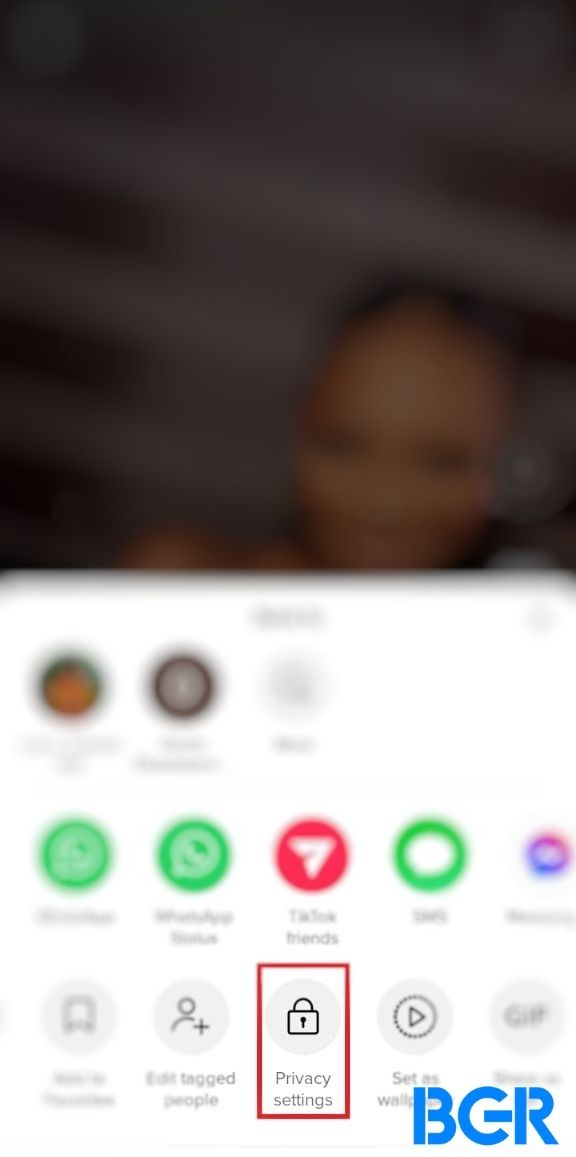 Choose, Who can watch this video.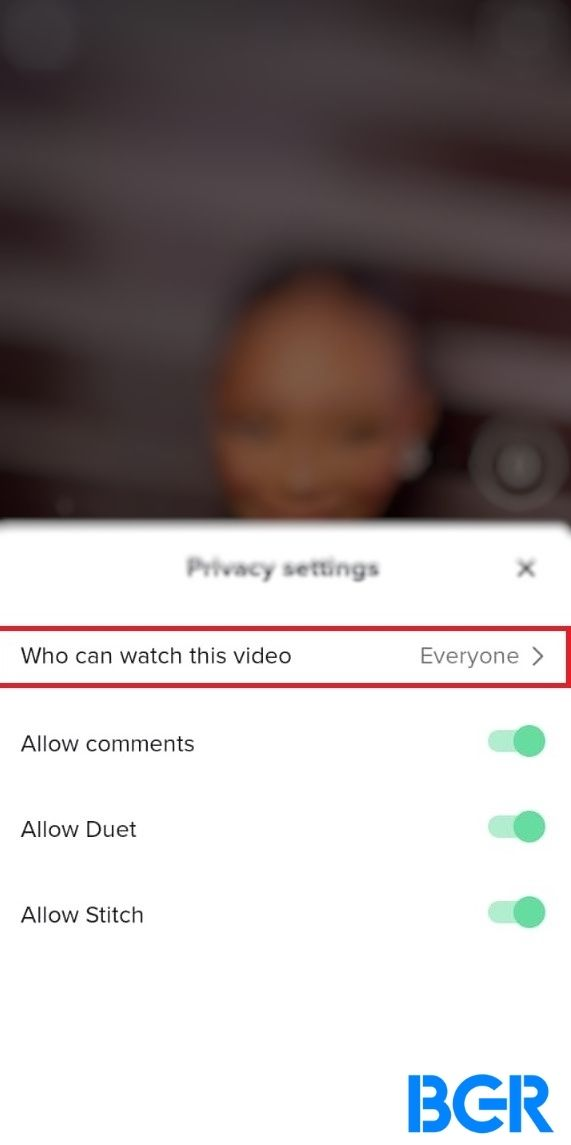 Then, select the Only me option to make the video private and visible to only you.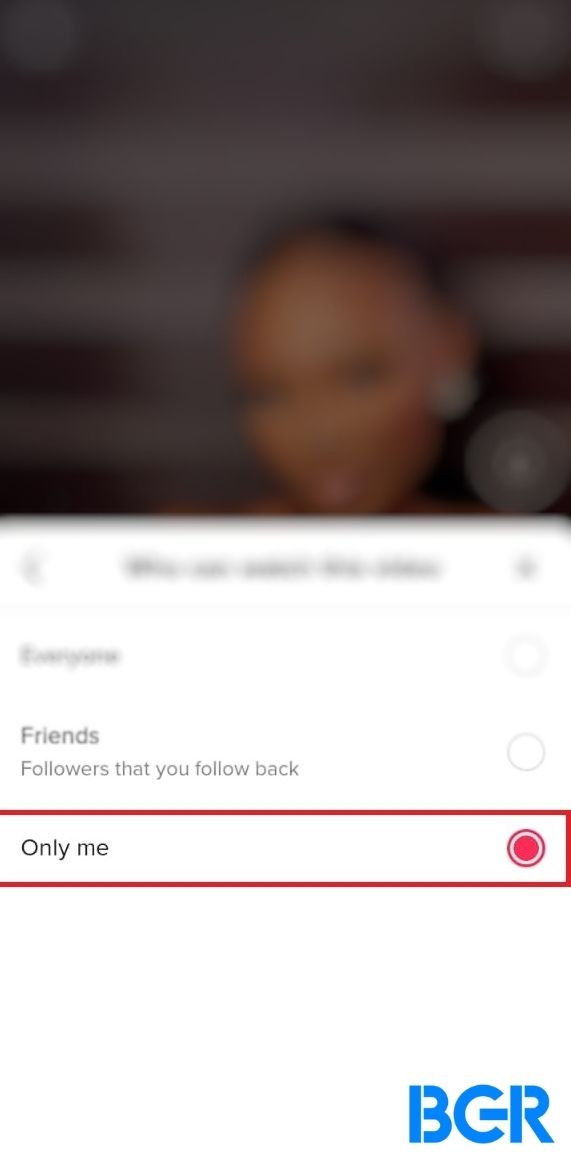 Doing this will place the video in a private folder until you are ready to delete it. Alternatively, you can make it public again anytime you want for others to see it.
Tip: To make your video public again, tap the lock icon in your profile and follow the above steps. Just be sure to choose Everyone instead of Only me.
How to delete a TikTok account
Before the "Thinking about removing your account" feature was created by TikTok, you had to contact customer support in order to delete your account. Then, they also had to approve your request and the process could go on for days.
Thankfully, the process has been refined in a way that wouldn't cause many problems for users.
Still, you should know that before you can delete your account, you have to add a phone number to it.
To add your phone number:
Open the TikTok app and tap the Profile Information icon.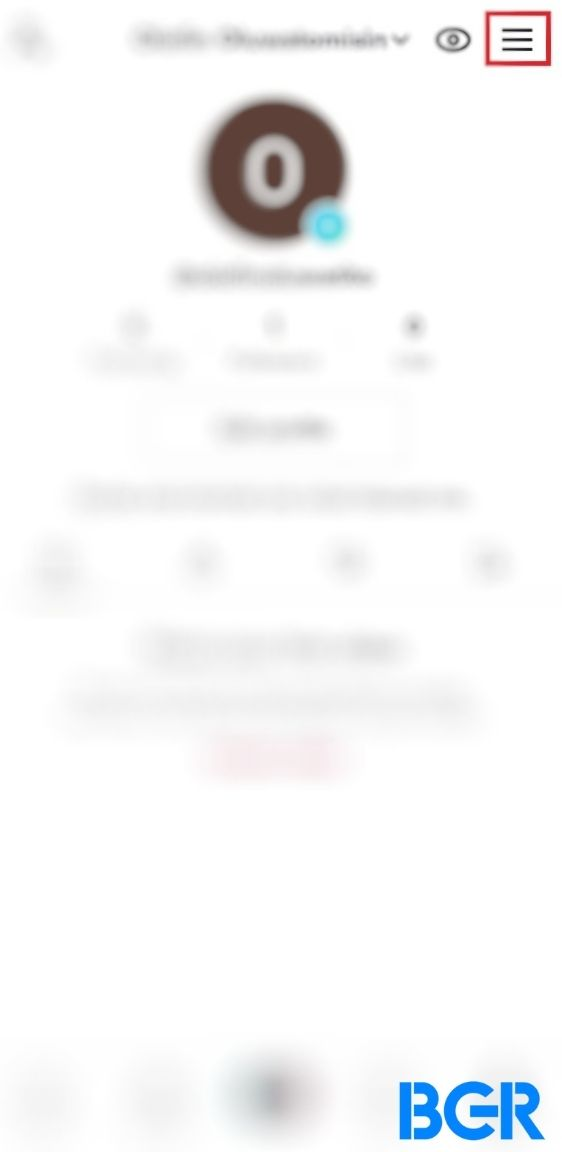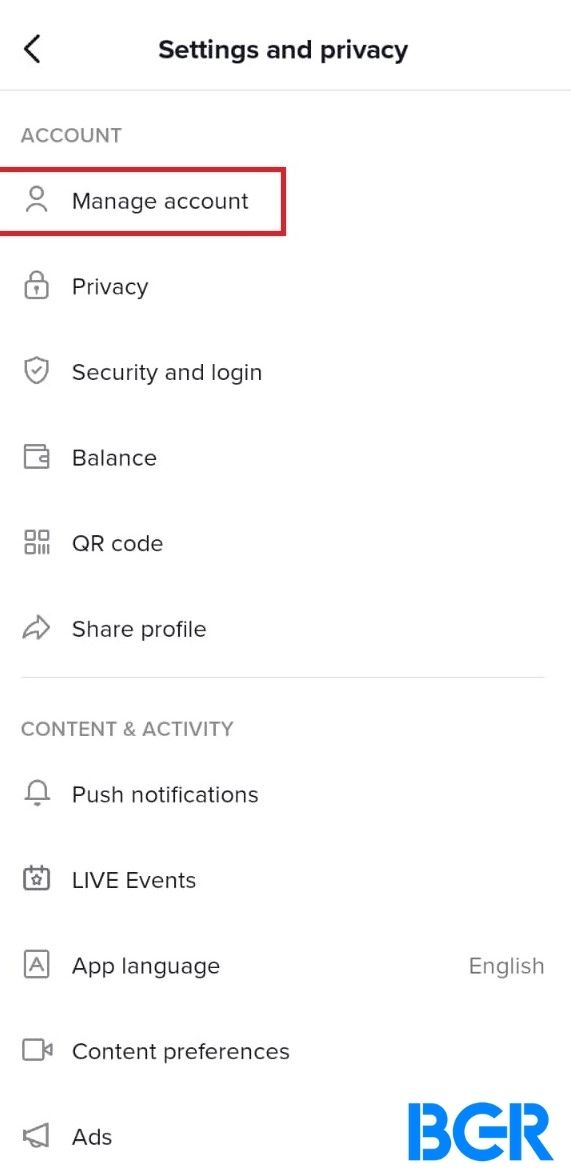 Then, select Phone Number.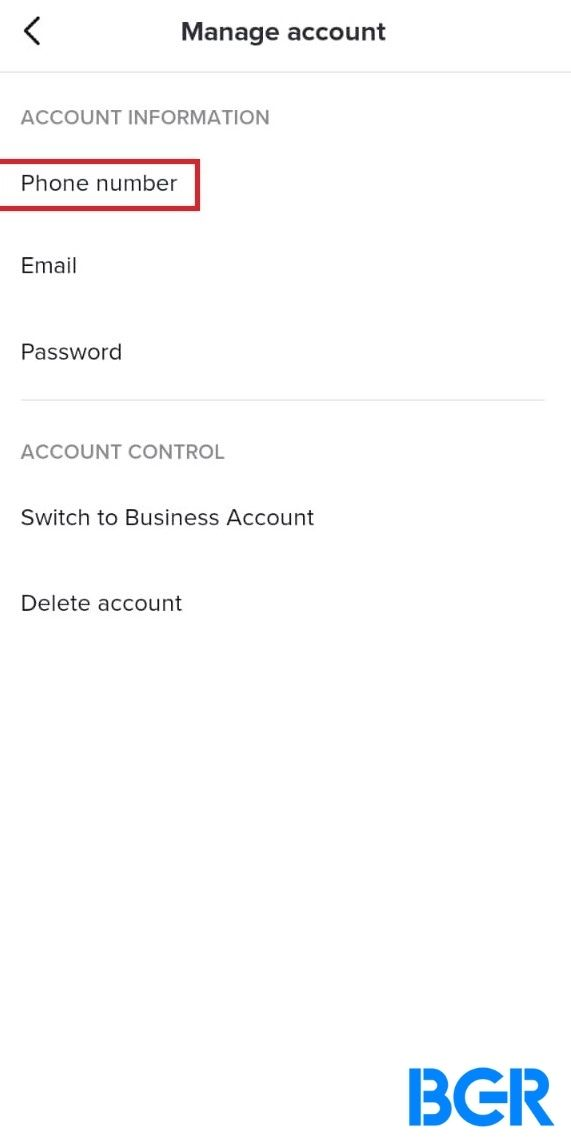 Proceed to input your phone number.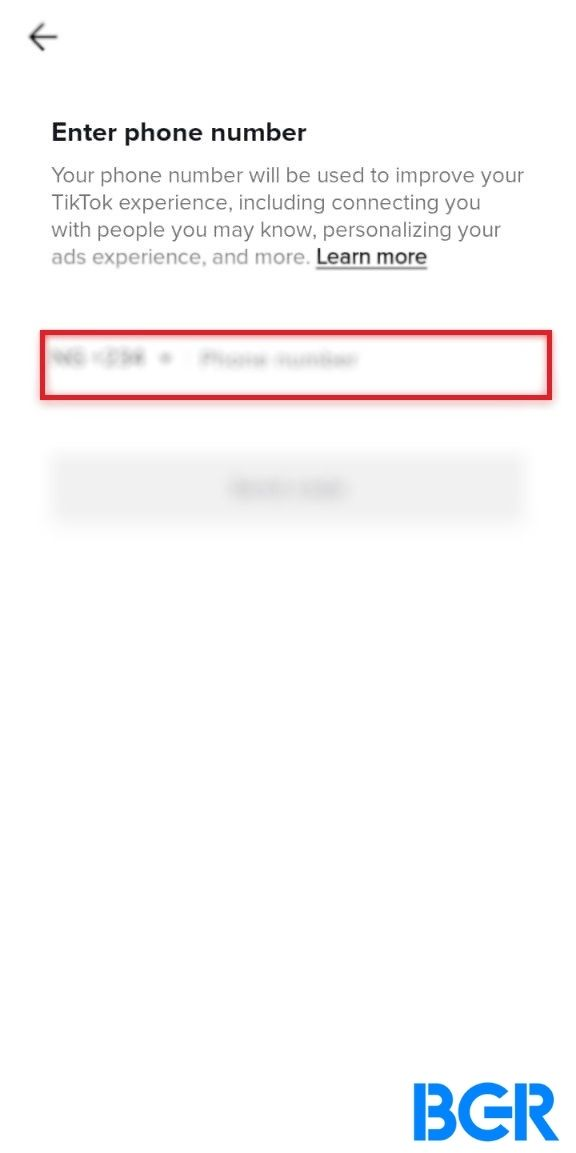 A verification code will be sent to the number you've provided. Enter the code in the box to connect your number to the app.
Now that your phone number has been added to your TikTok, you can delete your account.
Here's how to go about deleting your TikTok account:
Open the app, and tap the Profile Information icon (three dots in the upper right-hand corner).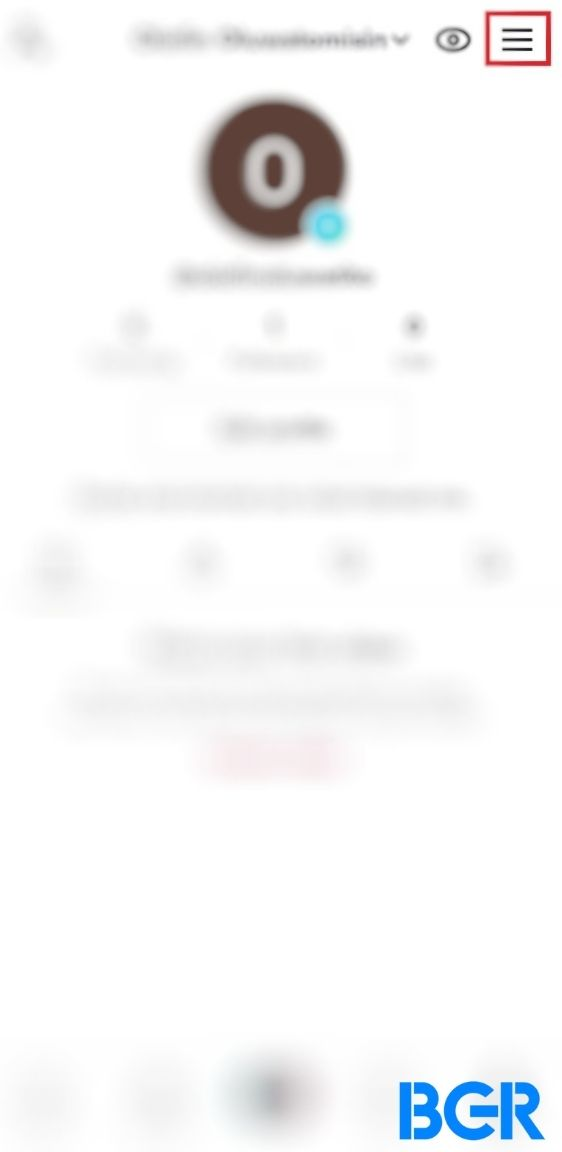 Select Manage my account.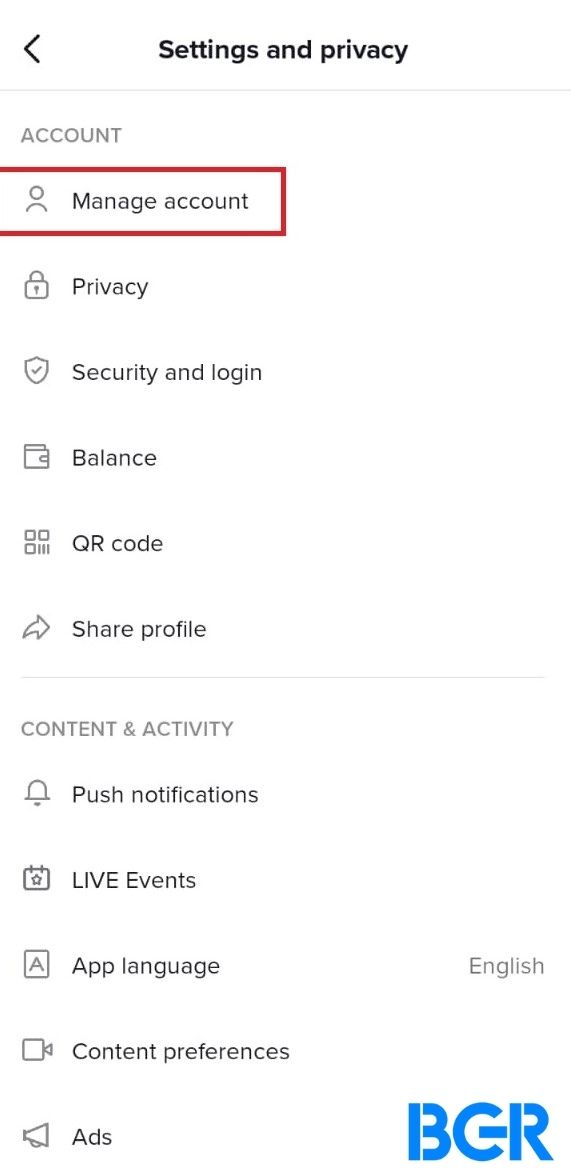 Scroll down and tap Delete account at the bottom.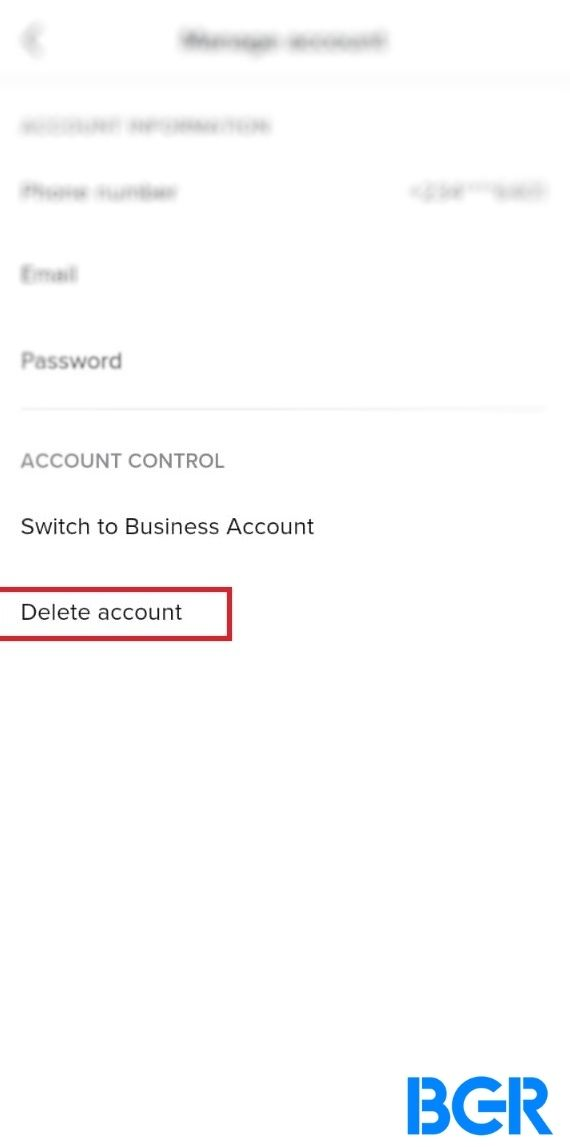 You'll get a text message with a verification code via the app. Input the code in the box.
Now, tap Continue to finish the process.
There you have it! Your TikTok account has been successfully deleted.
Note: Once you delete your account, everything else tied to your profile, including videos, music, features, profile settings, and more will also be deleted. However, chat messages sent to other TikTok users will still be visible.
Once you delete your account, you will not be able to reactivate it. If you want to use TikTok again, you will have to create a new profile.
Alternative to deleting your TikTok account
Deleting your TikTok account is something you should always think twice about before doing. Mainly because your favorite videos, in-app purchases, TikTok coins, and more get deleted. There are also no refunds for things you've purchased.
An alternative to deleting your account is locking your profile so that other users cannot see you. You can do this by setting the privacy and safety options to make you completely invisible.
By doing this, you can effectively "pause" your account and continue where you left off at any time in the future.
If you decide to start using TikTok again, you'll get all your videos and tokens back.
FAQ
How do you delete specific content on TikTok?
To limit or delete specific content from your account, long-press the video you want to delete and select the Not interested icon.
TikTok will show you less of that sort of video in the future.
How do you mass delete TikTok comments?
Tap the comment icon of the TikTok video to get to comments. Then, press and hold a comment or tap the pencil in the top left corner.
Tap Manage multiple comments, then tap next to the comments you want to delete.
Select Delete, and once again confirm.
How often do you have to report someone on TikTok to get deleted?
There's no specific number of reports that can get your TikTok account banned.
TikTok admins can delete your contents without further notice if your videos are making violations.
You can read all about TikTok's content violations and bans here.
Do you lose likes when you delete a TikTok video?
Yes, you do. To avoid losing your likes on a particular video, you can make the video private instead of completely deleting it.
Can you delete TikTok comments?
Yes, it is possible to delete TikTok comments. Simply select the video you want to moderate, then tap the Comment icon. Press and hold the comment you want to delete, and select Delete.
Can you delete someone else's comments on TikTok?
No, you can only delete the comments you've made on TikTok. You cannot delete comments made by other TikTok users.
Can the creator delete comments on TikTok?
TikTok has made it possible, with their newly launched tools, for creators to not only delete comments one-by-one but also to delete them in bulk.
Does blocking someone on TikTok delete their comments?
Yes, blocking a TikTok user will hide their videos, comments, messages, and profile.