With Netflix's newly released Dog Gone, a movie starring Rob Lowe about a family's search for their missing golden retriever mix named Gonker, the streaming giant might have the next Marley and Me on its hands.
Kimberly Williams-Paisley, who stars in the new movie alongside Lowe and who audiences will best remember from the 1991 classic Father of the Bride, raved to an LA TV news station that anyone who's not a dog lover absolutely will be one by the time they finish this film — which is currently the #1 Netflix movie on the platform in the US.
Dog Gone: #1 on Netflix
What's more, Dog Gone hit the streamer last week and is currently beating out several other higher-profile Netflix movie titles like The Hatchet Wielding Hitchhiker, Glass Onion, and The Pale Blue Eye.
This 94-minute release is based on the book Dog Gone: A Lost Pet's Extraordinary Journey and the Family Who Brought Him Home by Pauls Toutonghi, and here's the official logline for it from Netflix:
"After a young man and his beloved dog are separated on the Appalachian Trail, he and his father must begin a desperate search to find him before it's too late. Based on an incredible true story of humanity and everyday heroism."
The story as recounted in the book begins in October 1998, when a young man is hiking on the Appalachian Trail. His beloved dog — as in the movie, a golden retriever mix named Gonker — suddenly bolts into the woods and vanishes. Making the search for him all the more urgent is the fact that the dog has Addison's disease. The family has less than a month to find him, or the dog will die.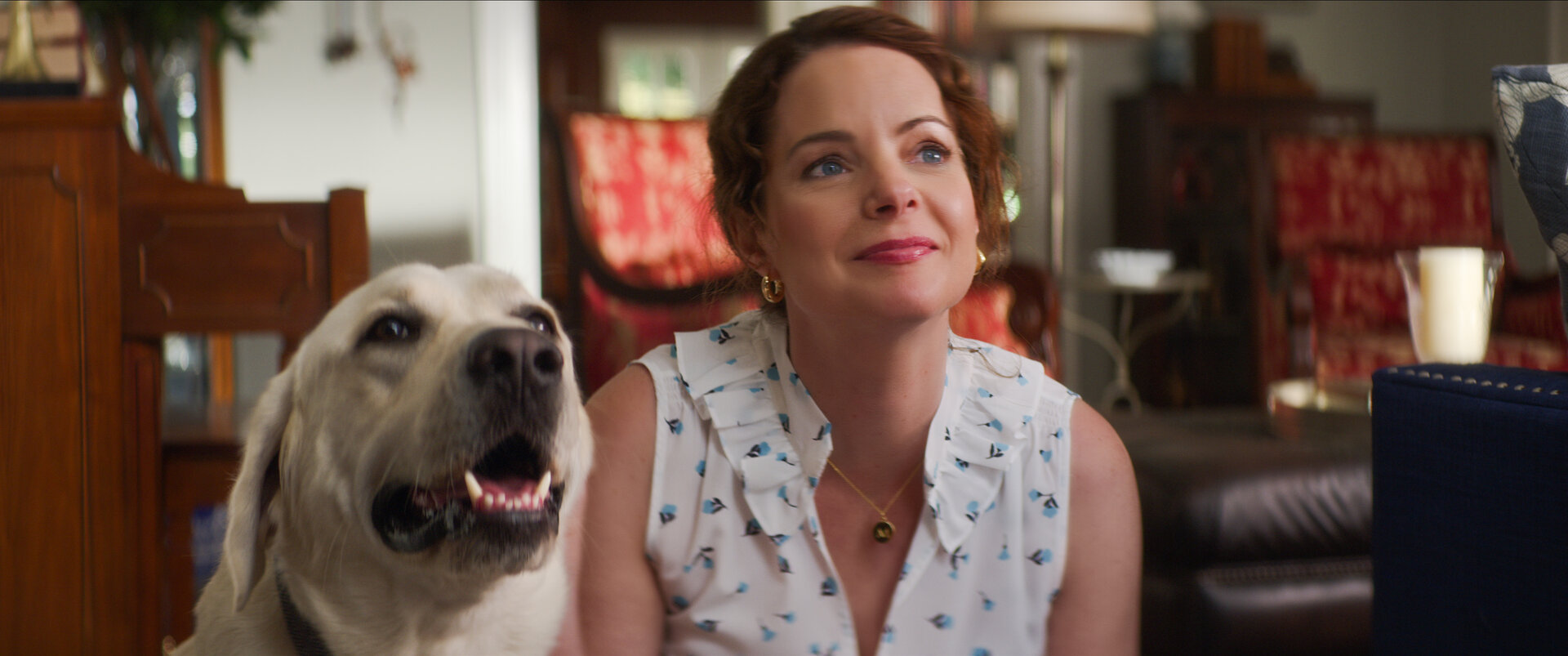 'Why are dog movies always so emotional'
The movie, which currently has a 63% audience score on Rotten Tomatoes, also stars Johnny Berchtold, Nick Peine, Savannah Bruffey, and Brian Brightman, among others. Moreover, Dog Gone isn't only crushing it in the US.
The movie is also currently #4 in the world on Netflix, based on the latest data from the streamer. For the 7-day period that ended on January 15, director Stephen Herek's movie racked up almost 19 million hours viewed, according to the company's latest Top 10 English-language movies chart.
Raved one Twitter user about the film: "Watching Dog Gone on Netflix. I just know I'm going to bawl my eyes out after. Why are dog movies always so emotional!"