The major streaming services are always churning out a wave of new shows from one week to the next, in what amounts to a staggering mountain of content that can sometimes be difficult to wade through in order to find something fresh to check out.
Indeed, the fact that it's increasingly hard for a new series on a streaming giant like Netflix to stand out these days — and, correspondingly, to build up the kind of fandom and viewership that sustains a new release over multiple seasons — probably explains why it feels like more series than ever are being met with an early cancellation. If, however, a show gets found and talked about early, such as the new titles below that already have perfect Rotten Tomatoes scores — well, that's half the battle right there.
Top-rated new shows
The two new shows we're mentioning below can be found on Netflix and Hulu, and both premiered in recent days to critical acclaim.
Cunk on Earth (Netflix)
If you enjoyed Diane Morgan's dry humor in Ricky Gervais' sublime Netflix dramedy After Life, you'll most likely find a similar appeal in Netflix's new 5-episode mockumentary Cunk on Earth — which originally aired on BBC Two and rises or falls based on what you think about Morgan's deadpan delivery.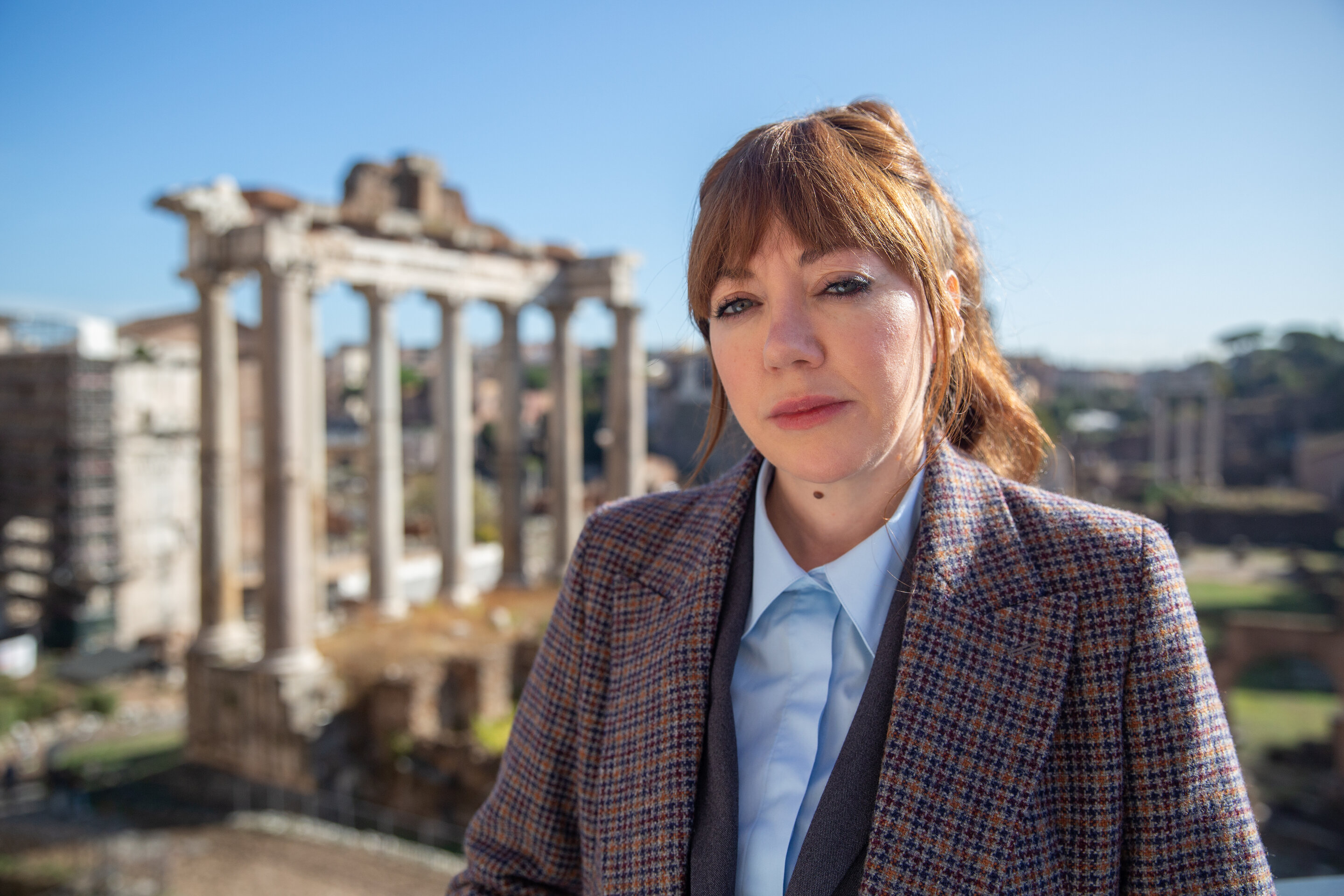 In the new show, which as we've noted above already has a 100% critics' score on Rotten Tomatoes, Morgan plays a fictional journalist who sets out to explore the history of civilization and says lots of ridiculous things with a British accent. That's pretty much the entire formula of Cunk on Earth. From Netflix's description of the show:
"The lovely, bumbling Philomena Cunk visits historical sites and sits down with leading academics in philosophy, science, and ancient Mesopotamian script. While Philomena asks these big brains wildly uninformed questions like 'Who are you?' and 'Which episode are we on now?' her learned subjects attempt to engage in very real, factual conversations. Hilarity ensues, although Cunk may not register how silly these chats truly are. She's too busy trying to talk about her mate Paul."
Extraordinary (Hulu)
Among the other new shows that critics have been raving about lately, Hulu's Extraordinary is another standout — and one, again, that has already scored a perfect 100% on Rotten Tomatoes.
The story takes place in a world where everyone gets a superpower on or around their 18th birthday — except the show's protagonist Jen, who's now 25 and her power still hasn't come. It's sort of like Prime Video's The Boys, minus all of the latter show's excess.
Here's a description of the show from Hulu (which, by the way, you can sign up for here):
"Ten years ago, everyone over the age of 18 got their superpower. But Jen, a painfully self-aware 25-year-old woman, is still waiting to get hers. She'd take anything at this point. Adrift in a big, confusing world and armed with nothing but a bit of hope, a lot of desperation, and her flatmates, Jen begins her journey to find her maybe-superpower. But in doing so, she might discover the joy of being just kind of ok."