Since the beginning of this year, one international title after another on Netflix has seemed to come out of nowhere to ascend the streaming giant's US Top 10 ranking — in addition to earning rave reviews from critics, as well as the rare perfect score on Rotten Tomatoes. Two of those newest Netflix series include Red Rose and The Snow Girl, joining other TV shows that have hit the streamer since January and likewise blown away critics.
Critically-acclaimed new Netflix series
We took a closer look at some of those titles in an earlier post, noting that at least 4 newly released Netflix series have earned a 100% critics' score on Rotten Tomatoes — including Fauda, via the newly released Season 4 of this Israeli thriller about an elite military team.
As for the newer Netflix series that have earned perfect Rotten Tomatoes critics' score, they include:
The Snow Girl
The Snow Girl, which debuted exactly one month ago now, is the latest example of Netflix clearly striking a chord with its newest Spanish-language content (along those same lines, the streamer also just renewed a new teen comedy from Colombia, Eva Lasting).
Here's the official Netflix summary of the 6-episode The Snow Girl:
"Malaga, 2010, Three Wise Men parade. The most magical moment of the year turns into a nightmare for the Martín family when their daughter Amaya disappears in the crowd. Miren, a trainee journalist, begins an investigation parallel to that of Inspector Millán that will awaken aspects of her past that she would have liked to forget. With the help of her journalist colleague Eduardo, Miren will not stop until she finds the girl."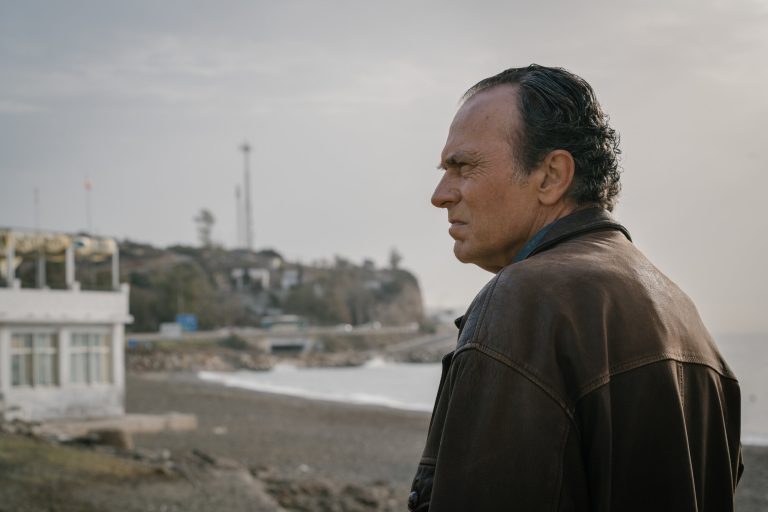 Red Rose
As for this next Netflix series, Red Rose is currently one of the most-watched in the world. According to data from the company, the show racked up more than 21 million hours viewed globally for the 7-day period that ended on February 19, meaning it also outperformed more established titles like Wednesday and the new season of Ginny & Georgia.
In this 8-episode British horror series, per Netflix's synopsis, a group of teens "must survive a summer of terror after downloading an app that makes dangerous demands with deadly consequences."