Netflix has kicked off 2023 with the release of a strong slate of international titles — non-English TV shows that American audiences wouldn't necessarily recognize, but which have nonetheless performed well and garnered praise from critics and viewers. Some of them even seemed to come out of nowhere and briefly ascend the streaming giant's US Top 10 ranking.
Netflix shows with perfect Rotten Tomatoes scores
The four Netflix shows below have all also acquired a 100% score on Rotten Tomatoes, further attesting to their quality and making them worthwhile candidates to check out if you're looking for something new to stream.
Fauda
First up is Fauda, one of the longer-running Netflix series and which in recent days debuted its 10-episode fourth season.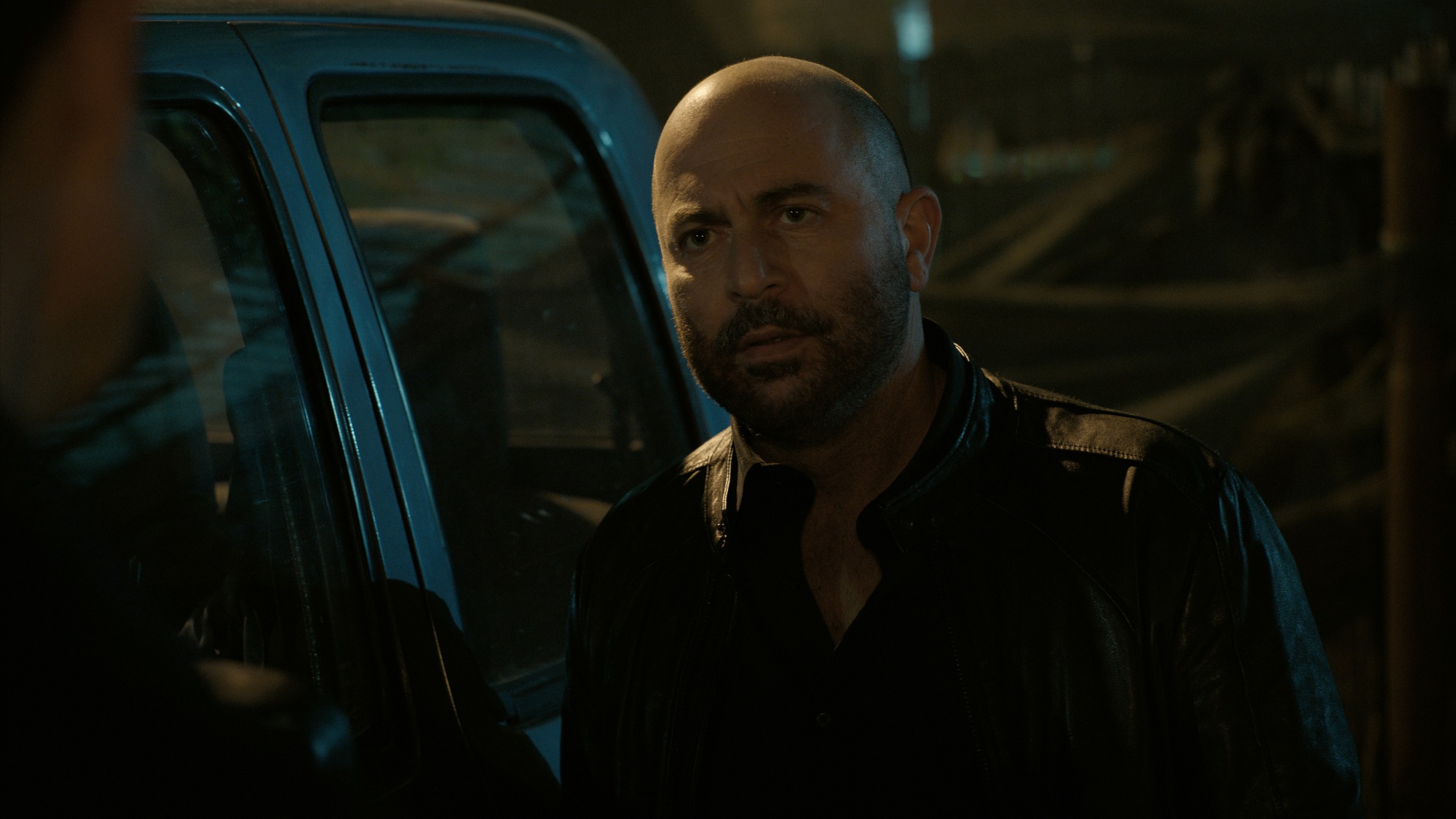 At the core of this thriller series from Israel is an elite military team that engages in covert operations to keep the population safe — sometimes relying on extreme means to do so. Moreover, the show has been on Netflix's global Top 10 list (for non-English TV shows) for two weeks in a row now. For the 7-day period that ended on January 29, Fauda racked up 19.2 million hours viewed around the world.
About the show (the title of which means "chaos" in Arabic), one Rotten Tomatoes critic raved: "In terms of command of character, narrative complexity and themes of moral ambiguity, [this] series is as good as long-form streaming television gets."
Shahmaran
Moving right along, this next new Netflix series is a fantasy drama from Turkey — and is, in fact, another of the top TV series in the world on the platform right now.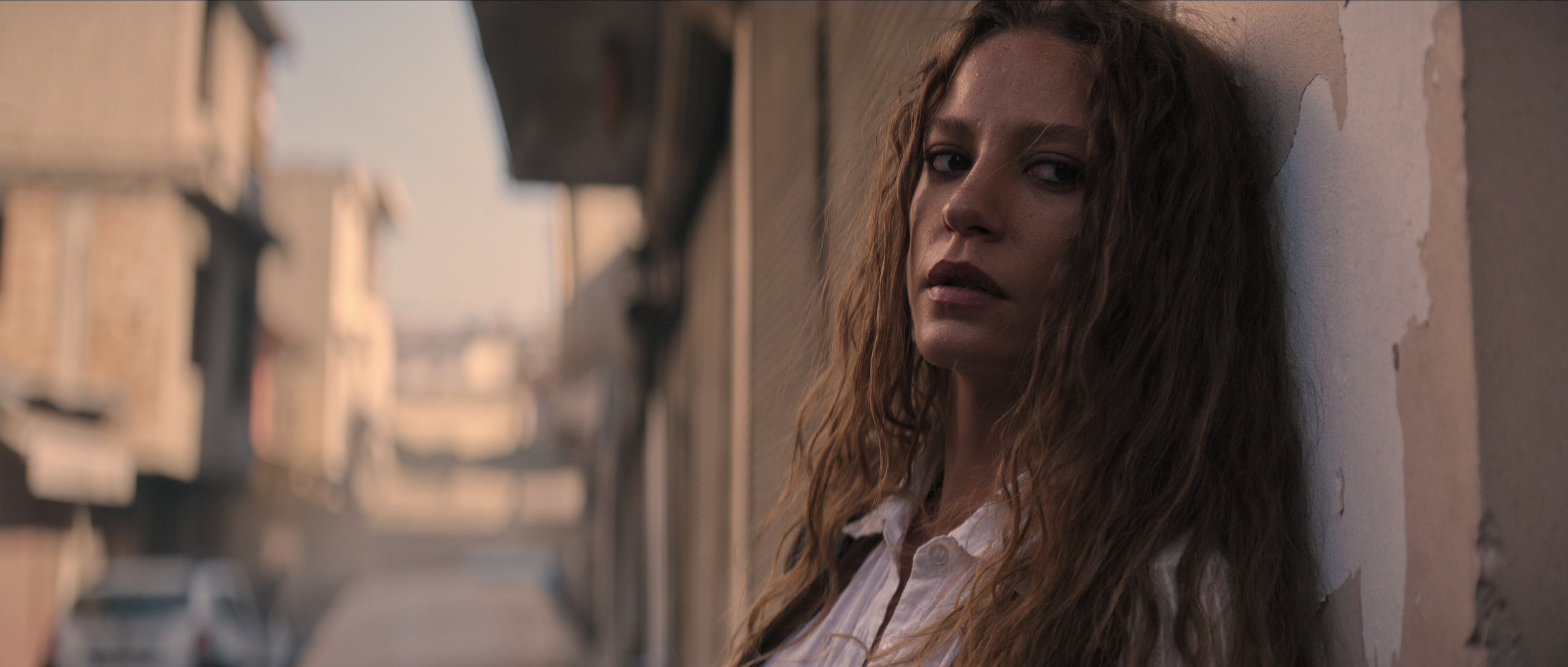 Based on Netflix's latest weekly Top 10 data, Shahmaran is now in its second week as a Top 10 non-English Netflix series. It pulled in almost 34 million hours during the 7-day period that ended on January 29, making the show the #2 title on that chart. And here's Netflix's description of the 8-episode series:
"Going to Adana as a lecturer, Şahsu is determined to confront her grandfather, who left her mother behind years ago. On this journey, she finds herself in the middle of an unusual and mysterious community called Mar, descended from Shahmaran. Believing in the legend of Shahmaran, one of the greatest symbols of love and wisdom, the Mar race awaits the completion of the historical prophecy with the arrival of Şahsu. Nothing will be the same again when Şahsu's path crosses with Maran's."
Two more Netflix shows to check out
Continuing this trend of non-English Netflix shows that have debuted recently on the platform to stellar ratings, these next two series are titles from Mexico and India.
Against the Ropes
Next up on our list of top-ranked new Netflix shows is a 10-episode drama from Mexico titled Against the Ropes.
The protagonist of this story, Angela, spent six years in prison for a crime she didn't commit and is now free and looking to regain control of her life. She also wants to win back the respect of her daughter Rocio, who's a huge fan of wrestling. That gives Angela the idea to create an alter ego: The wrestler Novia Negra.
Trial by Fire
Finally, Netflix's 7-episode Trial by Fire is a true crime series based on actual events — the horrific Uphaar Cinema fire in New Delhi that occurred in June of 1997 and killed 59 people. The cause was an electrical transformer that malfunctioned. Per Netflix:
"One fateful evening in June 1997 saw the loss of 59 victims and 100 injured filmgoers as a fire took over the Uphaar Cinema in South Delhi. The tragedy is one that has been etched in the minds of many for over two decades … With his novelistic storytelling and non-linear approach to time in the series, director Prashant Nair beautifully captures the heartbreaking yet resilient journey of the parents, Neelam and Shekhar Krishnamoorthy, who lost their two children to the fire."