Netflix has a slew of romantic comedies on offer for subscribers, including everything from movies like The Out-Laws and You People to the new Happiness for Beginners. None of them, however, attempt what the streamer's new Choose Love will later this month, when it offers viewers the chance to do — well, exactly what the title implies.
Remember Black Mirror: Bandersnatch from back in 2018? Choose Love, coming on August 31, is another of Netflix's somewhat experimental interactive titles. This 77-minute special from director Stuart McDonald will introduce viewers to Cami Conway, a young woman who has her dream job as a recording engineer and seems destined for engagement, marriage, and children with her boyfriend Paul (Scott Michael Foster).
Nevertheless, she feels like something is missing in her life.
Per the official Netflix synopsis for Choose Love, picking up the thread from there:
"Is it just FOMO and the fear of commitment that goes with it? Or is she actually missing out on an even better career, perhaps the long-abandoned singing career she once dreamed of? And is Paul the love of her life? What if it's Rex Galier (Avan Jogia), the sexy British rock star, who walks into her studio and becomes irrepressibly smitten? Or could it be Jack Menna (Jordi Webber), her first love, "the one that got away", the idealistic world traveler, who returns home and is ready to rekindle their youthful passion?"
That's where you, the viewer, come in.
Throughout Choose Love, Cami will be faced with "tempting but tough choices," ranging from ethical dilemmas to even silly "Truth or Dare" moments. Viewers will get to choose which way they want the story to go, resulting in multiple possible storylines and even a variety of different endings, depending on what each viewer decides.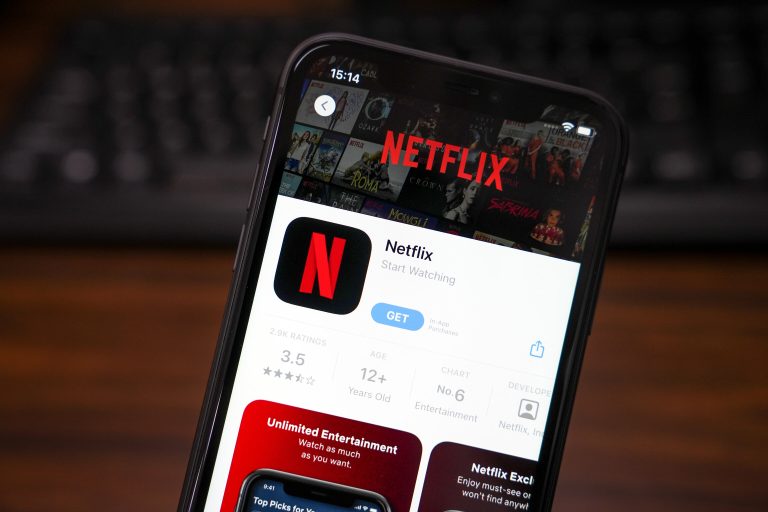 Choose Love joins other Netflix projects like ​​Cat Burglar, Headspace: Unwind Your Mind, and the interactive Kimmy Schmidt special in which viewers get to pick this or that direction for the story. Personally, I'm not a fan of this kind of format rolling out widely, because I think creators are probably a better judge of where a story should go than I am — I, for example, would have probably ruined Netflix shows like Peaky Blinders or Stranger Things with my own choices and consequently not enjoyed them as much. But to each his own; it's nice to see Netflix experimenting, nonetheless.