We've said it so many times before, and especially this weekend it bears repeating again: The Top 10 rows of content that you see inside your Netflix app, which identify the top-ranked Netflix movies and TV shows on a given day, don't necessarily mean what you think they mean. Take, for example, a Netflix movie like the newly released The Out-Laws, starring Pierce Brosnan and Ellen Barkin, which hit the streaming giant over the weekend — and immediately rocketed all the way to #1 in the US.
That's a pretty strong first-weekend performance, right? The Out-Laws must be a pretty enjoyable comedy, you might even tell yourself, after seeing it there with the large #1 beside the thumbnail. Unfortunately, though, this kind of thing is more a reflection of recency — of tons of Netflix subscribers basically taste-testing something that they see is new — rather than a reflection of the quality of that new thing.
For proof, just look no further than the horrendous Rotten Tomatoes scores for The Out-Laws from both critics and viewers. The movie, from director Tyler Spindel, currently has a pretty awful 43% audience score — and a truly abysmal 19% score from critics. In fact, the movie led one dismayed Decider reviewer to let out his exasperation thus: "I can't in good conscience recommend wack-ass crap in any form."
As far as what it's about, The Out-Laws stars Adam Devine as a straight-laced bank manager preparing to marry the love of his life (played by Nina Dobrev). The twist: His bank gets held up during his wedding week by the infamous "Ghost Bandits," and Devine's manager character comes to suspect that the robbers are none other than his future in-laws (played by Brosnan and Barkin).
Spindel has described the movie as sort of like an action version of Meet the Parents. That's not something I have any interest in whatsoever, but I suppose this is the kind of thing you might pull up on your Netflix app if you were bored and looking for something to ignore. For plenty of Netflix subscribers, a forgettable comedy can be perfectly fine entertainment — sometimes, it's exactly the kind of comfort food-equivalent streaming content that you're in the mood for.
Moreover, Devine and Dobrev are actually an interesting pairing for a Netflix release like this since they're real-life friends, so you'd think that would lead to great on-screen chemistry (they previously appeared together in 2015's The Final Girls and in an episode of Devine's Workaholics).
Be that as it may, however, forewarned is forearmed. The Out-Laws is very much not among Netflix's best movie comedies, and will probably have you rolling your eyes (at best) by the time you reach the end. Remember, a movie can and often does make it to #1 on Netflix on the basis of tons of subscribers feeling some curiosity about a title, checking it out, and ultimately deciding that it's terrible.
That's the only way to explain how stinkers that flop at the box office somehow dominate Netflix as soon as they land on the streamer — like the way Tomas Alfredson's 2017 directorial debut The Snowman, starring Michael Fassbender, hit #1 on Netflix when it arrived on the platform a few months ago. That was despite the fact that the movie bombed at the box office, reportedly making just $6.7 million in the US (compared to a production budget of $34 million).
Moreover, pretty much everyone who watched it seems to think it's an objectively bad movie. Like, seriously bad. Just look at these Rotten Tomatoes scores: It's got an 18% score from more than 10,000 audience ratings, and a truly abysmal 6% score from critics (based on 201 reviews). "Honestly, it should probably be shown in one of your early lessons in a film class," one Rotten Tomatoes audience reviewer opined. "Slap on any given scene and ask the question 'Now which decisions did you spot that should never have been made in this or any movie?'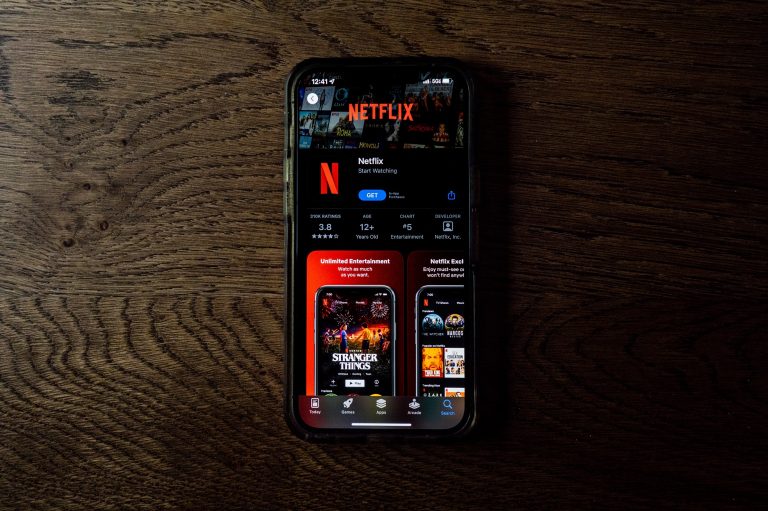 So, to recap: It was a bomb at the box office. Critics hate it. Fans think it's garbage. And yet, like The Out-Laws, it grabbed the #1 spot on Netflix with relative ease. The moral of the story: Don't choose your next Netflix binge solely on the basis of where it lands on a Netflix Top 10 list — unless you really don't mind coming across a dud.