Sofia Vergara is about to make everyone do a double-take with her next TV role — the gritty cartel drama Griselda, in which the bubbly Modern Family and America's Got Talent star looks completely unrecognizable as real-life cocaine queenpin Griselda Blanco. This Netflix series comes from the creators of Narcos, another violent cartel drama that I've previously ranked as one of the streamer's best franchises of all time — though all involved have taken pains to point out that Griselda (which Netflix confirmed today is coming on Jan. 25) is not directly connected to either Narcos, which tracked the rise and fall of Pablo Escobar, or to its spinoff series Narcos: Mexico.
"This is Sofía Vergara like you've never seen her before," Netflix teases about the new series, in which Vergara's "La Jefa" rises from obscurity in Colombia via a deadly blend of charm and ruthlessness all the way to the top of one of the most profitable cartels in history. The Narcos team that's reunited for this series includes Griselda creator Eric Newman (the executive producer of current Netflix hit Painkiller, another drug-adjacent series) along with Andrés Baiz, who directs every episode of Griselda. Vergara herself is also an executive producer for the new Netflix series.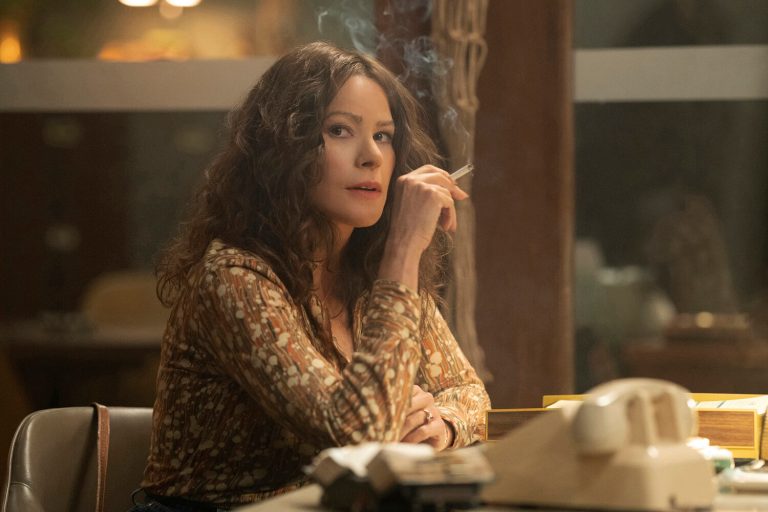 "Griselda Blanco was a larger-than-life character whose ruthless but ingenious tactics allowed her to rule a billion-dollar empire years before many of the most notorious male kingpins we know so much about," Vergara said in a statement about Griselda.
A devoted mother, Blanco rose from obscurity to create and lead one of the most profitable cartels in history. Moreover, during her bloody reign, Blanco was involved in the drug land wars in Miami during the 1970s and 80s, known as the Cocaine Cowboy period, when cocaine trafficking surpassed that of marijuana. Her distribution network, at one point, reportedly was bringing in $80 million per month.
Griselda, the show, is part of Newman's overall deal with Netflix, which encompasses both films and TV. Regarding the latter, his Netflix credits also include Kevin Hart's True Story and Ryan Murphy's The Watcher, as well as the Chris Hemsworth Netflix film Spiderhead and Zack Snyder's Rebel Moon. Meantime, check out the first teaser footage of Vergara as the cartel leader below: