With one exception — the newly released French-language action-thriller AKA — there's not a single Netflix original movie to be found among the most-watched films in the US right now (as of Monday, May 8). Globally, it's only a slightly different story, with four out of the ten most-watched Netflix movies worldwide over the past week being Netflix originals (A Tourist's Guide to Love, Seven Kings Must Die, Murder Mystery 2, and Chupa).
Netflix, of course, has always had considerably more success with its original TV releases, which do a much better job of attracting viewership (as you'd expect, considering the average Netflix series runs for 10 hours or more, compared to a little over 2 hours for a feature-length film). That said, it has felt for a while now that the streaming giant, which seems able to mint hit TV franchises out of thin air, continues to struggle to bring the same Midas touch to its movie output.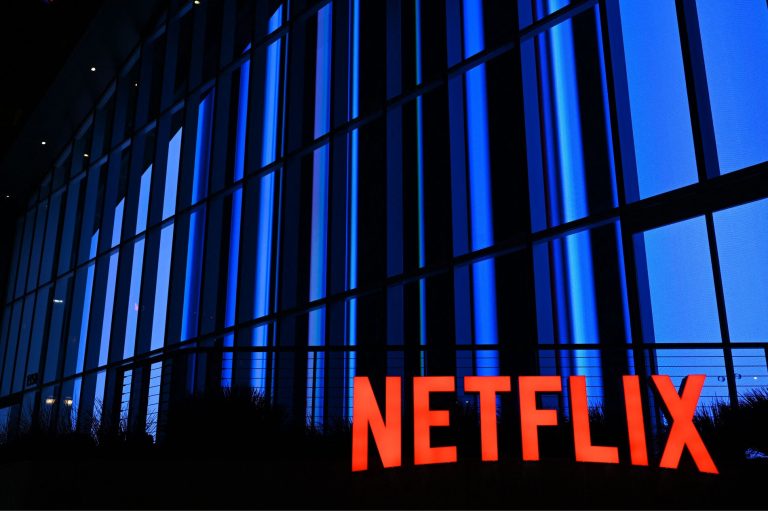 So many Netflix movies seem to come and go, sinking like a stone almost as soon as they arrive. I just did a quick count for April — did you know that Netflix released at least 18 new original movies last month?
The vast majority of what its subscribers are watching in the US right now, in terms of Netflix movies, can best be categorized as "other people's stuff." That is to say, non-Netflix content. At #1 in the US right now, for example, is A Man Called Otto — the kind of emotional drama that star Tom Hanks can make in his sleep and which didn't impress critics at all (it has a 69% critics' score on Rotten Tomatoes). Audiences, though, absolutely loved the movie, giving it a near-perfect 97% on Rotten Tomatoes.
The only Netflix movie on the US Top 10 list today, as noted above, is AKA. The movie, currently sitting at a middling #6, concerns a special ops agent who goes undercover within a criminal organization and befriends the boss's young son.
As someone who doesn't have a lot of time to invest in every TV show under the sun, I'm hopeful that this dynamic changes soon — and Netflix will give us more movies that get people excited and glued to their screens. On that score, check out our post below, offering a snapshot of some of the most-anticipated Netflix movies coming soon based on IMDb MovieMeter scores.