There's a simple reason that the new Apple TV Plus series Little America, which debuts on the streamer on Friday, has a 100% Rotten Tomatoes critics score as of the time of this writing. This 8-episode anthology series is like nothing else on TV right now, and at times it will even take your breath away.
Each half-hour episode in Little America dramatizes events from the lives of actual immigrants and first-generation Americans — including everyone from a single mother trying to make ends meet to a young African exchange student who idolizes American cowboys, children kept away from parents who've been caught up in the morass of US immigration bureaucracy, and much more. The best part is the "coda" of each episode, when you see pictures of the main characters therein and briefly meet the real-life focus of the story you just watched.
Little America on Apple TV Plus
Little America is written and executive produced by Lee Eisenberg, whose TV credits include a stint as a writer for The Office and who's also the showrunner here.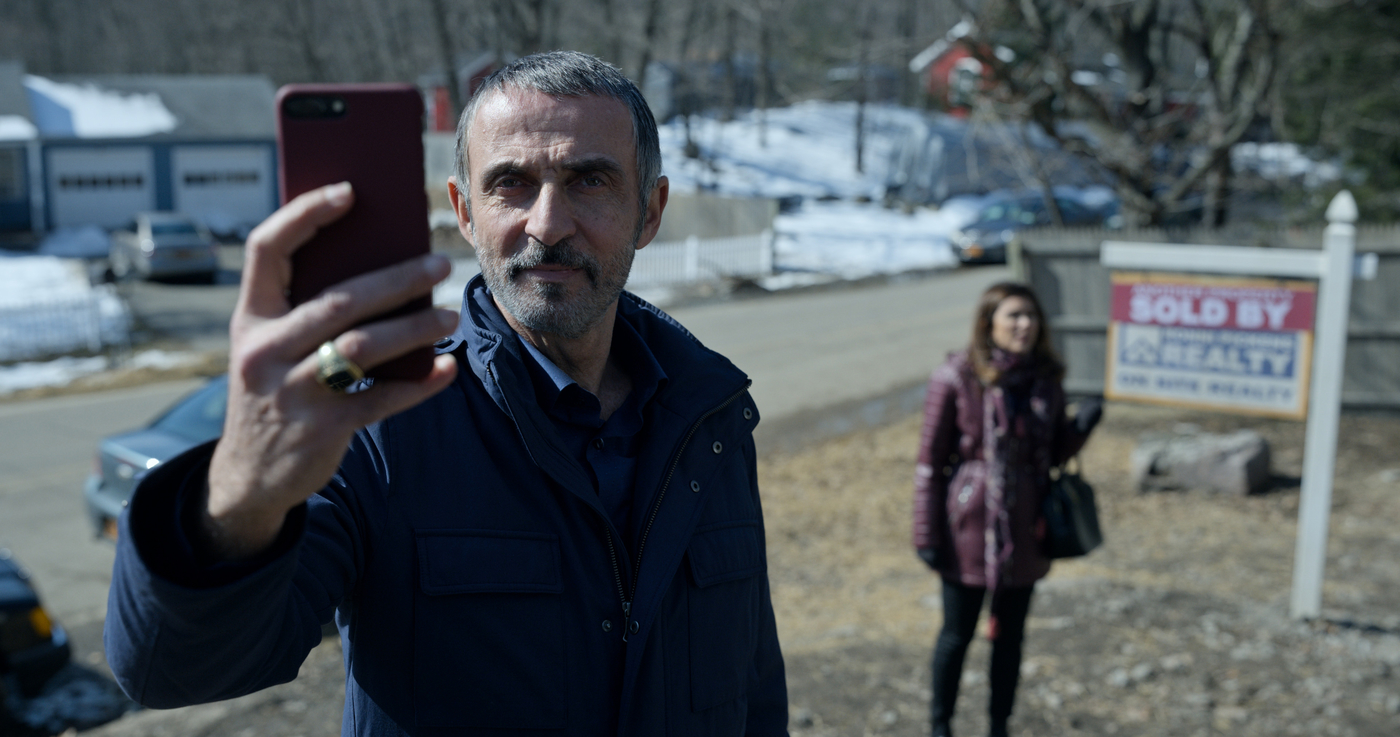 Joining him in creating the show is the husband-and-wife team of Kumail Nanjiani and Emily V. Gordon, and the show is also executive-produced by Master of None co-creator Alan Yang.
The decision to present the collection of stories in Little America as an anthology, to me, arguably feels like a much better choice than stretching out one narrative past the breaking point over too many episodes. Moreover, Apple is confident enough about the series that it's already re-upped it for a second season (and there's also a companion Little America Apple original podcast).
Standout episodes include The Manager, about a 12-year-old boy named Kabir who learns to run a motel in Utah on his own after his parents are deported; The Jaguar, about an undocumented teenager from Mexico named Marisol who discovers a love for competitive squash; and The Grand Prize Expo Winners, about a Singaporean single mother who wins an Alaskan cruise that turns into a trip of deep emotional catharsis.
---
A must-watch
Little America, among Apple's earliest attempts at original TV content, doesn't beat you over the head with politics — while it also very much feels like a tonic for this strange moment in time we're living in. This anthology is also a reminder to those of us in journalism that there are people, lives lived, crushed dreams, as well as hope and ambition and pain and love behind all the stories we write — stories that too often get reduced to statistics and mere words on a page.
There's a little bit of the entirety of America captured in each of Little America's stories.
---
More Apple TV Plus news: The 4 must-watch Apple TV Plus movies (November 2022)